Entertainer Park Myung Soo is resuming his usual broadcasting activities.
According to SpoTV News on December 14th, Park Myung Soo will return to his usual activities as his quarantine will be lifted on the 15th at 12 PM.
Park Myung soo was previously tested for Covid-19 as he was in a shoot for PPONG School with Lee Chan Won, who has been confirmed positive for the Corona Virus. Though Park Myung Soo was tested negative, he was categorized as a close contact since he was filming with Lee Chan Won two days before being confirmed. Hence, the 2-week self-quarantine.
After patiently following the instructions of the Disease Control Authority, he will carry out his delayed schedules starting from the afternoon of the 15th. He has been told that there will be no problem in returning to usual activities.
Park Myung Soo's first shoot after quarantining will be for JTBC's YouTube channel, Halmyungsoo. It is planned for him to also return to programs such as Radio Show, accordingly.
Source (1)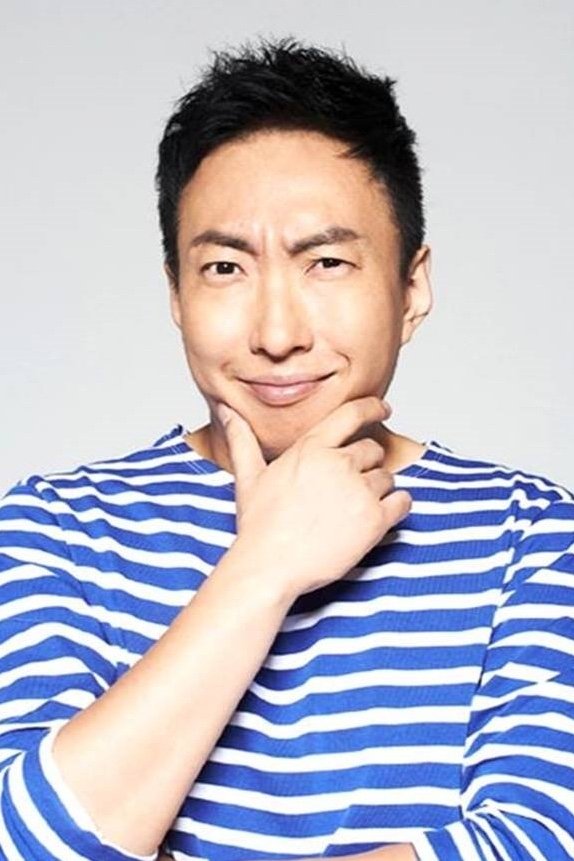 Park Myung-soo - 11DB.IO
Park Myung-soo (박명수) is a South Korean television comedian, radio DJ, singer, and songwriter.