Netflix's Kingdom 2, starring Ju Ji Hoon, and It's Okay to Not Be Okay, starring Kim Soo Hyun and Seo Ye Ji, were selected as New York Times's "Best TV Shows of 2020."
On Dec 1 (local time), NYT released the list for their "Best TV Shows of 2020." And among these names, two Korean series were included – Kingdom 2 and It's Okay to Not Be Okay.
Kingdom 2 depicts the crown prince's struggle to save his people from the spread of the plague. NYT introduced the project as "this spirited mix of fast-moving monsters and royal skulduggery puts South Korea at the forefront of the action-zombie genre."
Kingdom (2019) - 11DB.IO
The deceased king rises, and a mysterious plague begins to spread throughout the nation; the prince must face enemies never seen before to unveil the evil scheme behind the pandemic.
It's Okay to Not Be Okay depicts a fantasy fairytale-like love story of a psych ward community worker who refuses to love under the weight of heavy life and a fairytale writer who doesn't understand love.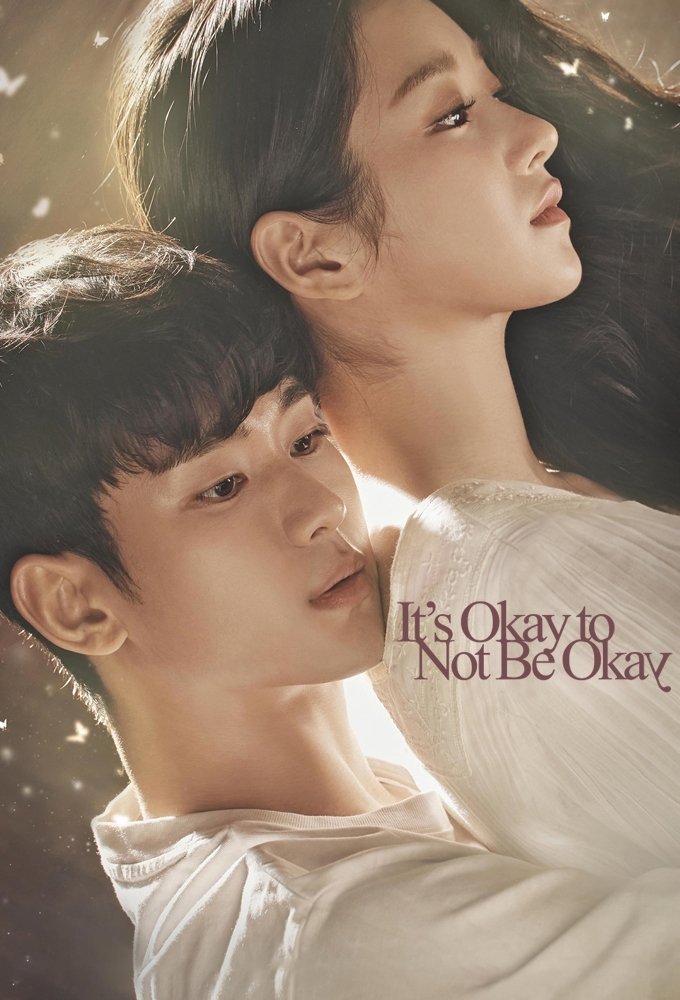 It's Okay to Not Be Okay (2020) - 11DB.IO
A psychiatric ward worker and an antisocial children's book author happen to rely on each other.
NYT wrote, "The wizards of South Korean TV drama can play countless variations on the romantic comedy. This archly clever series about an imperious, emotionally challenged children's book author and the impossibly noble health care worker she falls for mixes the rhythms of a sex farce with the ambience of a dark fairy tale. Making it work is a mesmerizing performance by Seo Ye-ji as the writer, who's both Cinderella and evil stepmother."
Meanwhile, you can check both series on Netflix now.