Hong Jin Young, who has been embroiled in controversy over allegedly plagiarizing her master's thesis, has been completely edited out from the recent episode of MBC's Buddy Into the Wild.
The latest episode of Buddy Into the Wild, which aired on Nov 28, featured Moon Hee Joon-Tony Ahn and Park Myung Soo-Haha's trips. For the episode, Hong Jin Young participated in the studio recording with her fellow cast members Boom, Moon Se Yoon and more. However, she was nowhere to be seen throughout the episode.
Instead, her voice was spotted here and there when she reacted to the screen. She was even edited from the full shot frame of the studio.
Previously, a media outlet suspected plagiarism in Hong Jin Young's master's thesis. Saying that her paper recorded a 74 percent plagiarism rate in the plagiarism review site Copy Killer, they even released an interview with her professors.
At the time, she said, " The paper was the result of my hard work. But still, it is my fault that such a controversy has been raised" and decided to return her master's and doctoral dissertations.
However, the controversy didn't die down as the university organized a review committee to determine whether Hong Jin Young plagiarized her thesis.
Source (1)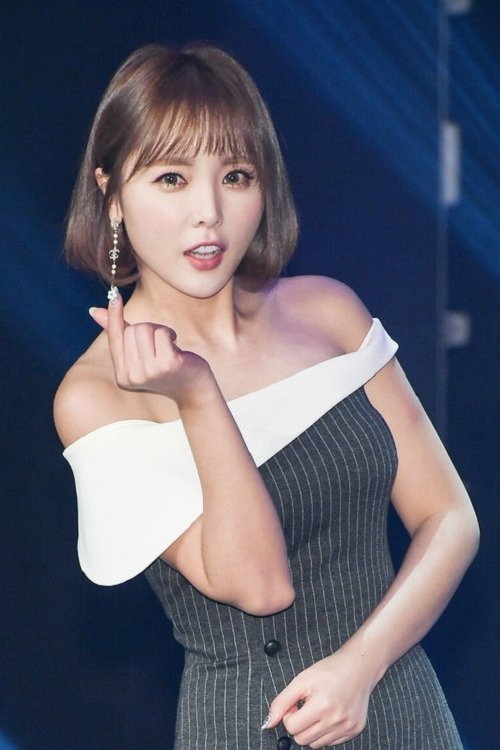 Hong Jin-young - 11DB.IO
Hong Jin-young (born August 9, 1985) is a South Korean trot singer and entertainer. She was a member of the short-lived South Korean girl group SWAN, who debuted in 2007. In 2009, she returned to the music scene debuting as a trot singer. She is known for her vocal ability, signature aegyo, appearances on many variety programs and prevalence at events throughout South Korea all year round.