Parasite actor Song Kang Ho and The Handmaiden actress Kim Min Hee have been named on the list of NYT's "The 25 Greatest Actors of the 21st Century."
On Nov 25, the New York Times released a list of "their favorite film performers of the past 20 years." In this list, Song Kang Ho and Kim Min Hee were listed at No. 16 and No. 6. Director Bong Joon Ho wrote the introduction for Parasite actor Song Kang Ho, while American film critic Manohla Dargis wrote about The Handmaiden actress Kim Min Hee.
In her writing, Manohla Dargis introduced Kim Min Hee as someone who "goes big and small, veers from monstrous to mousy, and alternately hides her character's feelings and lets them run amok."
Bong Joon Ho praised the actor, saying, "He has the ability to bring life and rawness to every moment. Even if a scene involves difficult dialogue or highly technical camerawork, he will find a way to make it seamless and spontaneous. Each take will be different, and the unwieldiest dialogue will seem like improvisation. It's astounding and a pleasure to witness."
The rest of the list includes A-list stars Denzel Washington, Isabelle Huppert, Keanu Reeves, Nicole Kidman, Toni Servillo, Zhao Tao, Viola Davis, Saoirse Ronan, Julianne Moore, and more.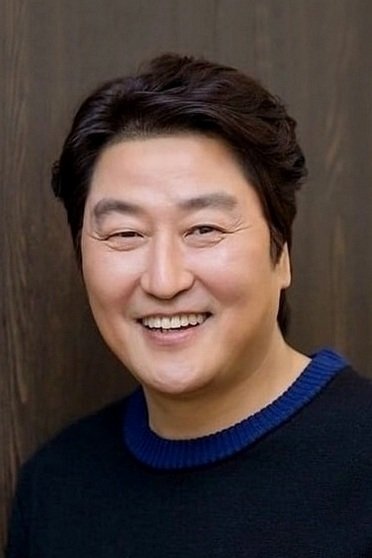 Song Kang-ho - 11DB.IO
Song Kang-ho is a South Korean actor who rose to international prominence for his performances in Snowpiercer (2013) and Parasite (2019), the latter of which won the Palme d'Or at the Cannes Film Festival and the Academy Award for Best Picture.
Kim Min-hee - 11DB.IO
Kim Min-hee is a South Korean actress and former fashion model. In 2017, She won the Silver Bear for Best Actress at the Berlin International Film Festival for her performance in Hong Sang-soo's film On the Beach at Night Alone (2017). and She is known as one of muses of Hong Sang-soo and gained int…