On a recent interview on November 19th, Girl's Day's Hyeri talked about her ongoing relationship with actor Ryu Jun Yeol.
During the interview, when asked about her boyfriend, she responded that the two were still happily dating since their confirmed relationship in August of 2017. She also talked about her affection towards Ryu Jun Yeol and how he can be both a cold and warm person depending on the situation.
The two started their romance after being co-stars in the popular drama "Reply 1988".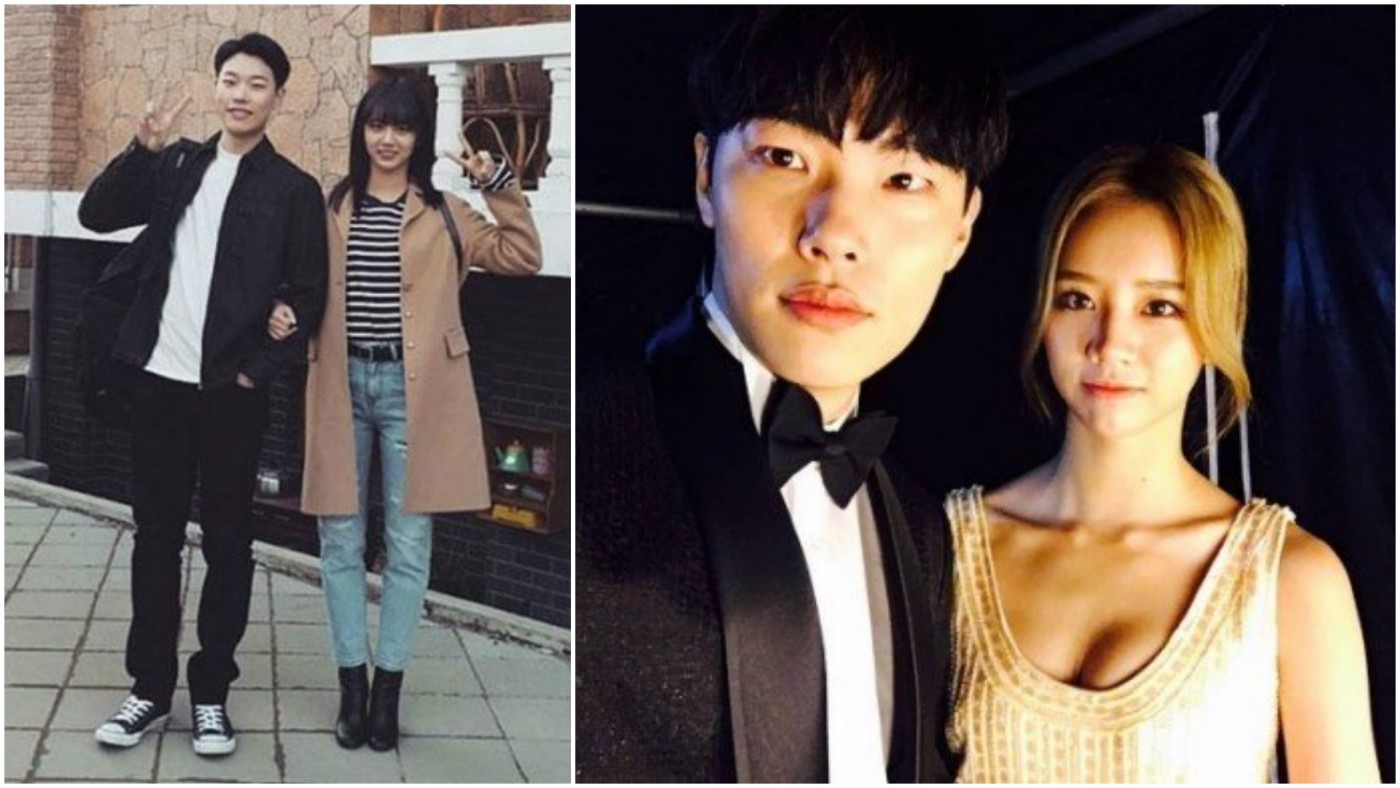 You can catch Hyeri in her most recent tvN drama, "Miss Lee", which is a comedy about how the employees of a small electronics company struggle to keep their company going as the bookkeeper, Lee Sun Shim, suddenly gets promoted to company CEO after a series of incidents.
For more of Hyeri and Girl's Day, check out the link below:
https://www.ondemandkorea.com/k-pop/artists/girls-day