BLACKPINK's Jennie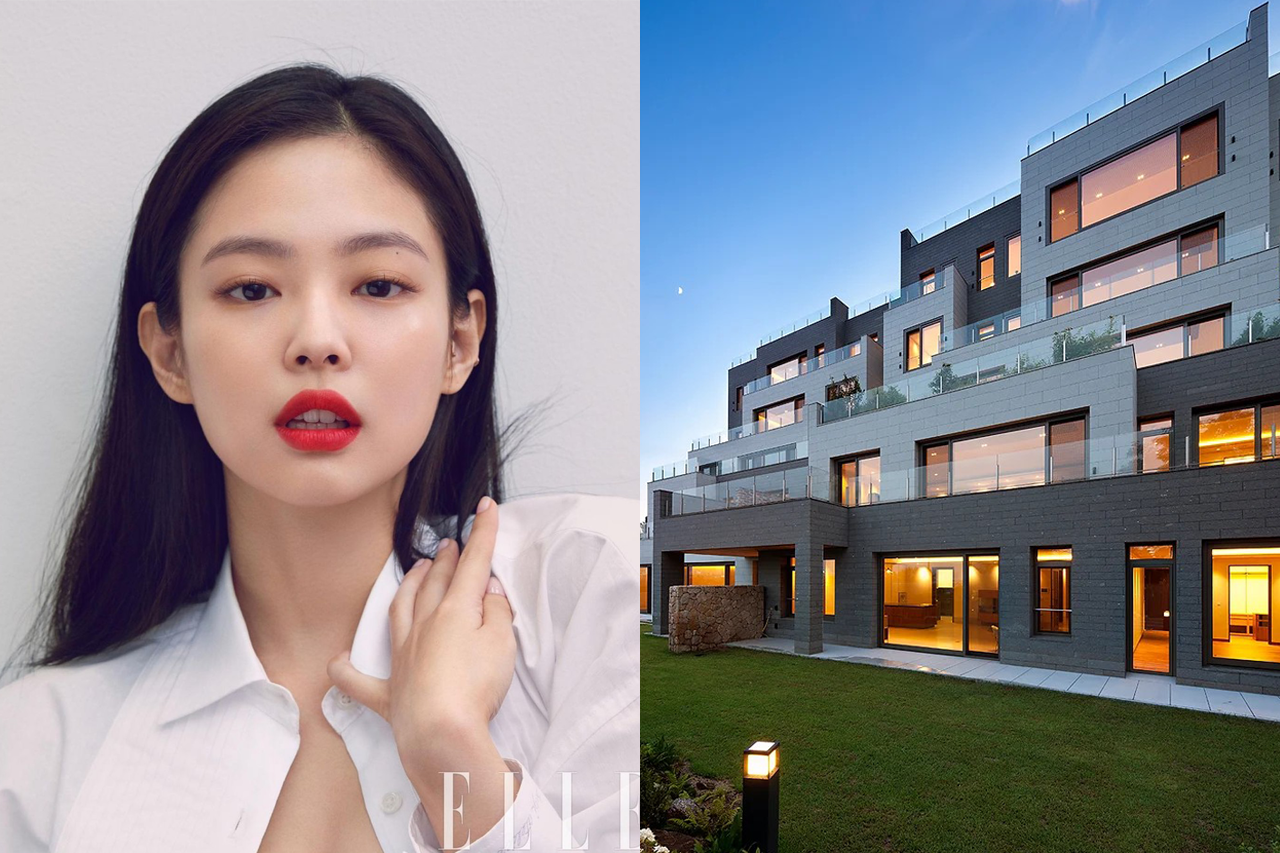 Biz Korea reported on November 14th that BLACKPINK's Jennie purchased a luxurious house in the Hannam area at the end of July for 5 billion KRW ($3.8 million), paying the entire amount in cash without a mortgage.
Jennie reportedly paid a 10 percent deposit of 500 million KRW ($380,000) in February 2021, signed the sales contract and paid the remaining 4.5 billion KRW ($3.4 million) after 2 years and 5 months in July. The house she acquired has a floor area of 244.97 square meters (2637 square feet) and a total area of 286 square meters (3078 square feet) with 5 rooms and 3 bathrooms.
The mentioned property is a place where IU and Lee Jong Suk lived together publicly before moving. It is still owned by them.
Blackpink's Lisa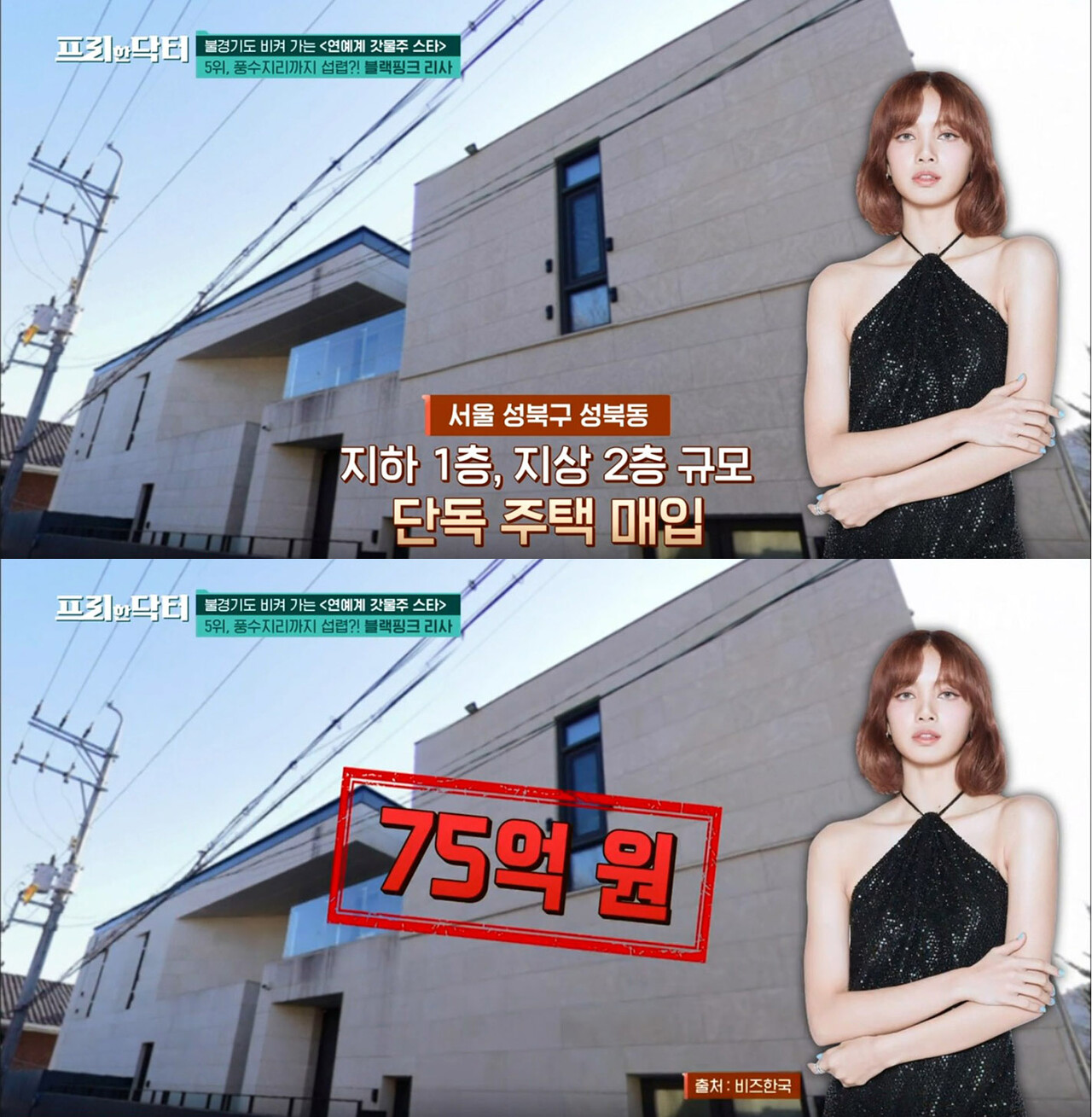 Money Today reported in February that Jennie's bandmate Lisa also purchased a house in the Seongbuk area in Seoul for 750 million KRW ($5.8 million). The house, built in April 2016, has one underground floor and two above-ground floors. Lisa finalized the ownership transfer registration six months after completing the contract in July 2022.
It is reported that there is no mortgage on the property in the registration certificate, indicating that she paid the entire amount in cash. It is also mentioned that she has already paid the full balance.
Seongbuk area, where Lisa purchased the house, is known as the neighborhood of many company CEOs and is often referred to as the "Chairman's neighborhood." Celebrities such as actors Bae Yong Joon and Park Soo Jin, Lee Seung Gi, Lee Min Ho, and Yoo Hae Jin also own homes in this area.
Jun Ji Hyun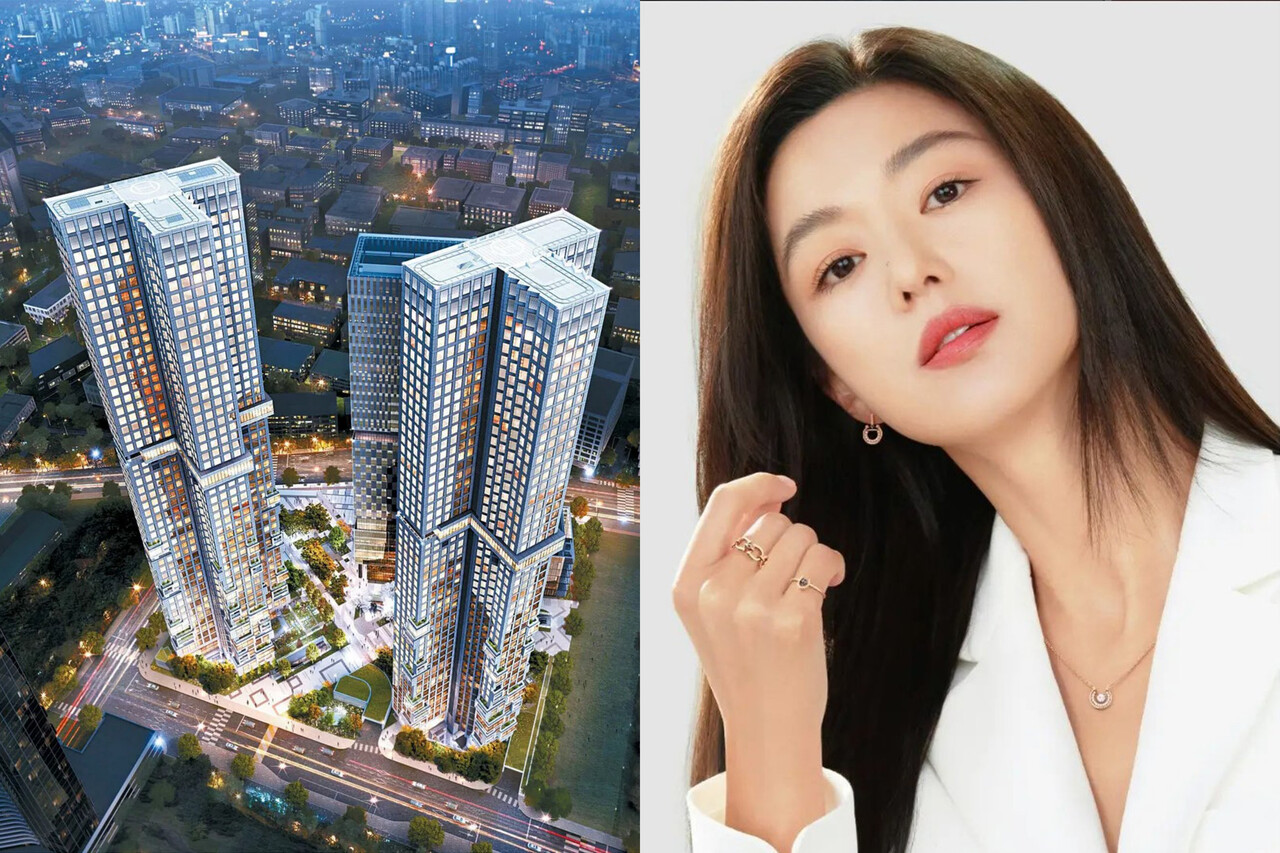 Already renowned as the 'real estate queen,' actress Jun Ji Hyun made waves by purchasing a property in Seoul's Seongdong area, Acro Seoul Forest, for 13 billion KRW ($10 million). In May of last year, JoongAng Ilbo reported that she and her husband, Alpha Asset Management CEO Choi Joon Hyuk, jointly acquired the property. The transaction set a record for the highest personal deal of 2023.
It is speculated that the purchase was made entirely in cash, as there is no indication of a home mortgage. Following the acquisition, the star has reportedly moved her residence to this new home.
With the acquisition of Acro Seoul Forest, she has added another property to her real estate portfolio, further solidifying her status as a multi-million property owner. The total estimated value of her current real estate holdings is reported to be in the range of 140 to 150 billion KRW ($108 to 115 million).
Lim Young Woong
Singer Lim Young Woong also joined the real estate frenzy by purchasing the Seogyo Mecenatpolis penthouse in September for 5.1 billion KRW ($4 million), according to a report by Maeil Business Newspaper.
Moreover, the absence of a separate mortgage suggests that the transaction was likely made in full cash.
Mecenatpolis, approved for use in July 2012, is a residential complex often referred to as the 'Tower Palace of Gangbuk area' and 'celebrity apartments.' Haha recently mentioned on a show that the singer lives in the same apartment complex they live in and that he is the pride of the Mapo area.
Source (1)