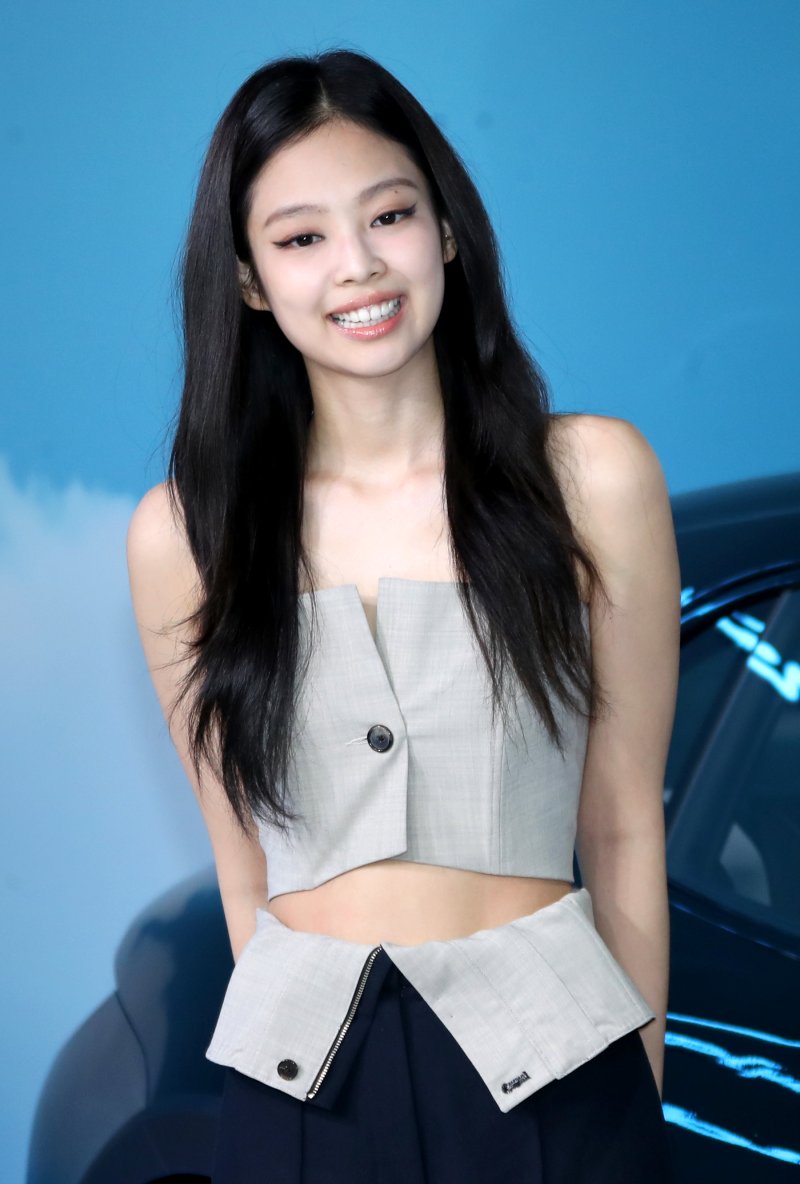 BLACKPINK's Jennie has made headlines with her cash purchase of a high-end villa in UN Village for 5 billion KRW (approximately 4.1 million USD), as confirmed by Biz Korea.
Amid anticipation over BLACKPINK members' contract renewal with YG Entertainment, it was revealed that Jennie has secured a prestigious residence in LaTerrace Hannam, located in Seoul's Yongsan District, for a hefty 5 billion KRW.
On July 28th, Jennie finalized the purchase of a second basement unit in LaTerrace Hannam for 5 billion won in cash and has since settled into her new abode. Her newly acquired villa boasts a private area of 244.97㎡ and a total area of 286㎡, featuring five rooms and three bathrooms. LaTerrace Hannam is also known for its celebrity connections, having been the previous home of IU's boyfriend and actor Lee Jong Suk.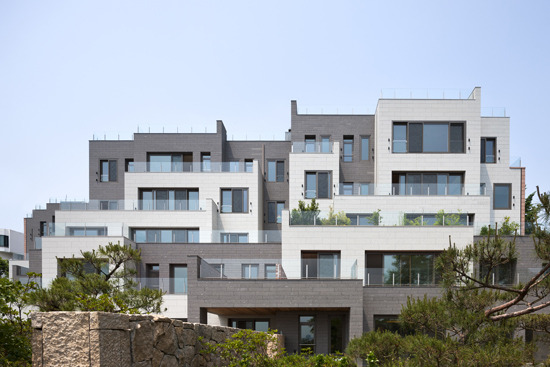 Before this purchase, Jennie was reported to have been living in a luxury villa The House, situated behind LaTerrace Hannam, also known to have a unit owned by the famous singer Psy.
The deal for Jennie's LaTerrace Hannam property was initially struck in February 2021. In real estate transactions, paying 10% of the sale price as a deposit on the day of the contract and completing the remaining payment within six months is usual. In Jennie's case, she paid an initial 500 million KRW and settled the remaining 4.5 billion won (approx. 3.7 million USD) after an unusually lengthy period of 2 years and 5 months. This extended timeframe, coinciding with a sensitive period of contract negotiations with YG Entertainment, has sparked various speculations.
>> BLACKPINK's Jennie Joins tvN's Latest Variety Extravaganza with Yoo Jae Suk
Source (1)