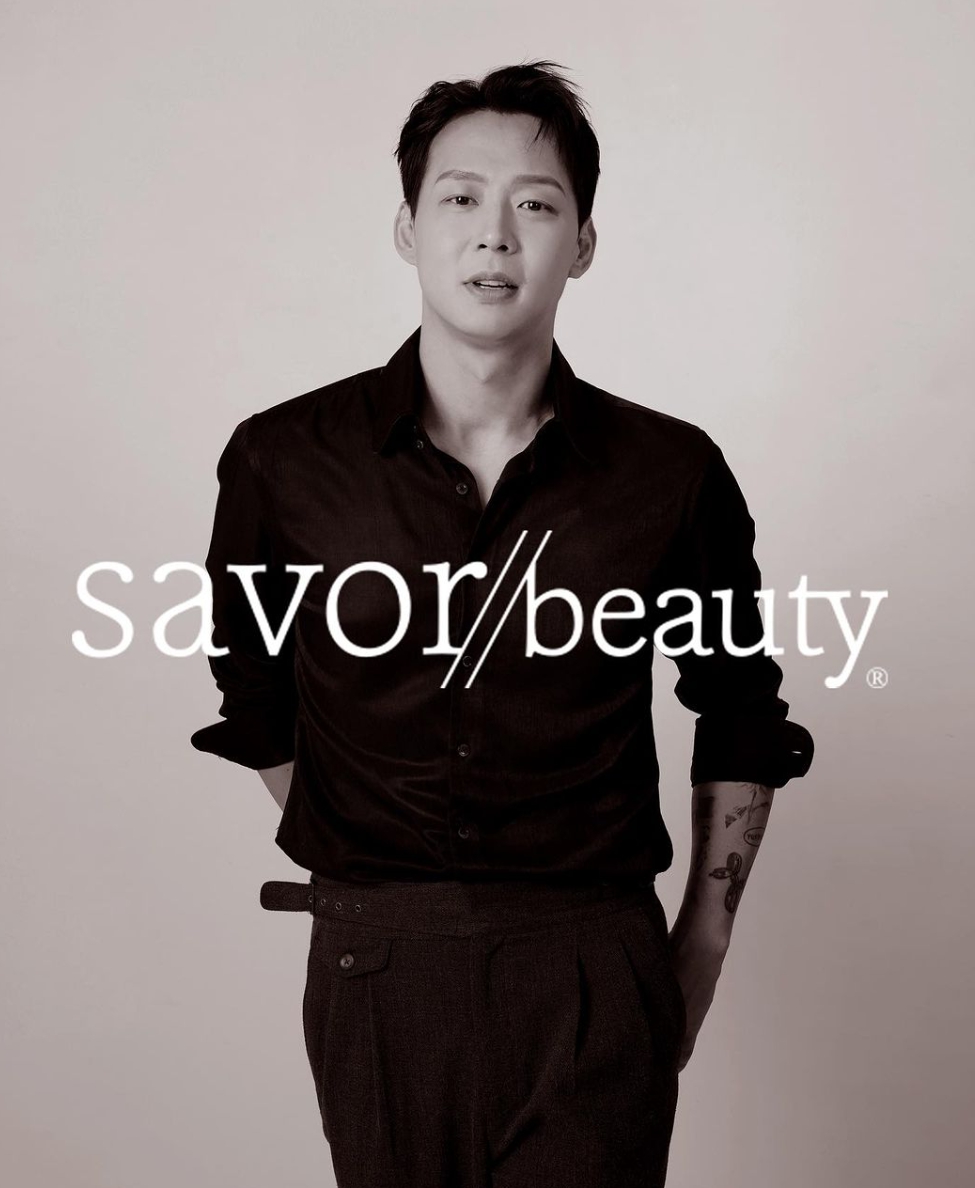 Park Yoo Chun's romantic endeavors seem to have taken an international turn.
It's been revealed that Park Yoo Chun has been in a love affair for over a year with Chalita Salirathavibhaga, none other than the daughter of a high-ranking Thai official and a savvy businesswoman who has launched her skincare brand, Savor Beauty. The sparks flew between the two when the singer was chosen as the face of her brand, which has since blossomed into a serious relationship with marriage on the horizon.
Rumors are swirling that Park's Thai sweetheart is an heiress to a fortune worth 3 trillion KRW (approx. 2.4 billion USD), adding substantial weight to the whirlwind romance tale. Park's Thai partner is not only his significant supporter through a local agency but is also actively backing him amidst his conflicts with his current agency, LOGBOOK Entertainment.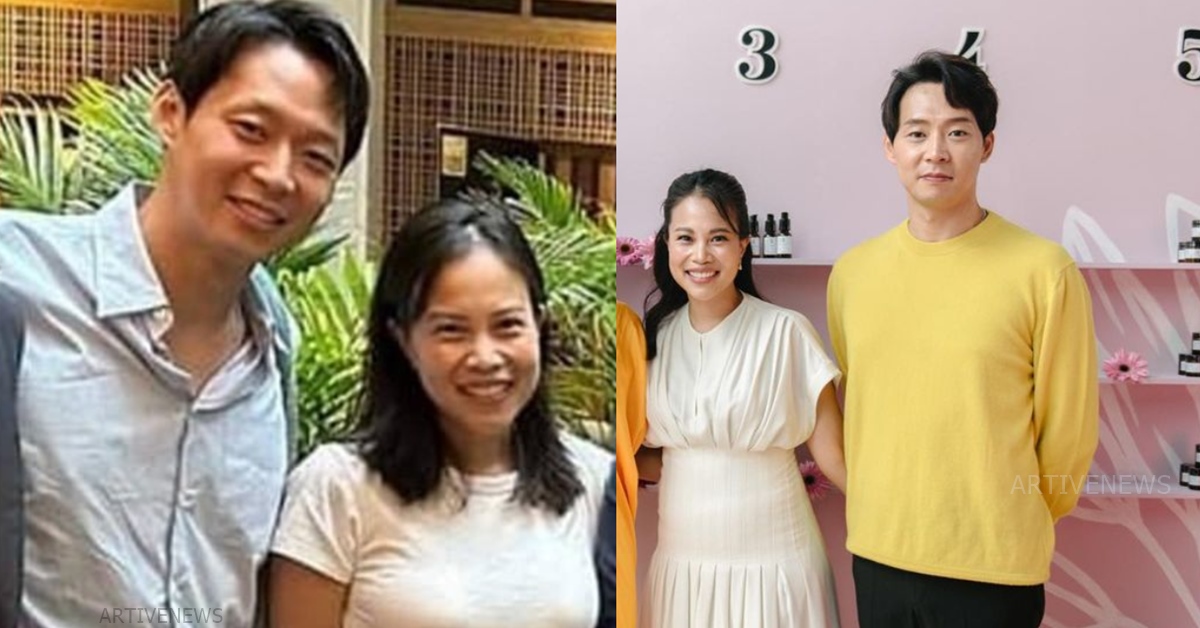 Park's past is marred by controversy; in 2019, he received a 10-month prison sentence suspended for two years for using meth with his then-fiancée, Hwang Ha Na, the granddaughter of the founder of Namyang Dairy Products. He held a tearful press conference where he vowed to retire from the entertainment industry if his drug use was proven, only to face public ire when he was found guilty. However, Park renounced his retirement and reinitiated his international career within a year, again invoking criticism.
Then, in 2021, Park found himself embroiled in legal disputes with his former agency Re:Cielo. The agency accused him of violating agreements by signing a double contract with a Japanese agency.
They revealed, "Park Yoo Chun used the company's corporate card for personal entertainment and living expenses and even purchased luxury bags for his then-girlfriend living with him. The company also covered over 100 million KRW (approximately 80,000 USD) for his dine-and-dash incidents at entertainment establishments." In response, Park filed a complaint against CEO A for embezzlement among other charges, which the police later acquitted.
Source (1)