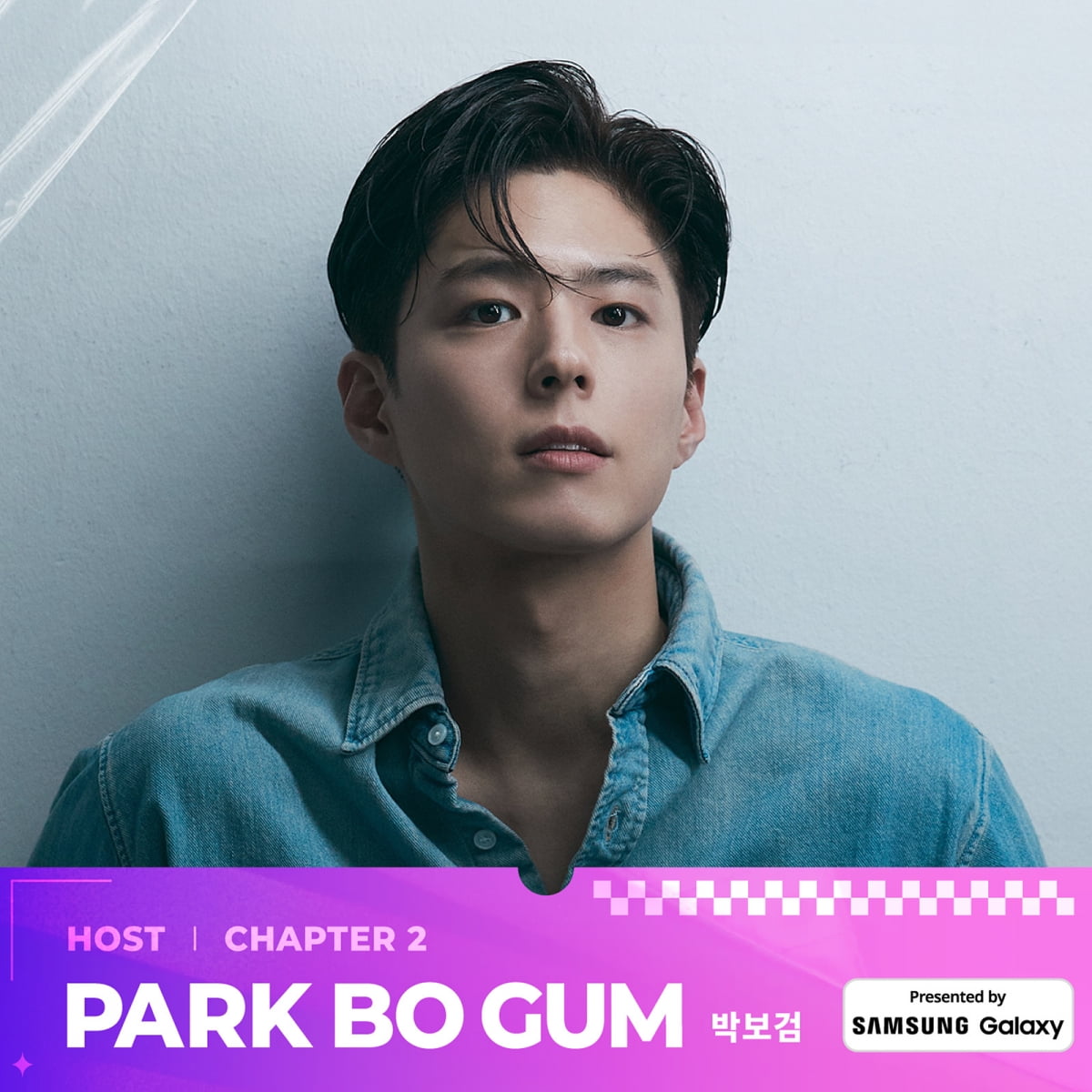 Park Bo Gum and Jeon Somi are confirmed as the hosts of the 2023 MAMA Awards. This iconic event will make history by setting foot in the Tokyo Dome for the first time as a domestic award ceremony.
Both Park Bo Gum and Jeon Somi showcased their world-class presence at the 2022 MAMA Awards, impressing the audience with their adept hosting skills and boundless energy. This year, they're expected to once again shine brightly, symbolizing the very essence of the MAMA.
>> Park Bo Gum Shares His Heartfelt Connection With His First Musical 'Let Me Fly'
CJ ENM has unveiled "ONE I BORN" as the overarching theme for this year's MAMA. This concept embodies the idea that when the unique existence in the world, "I," meets "MAMA," they combine through positive energy to form a perfect "One."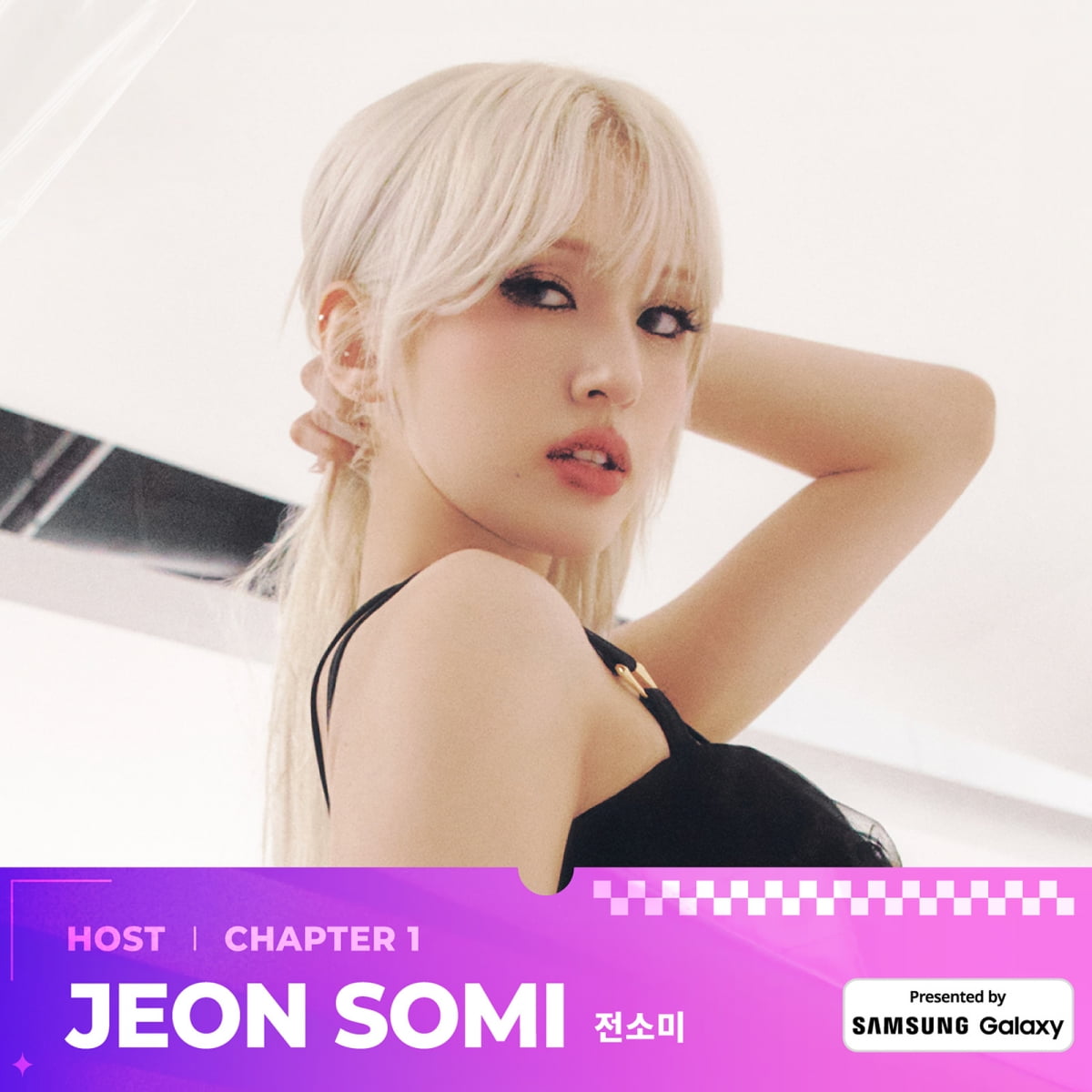 Shim Jun Beom, the head of Music Content at CJ ENM, commented, "Both Park Bo Gum and Jeon Somi, who have been with us since the rebranding inception of MAMA Awards, are undoubtedly the perfect icons to convey the values and messages of the ceremony." He added, "This year's MAMA promises an interactive stage experience with K-pop. We're integrating some innovative technology into the presentation, ensuring a unique communication method with the global audience and delivering diverse entertainment."
Jeon Somi is set to take charge of Chapter 1 on the first day. Park Bo Gum, who has been a representative host for the MAMA since 2017, will lead Chapter 2 on the second day. The actor has graced stages from Nagoya in 2019, Osaka in 2022, and now Tokyo this year, covering three of Japan's major domes.
The 2023 MAMA Awards, slated for November 28th and 29th at the Tokyo Dome, will be sponsored by SAMSUNG Galaxy. Not only will it be broadcast on Mnet, but it will also be live-streamed worldwide through platforms including the YouTube channel Mnet K-POP, Mnet TV, KCON official, and M2.
Source (1)