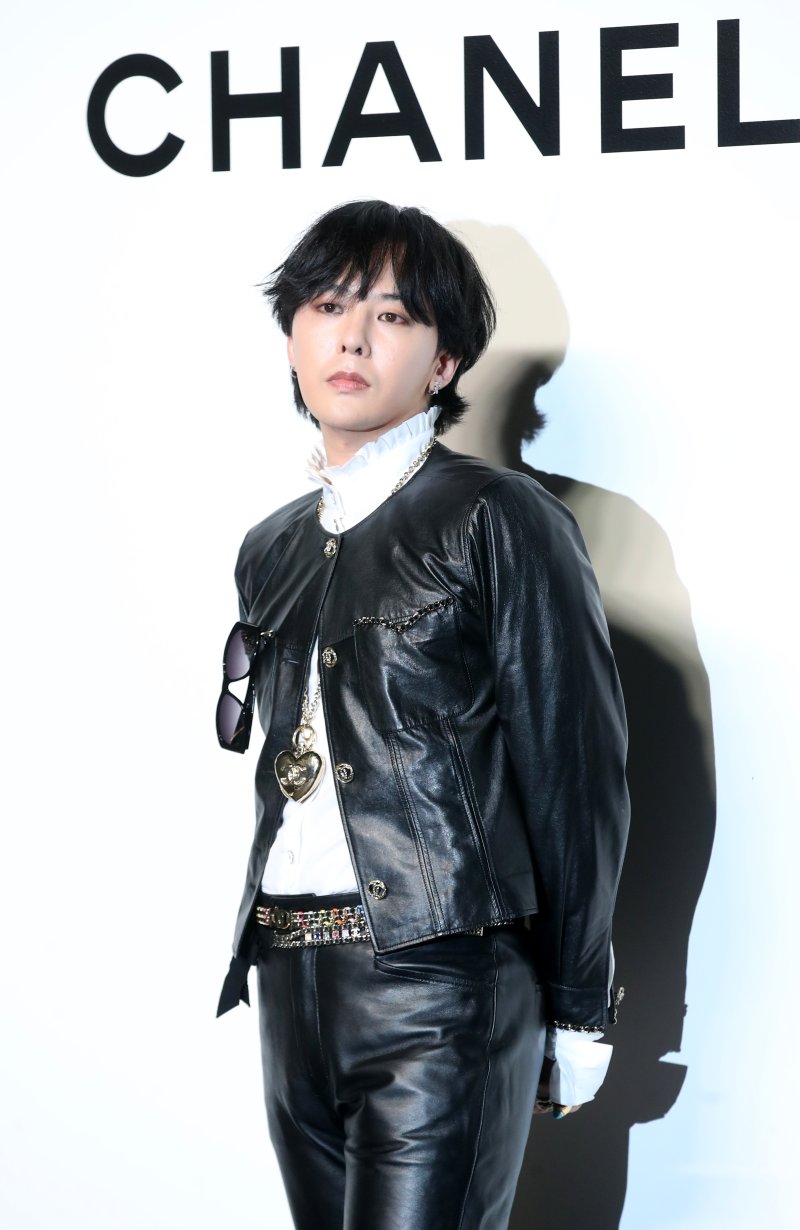 G-Dragon has denied all allegations regarding his drug use.
The rapper's legal representative also denied the allegations and responded, "We would like to share Kwon Ji Yong's statement regarding the baseless reports that have been widely spreading in the media recently," in an official statement released on October 27th.
G-Dragon wrote in the statement, "This is Kwon Ji Yong. I want to make it clear that I haven't used drugs or been involved in any illegal drug activities."
He added, "However, I understand that many of you are concerned about the current situation, so I will fully cooperate with the police investigation."
The Drug Investigation Unit of the Incheon National Police Agency booked G-Dragon on October 25th for violating the Narcotics Control Act.
The police obtained statements claiming G-Dragon's drug use while investigating the manager of a nightclub, which is reportedly where Lee Sun Kyun often visited. According to the authorities, Lee Sun Kyun and G-Dragon are under investigation for separate cases.
In 2011, G-Dragon was arrested for smoking cannabis in Japan. However, he received a suspended sentence because the amount of the substance used was found to be insufficient for the conviction of a drug offender.
Source (1)