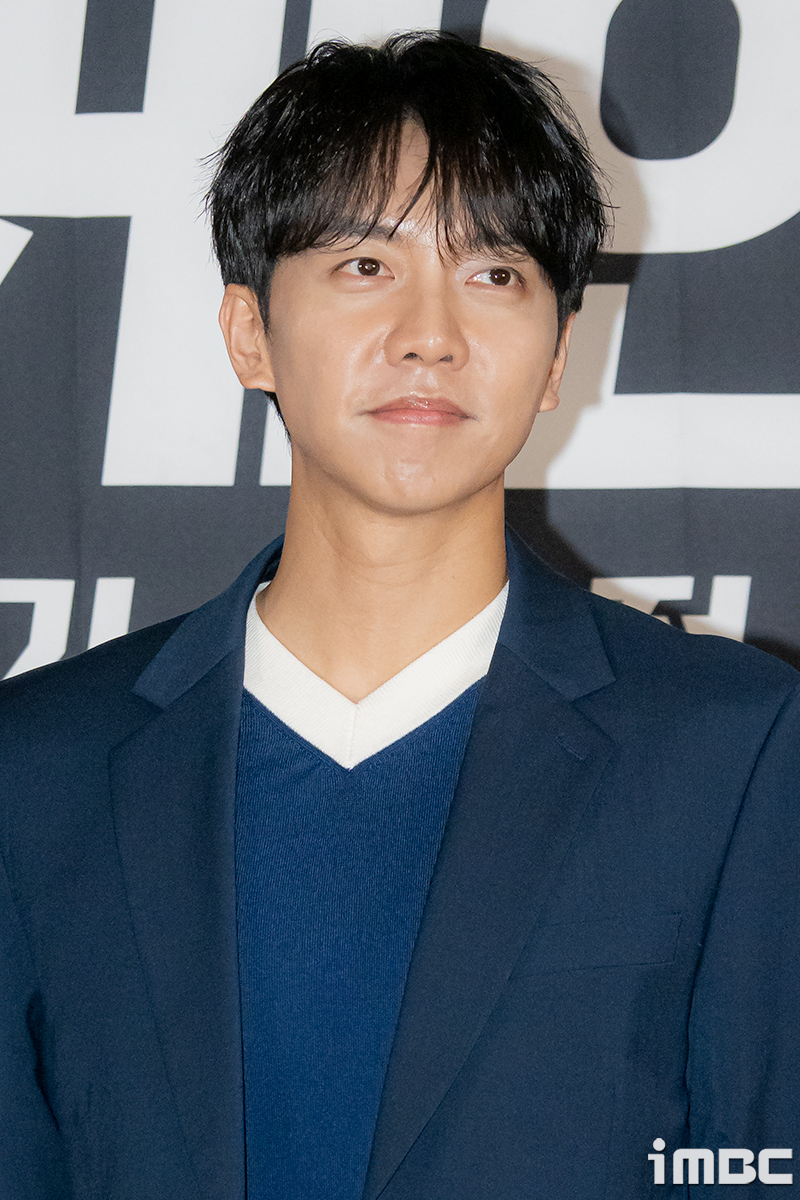 Lee Seung Gi broke the silence on his recent U.S. tour controversy.
On the 26th, the press conference for JTBC's upcoming show Sing Again 3 unfolded with much anticipation. Present at the event were the show's host Lee Seung Gi, and judges including Kyuhyun, Sunmi, and Code Kunst.
Emerging after nearly two years since its previous season in 2021, Sing Again has unearthed a plethora of stars like Lee Seung Yoon, Lee Mu Jin, Lee So Jung, and more. The show enables struggling artists to step back into the spotlight by competing anonymously, represented by numbers rather than names. While season 2 may have lagged behind the first season in terms of viewership and buzz, the show's return is keenly awaited.
Lee Seung Gi was the first to talk, but not to discuss the forthcoming season. Instead, he addressed personal controversies that swirled during his recent tour in the U.S. Performing at the Cobb Energy Performing Arts Center in Atlanta, Lee drew flak from his American fans for what was perceived as lackluster fan service, notably for skipping out on an event at a sponsoring restaurant. Lee's side cited logistical issues and the venue's condition as contributing factors to the snafu.
Speaking on the matter, Lee stated, "2023 is a year for me to become stronger. I'm going through a period of inner reflection. External factors are also pushing me." He then added, "I apologize for causing fatigue to fans and officials. I am growing stronger and maturing through these experiences. I hope you can watch me with a favorable view."
Lee further commented, "I will not use this program as a means to overcome my recent issues. There will be desperate participants and Sing Again kids. I aim to serve as a bridge that effectively conveys their passion."
Meanwhile, Sing Again 3 airs its first episode tonight at 10 p.m. KST.
Source (1)