For parents, welcoming a second child often promises a fresh chapter filled with unique experiences. The joy and love that follow are all the more profound, driven by the wisdom gained from their first parenting journey. Recently, several South Korean celebrities have joined the trend of expanding their families. So, without further ado, let's take a look at three celebrity parents who are brimming with anticipation for their second bundle of joy.
Kang So Ra
On October 16th, Kang So Ra shared the news of her second pregnancy along with a beautiful maternity photoshoot. Her agency, Plum A&C, officially confirmed that she is expecting her second child and is due to give birth by the end of the year. Kang So Ra expressed her gratitude to those who congratulated her, stating that she had been quietly enjoying her pregnancy.
Kang So Ra, who married an oriental medicine doctor in August 2020, welcomed her first daughter in April 2021. Now, she is preparing to embrace her second child at the end of the year.
Lee Min Jung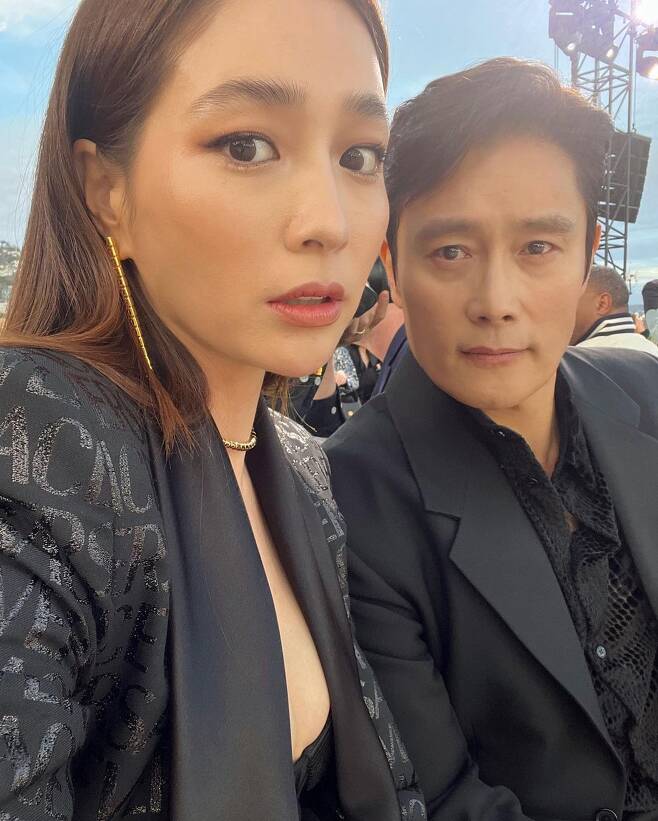 Popular actor Lee Byung Hun and his wife Lee Min Jung are also expecting their second child. The agency of Lee Min Jung officially announced her pregnancy back in August, but they have not disclosed the specific pregnancy week or due date. The couple publicly dated for a year before getting married in August 2013 and had their first son in 2015. Now, they are expecting their second child eight years after their marriage.
Lee Byung Hun, born in 1970, is now 53 years old, and the anticipation is high regarding whether their second child will be a boy or a girl. Interestingly, Lee Min Jung's close friend Son Ye Jin and her husband Hyun Bin recently had a son, leading to some playful online comments suggesting that Lee Min Jung should have a daughter to complete the circle.
Kim So Young
Television personality Oh Sang Jin and his wife, Kim So Young, are also eagerly awaiting their second child. They shared the news of their second pregnancy through the SBS program Same Bed, Different Dreams 2: You Are My Destiny last month.
The couple tied the knot in 2017 and had their first daughter in 2019. In February 2022, they firmly announced that they were done with baby plans after moving to a new place. Fast forward to August, they had a sudden change of heart and revealed on Same Bed, Different Dreams 2: You Are My Destiny that their baby number two is officially on the way. As a bonus, Kim So Young even revealed that they're expecting a boy, affectionately nicknamed 'Watson.'
Source (1)