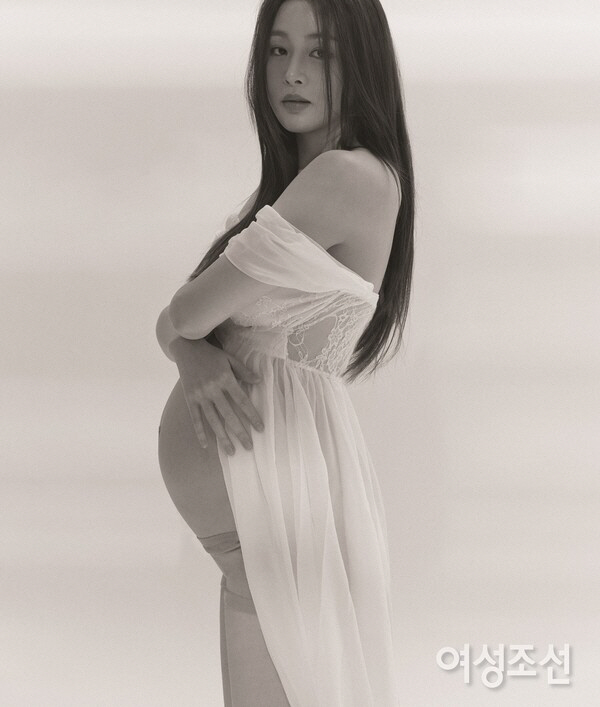 Kang So Ra is expecting a new member of her family.
According to reports by Woman Chosun on October 16th, Kang So Ra is currently pregnant with her second child and is due at the end of this year.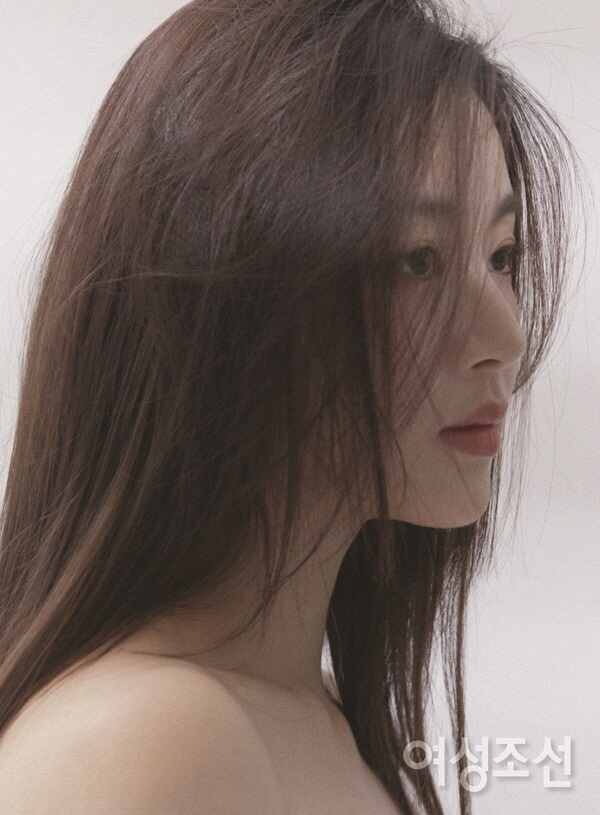 Before giving birth, the actress teamed up with Woman Chosun and revealed her beautiful baby bump for the first time in front of the cameras.
Meanwhile, the star married an Oriental medicine doctor in 2020, and the two welcomed their first daughter in April 2021.
Source (1)