Lee Min Ho sent shockwaves through the Philippines.
On the 14th, the actor jetted off to the country for a commemorative event of a Philippine national corporation where he serves as an ambassador. Manila's airport was virtually paralyzed as throngs of fans and even airport staff assembled to catch a glimpse of him.
Lee Min Ho didn't disappoint. On the 15th afternoon, he faced 200 Filipino journalists in a press conference. Despite it being a weekend, the local media couldn't resist and engaged in an intense scramble to cover the actor's visit. The actor's every move was under the microscope, and the level of interest from the Filipino public was nothing short of astounding.
He later graced the 65th-anniversary event of the Philippine SM Group, one of the conglomerate's major affiliates, SMDC, invited him as their brand ambassador. The lavish event attracted not just the top brass of SM Group, other influential entrepreneurs, and celebrities but also fans eager to see Lee Min Ho in person.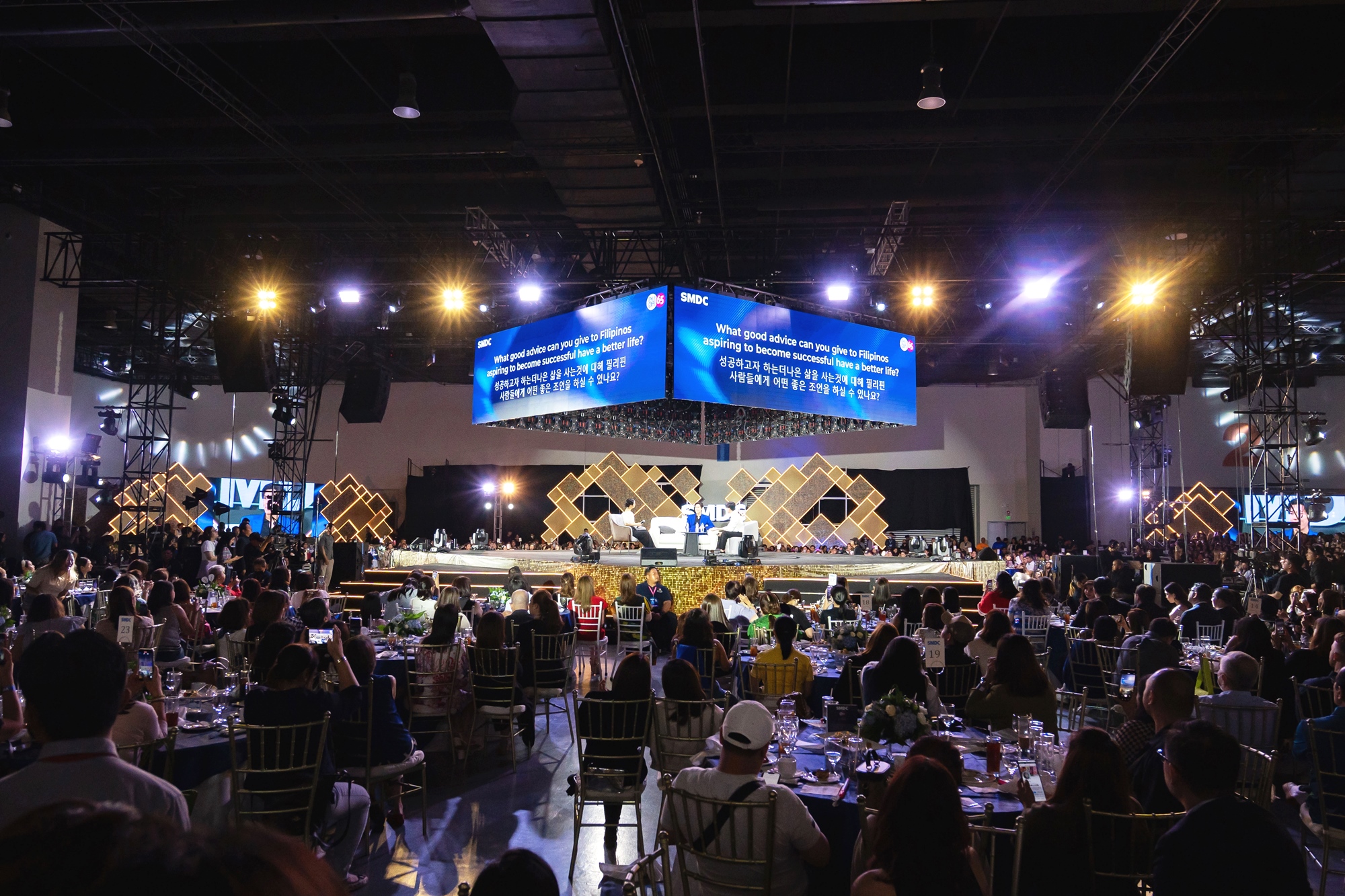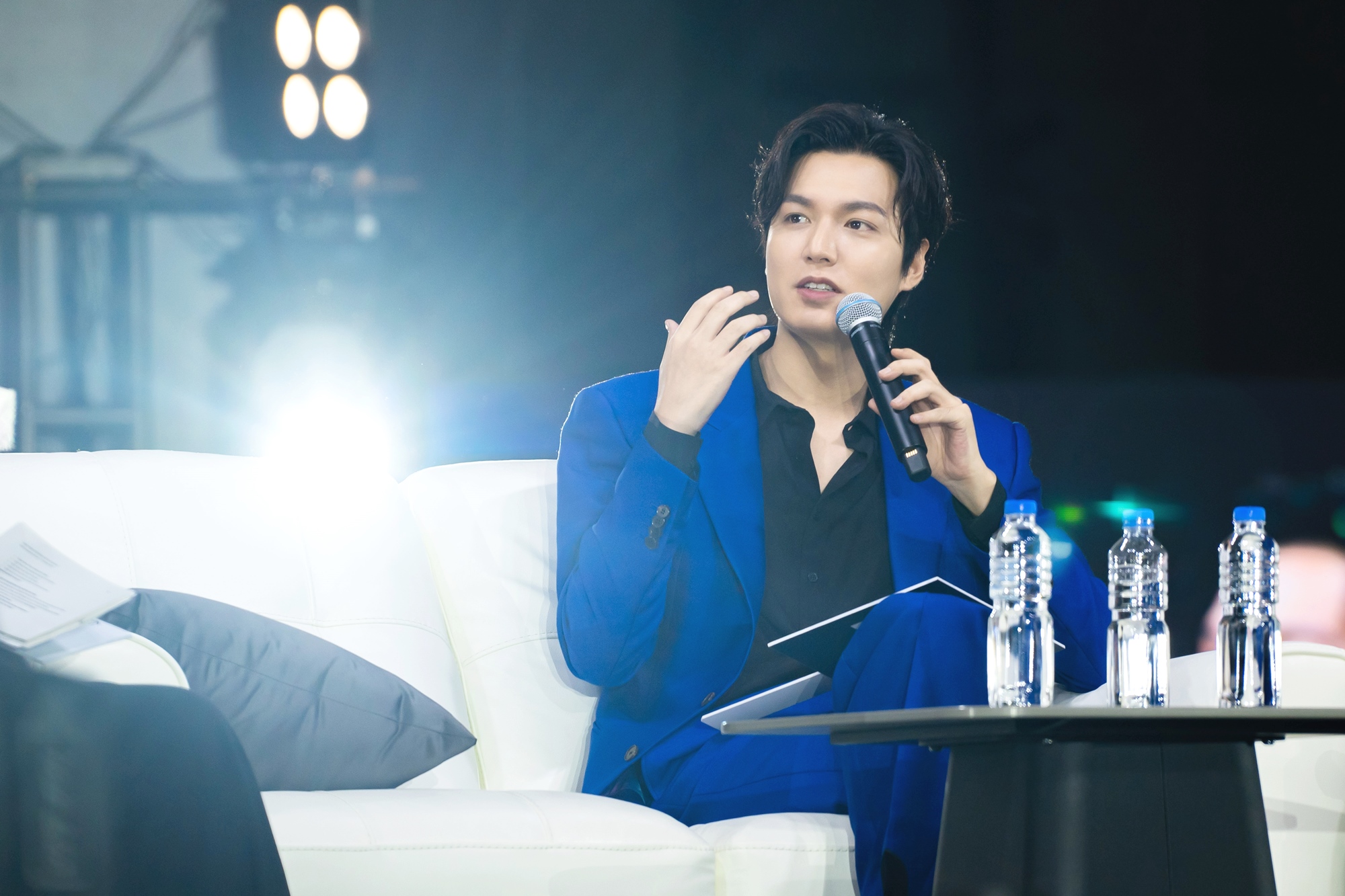 The moment word got out that Lee Min Ho would be attending the event, inquiries on how to participate flooded in, and the online platforms were buzzing with people scrambling to secure tickets.
Lee Min Ho expressed his gratitude and delight to his Filipino fans, saying, "It's been a long time since I've been in the Philippines, but it felt great to see so many fans waiting for me at the airport, expressing how they missed me. I missed you too."
An SMDC official shed light on why Lee Min Ho was the obvious choice as their ambassador. "There were no other candidates from the get-go. Lee Min Ho has an outstanding career as an actor and has been continuously doing good deeds through his charitable platform 'Promise.' He wields positive influence not only in Korea but also in the Philippines. He's the person who most aligns with the 'good guy' image that our company aims for when contemplating a life of abundance and space."
Meanwhile, Lee Min Ho's global popularity shows no signs of waning, as fans eagerly await his upcoming drama When the Stars Gossip and the second season of Apple TV's Pachinko.
>> Lee Min Ho Steals the Spotlight at Milan's Boss Fashion Show
Source (1)