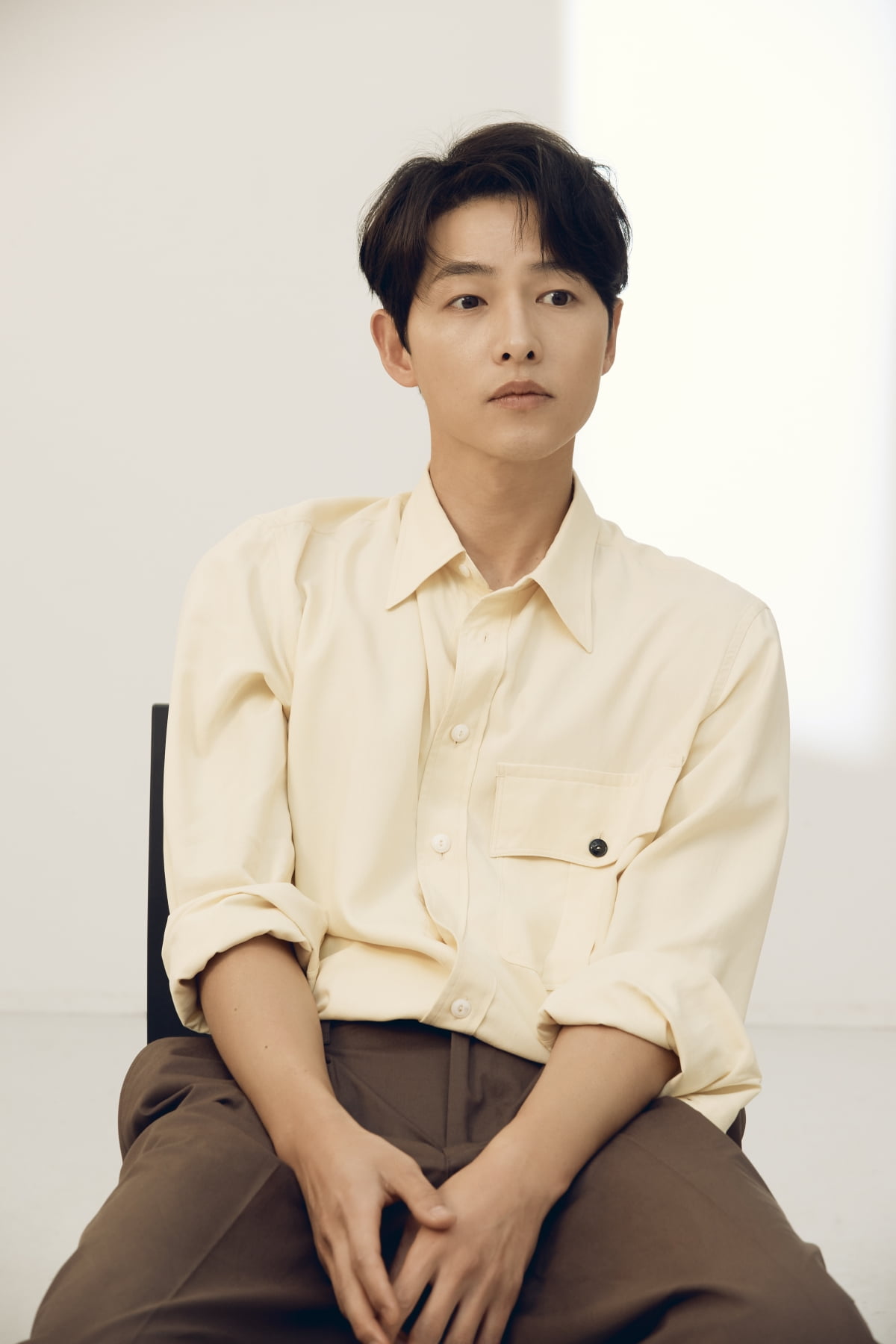 Song Joong Ki spilled the beans about his wife and son in a recent interview for his new movie Hopeless.
Conducted on the 25th, the conversation naturally segued into the new family he welcomed this year. The actor tied the knot with British actress Katie Louise Saunders back in January and welcomed their newborn in June. Talking about how Saunders helped him with his Cannes debut, he shared, "My wife used to act, so she's been to Cannes and Berlin film festivals before me. So she told me 'Don't get too excited.'"
As for his newfound fatherhood, he mused, "The baby just hit the 100-day mark. Rather than my mindset changing drastically, I sometimes wonder if I've really become a dad. I feel like a new attitude is taking shape—thoughts like, 'I should live a good life' and 'I need to become a better person,' and that makes me want to work even harder."
When Song Joong Ki went public with his relationship and announced his subsequent marriage to Katie, rumors spread like wildfire, including speculation about Katie already being a mother. Addressing the scandal, Song said, "Some journalists were basically writing fiction about my wife. I told my agency staff not to give any feedback. My wife isn't active in the industry anymore, but she knows how it works."
He continued to let off steam, saying, "Writing a fictional story about a woman and then being so irresponsible about it really hurt me. My wife told me not to get angry, but I bet she was hurting inside. From a husband's perspective, it was infuriating." Yet, he also acknowledged the double-edged sword of public attention: "It makes me realize that I was immature. I should've addressed it because the attention means people care."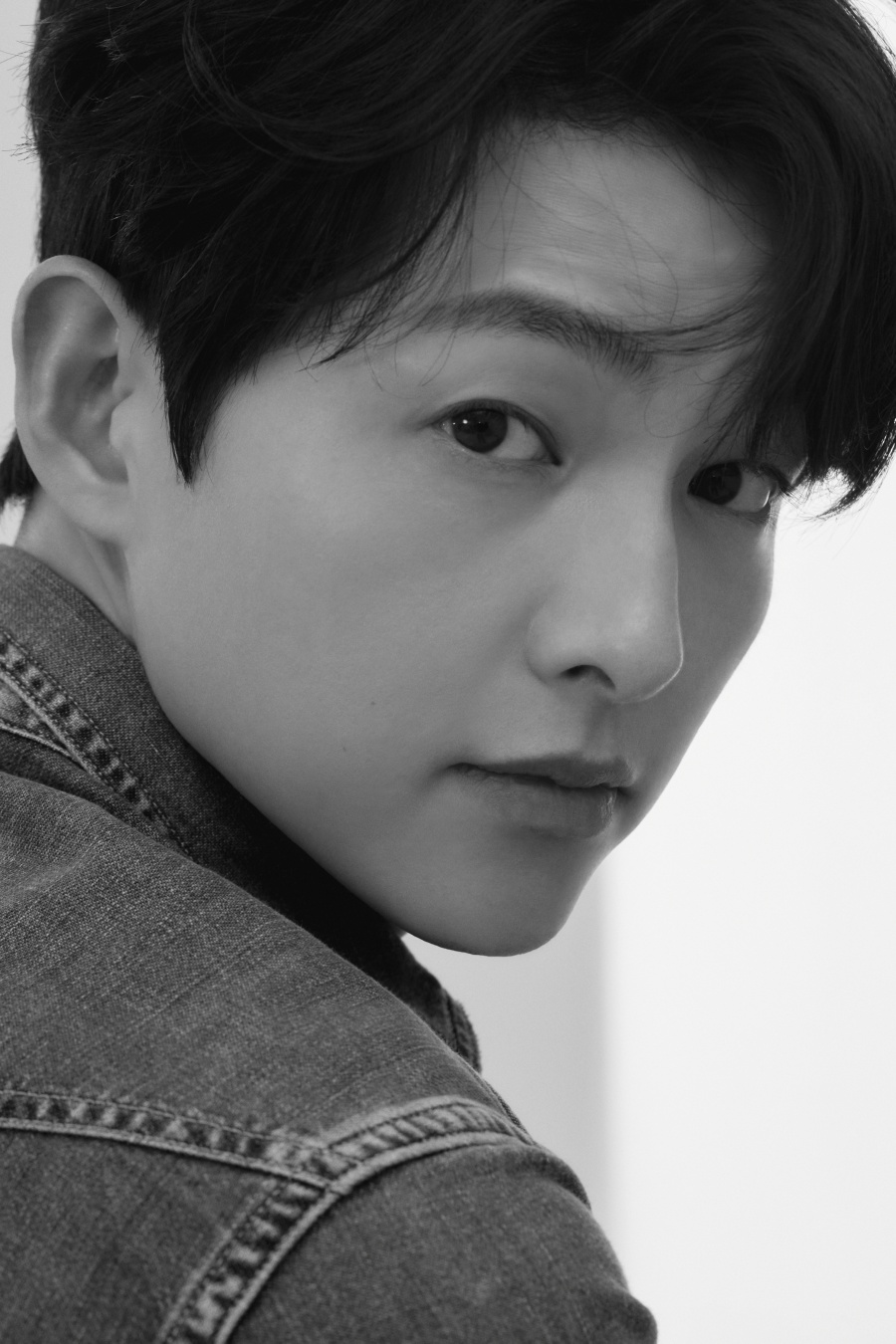 After his successful Cannes debut, Song has been on full-time daddy duty. "The goal is to not show any shameful sides to my child. That applies to my acting career as well. I aim to be a decent dad," he noted. When pondering the prospect of his child taking up acting, he laughed, "My wife and I think alike. If the kid wants to, then they'll go for it. Honestly, the baby just passed the 100-day mark; I haven't given it much thought."
Confirming rumors about auditioning for a BBC project, Song said, "It's true. Sadly, I didn't make the cut for several auditions this year. It's all part of the adventure, and my wife has been incredibly supportive. If I don't clarify this, people will start making up stories again."
Meanwhile, Hopeless tells the gritty story of a young boy named Yeon Gyu (Hong Xa Bin) who, desperate to escape his hellish reality, finds himself entangled in a dangerous world after meeting Chi Geon (Song Joong Ki), a mid-level boss in a crime syndicate. The movie hits theaters on October 11th.
>> Song Joong Ki Wants His Son to Watch 'Hopeless' When He Grows Up
Source (1)