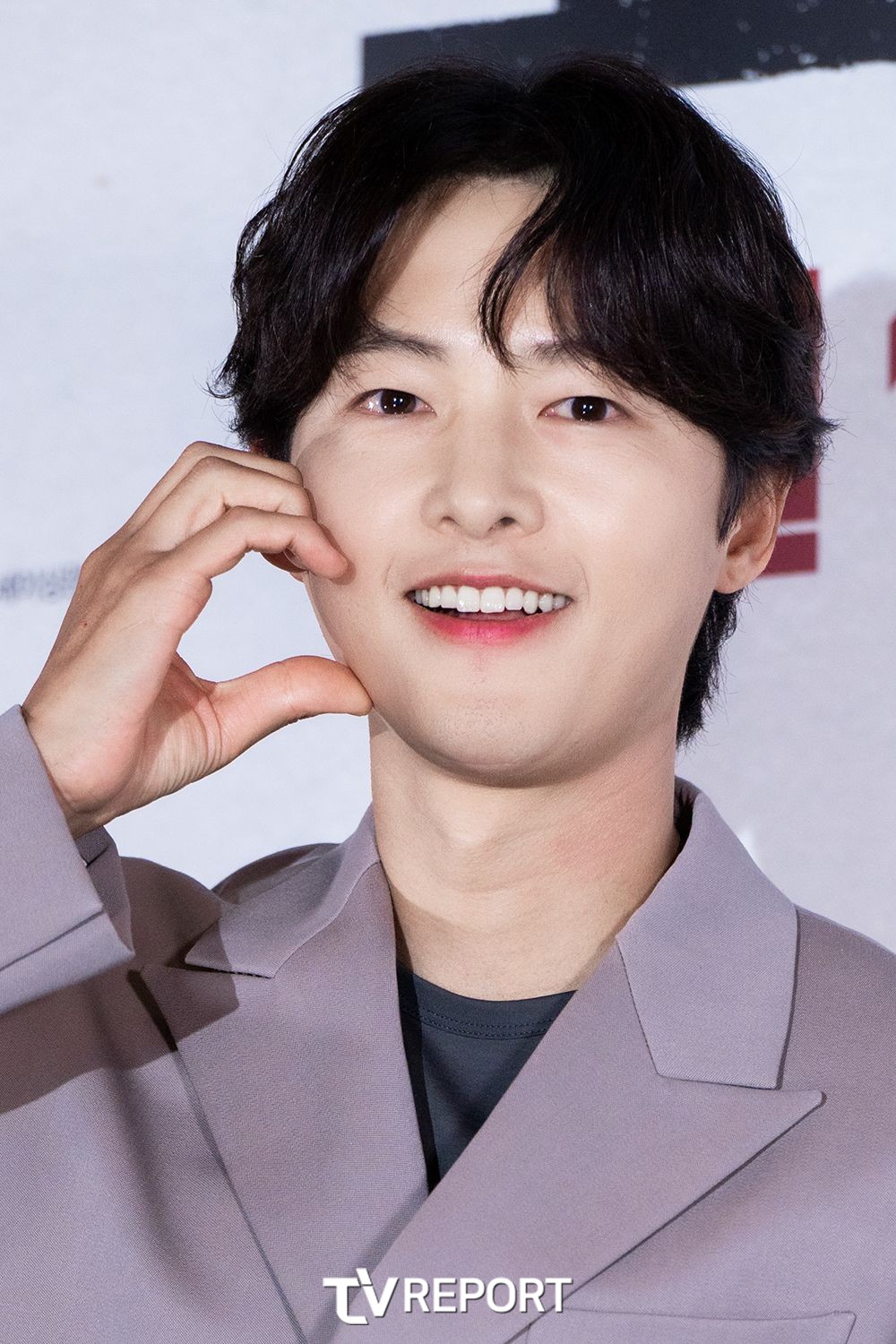 Song Joong Ki says he was excited to take on a new movie role, unafraid to dive into the uncharted territory of a dark thriller.
On September 22nd, Song Joong Ki talked about his daring image transformation at a press conference for the movie Hopeless held in Seoul. He disclosed, "I don't really know what is expected of me. It's been a long time since I let go of the kind of image I want to project to the audience. Things haven't gone as I wished so far."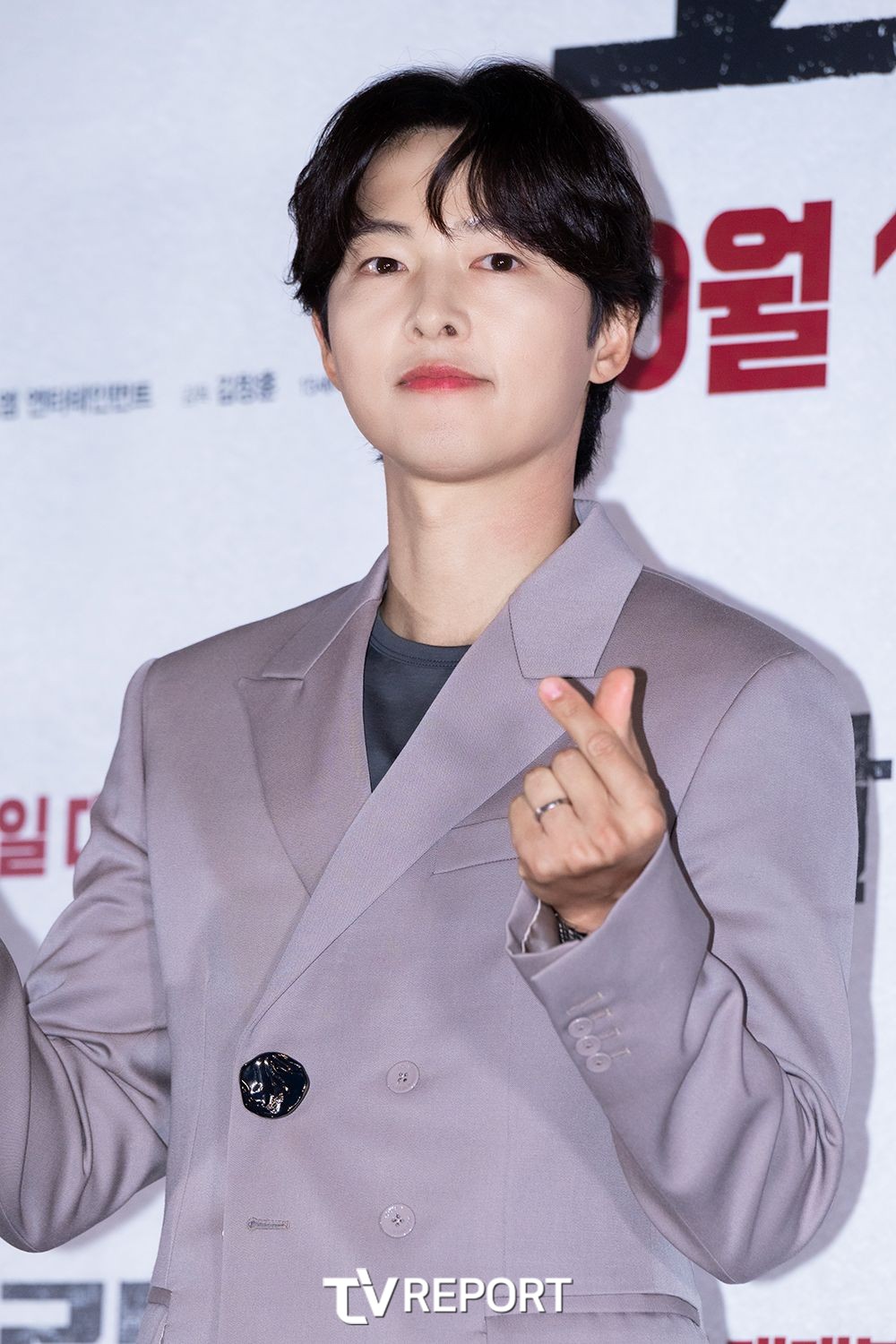 He confessed, "I'm satisfied just by doing the kind of work that matches my taste and emotions. I wanted to continue working on projects with dark and serious vibes like this. There were times when I had the opportunity but couldn't proceed with them, and that became my regret. At that moment, I came across this script and was convinced that the feelings I got from Hopeless were right."
Song Joong Ki also added, "I wanted to tell the dark story of two boys who have experienced violence and social alienation. I'm not worried about doing such a dark film even though my baby is on the way. I want my child to see this movie in the future and know that his dad made such an awesome film."
>> Which Citizenship Will Song Joong Ki and Katy's Son Gain?
Source (1)