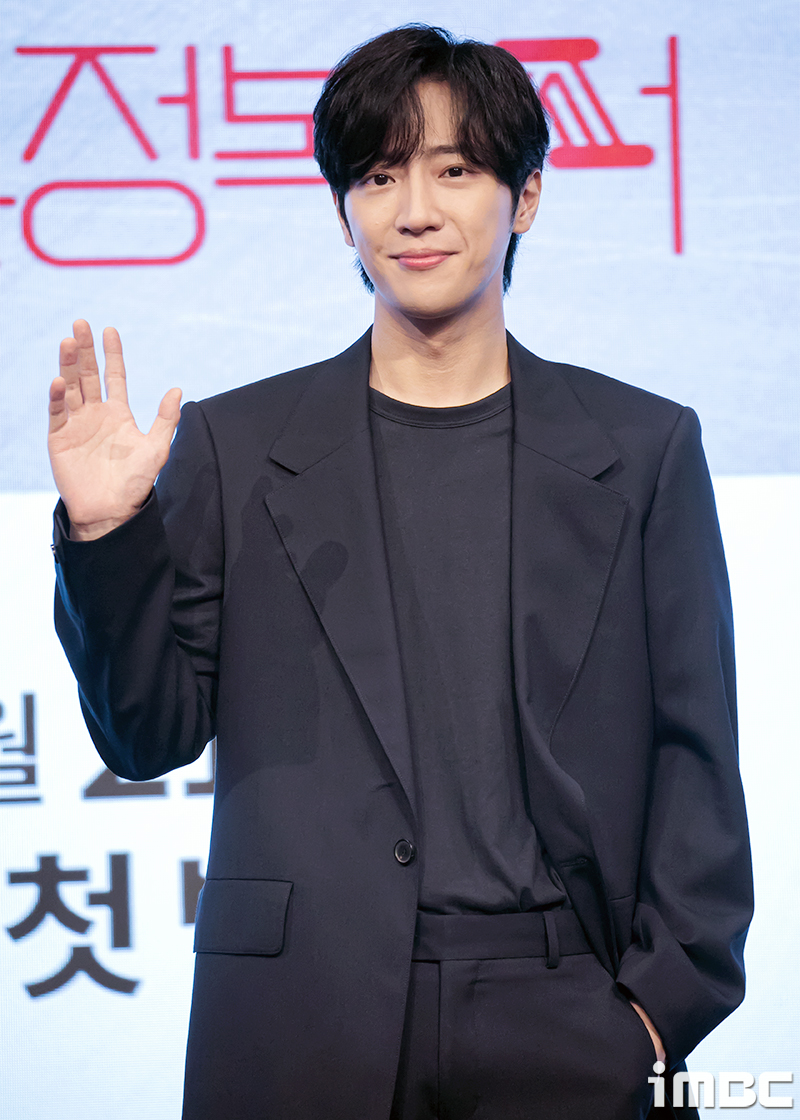 Lee Sang Yeob has announced his marriage to his non-celebrity girlfriend.
On September 25th, Sports Seoul reported that Lee Sang Yeob will tie the knot with his girlfriend in March next year in Seoul.
The actor hadn't gone public about the relationship considering his wife-to-be's non-celebrity status. However, they have finally decided to spend the rest of their lives together. Reports indicate that they have started sharing their marriage news with acquaintances.
Lee Sang Yeob made his debut through the drama A Happy Woman in 2007 and has since appeared in numerous works. In 2020, he received great love while co-starring with Lee Min Jung as her husband in KBS' weekend drama Once Again. Afterwards, he showcased his strong presence in tvN's variety show Sixth Sense.
Currently, he is starring in the KBS' drama My Lovely Boxer.
>> Lee Sang Yeob and Kim So Hye's Chemistry Shines in 'Pure Boxer' Table Read
Source (1)