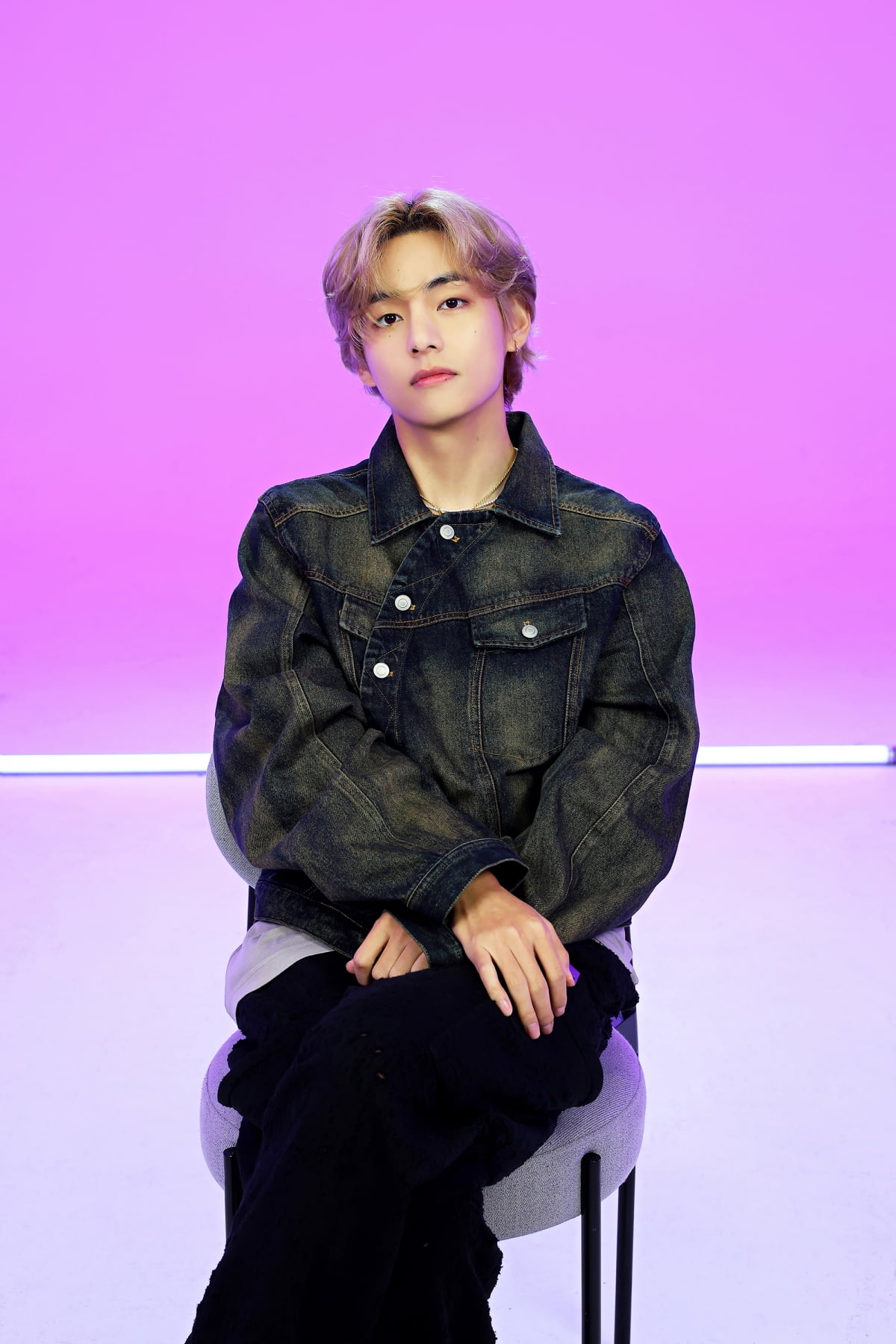 BTS's V is gearing up as the final solo player on the band's illustrious roster.
This morning, Big Hit Music rolled out the introduction video for V's debut solo album, Layover.
"I put a lot of thought into this, my first solo album, and approached it with the intent to show you a new side of me. I'm not usually the greedy type, but I did get a little ambitious with this album," V stated, emphasizing his "new look."
When it comes to Layover, V's personal taste shines through 100%. "If I were to sum up this solo album project in a word, it would be like 'going on a journey to find myself,'" he disclosed. "I've always been flamboyant on stage, but I toned that down to show the true colors that I possess as a person. I put a lot of effort into this, from vocal exercises to covering my weaknesses. This album is packed with everything I love and excel at."
Notably, the general producer Min Hee Jin of ADOR participated in creating Layover. V shared, "Some might think it's my downside, but she made my slowness in speech and actions as the key feature of my album. So it turned out to be the music I've always wanted to make." He added, "While planning and conceptualizing the solo album, I've had many discussions with producer Min Hee Jin about the direction I should take."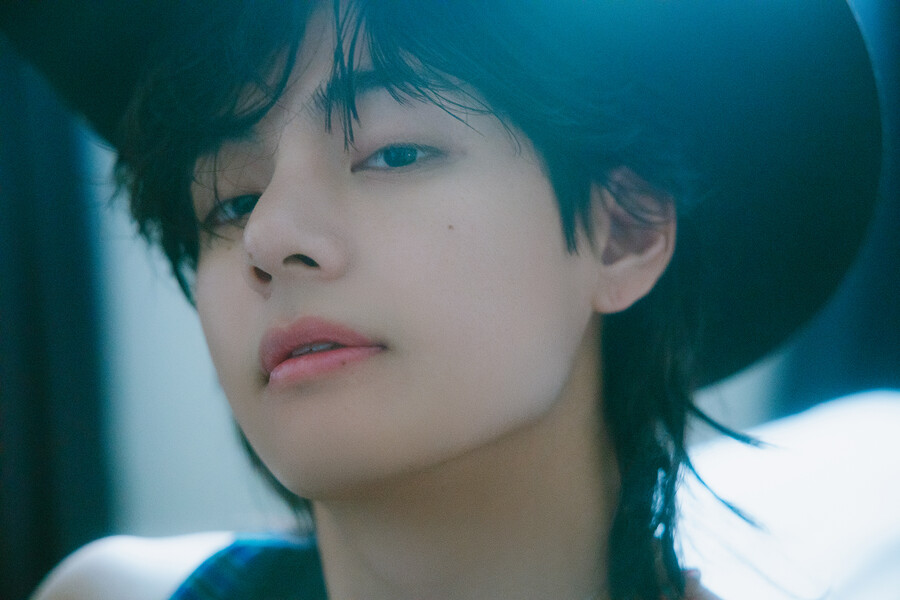 The term "layover" essentially means a short stay at a transit point. Elaborating on this, V explained, "The feeling can vary every time you have a layover, but it's a time for you to pause, reflect on whether you're on the right track or have been running too hard, and gear up for the final destination."
V also added a philosophical note, "I hope my solo album serves as a stepping stone in solidifying my ultimate goals. My ultimate goal is not to take a direct flight from my starting point to my destination, but to take layovers, rest, and show other musical aspects before gradually reaching my final goal. I would like to introduce it as something with a simple but honest heart."
Excluding the bonus tracks, a total of five music videos have been produced for Layover. V couldn't help but express his excitement: "This is my first experience like this, so it's going to be a special memory. I had a blast filming them, and when I saw the completed music videos, I felt a sense of accomplishment. I hope everyone enjoys both the music and the videos."
Whether you're a diehard fan or just intrigued by BTS's latest solo venture, Layover promises to be a deeply personal and ambitiously artistic project you won't want to miss.
>> BTS V Shares Sweet Story About How He Used His First Paycheck
Source (1)