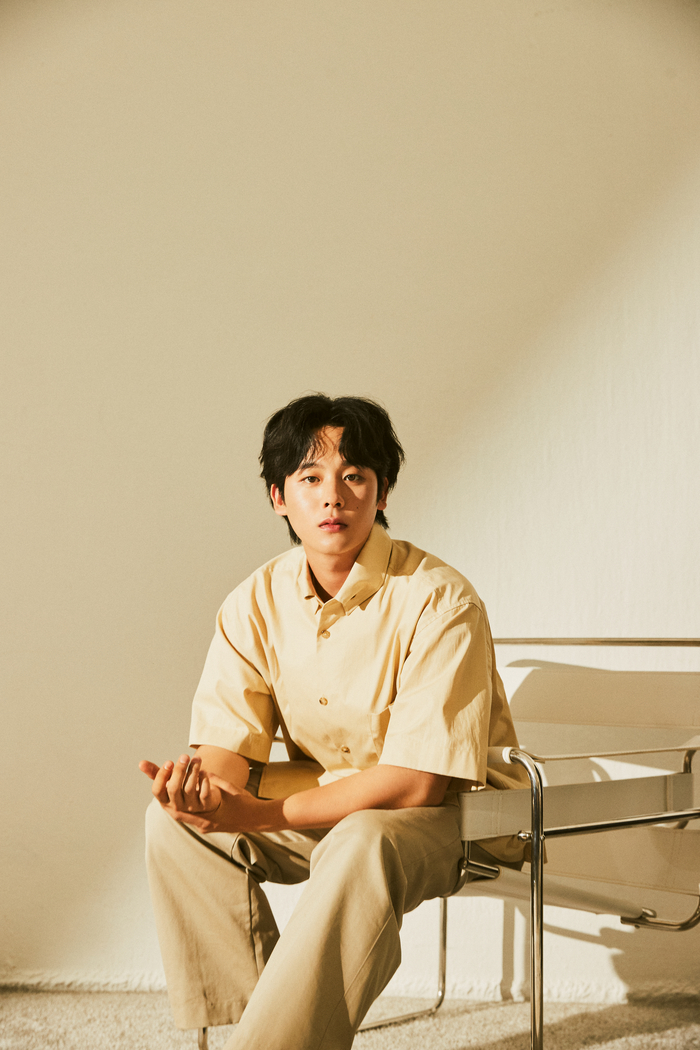 Lee Jung Ha shared how his mother reacted when he passed the audition for Moving in an interview for his latest series. He previously revealed in another interview that his mother is battling stage 3 colon cancer.
The young actor said, "My mom always used to encourage me by saying, 'You are a flower that will bloom someday, so keep moving forward.' When I shared the news of passing the Moving audition, she said, 'You've worked hard, congratulations, my son. It's time for you to shine and you will shine even brighter in the future.' Hearing those words, it felt real to me. I was happier than anyone else. My mother is a strong person, and she has become much healthier. We are living happily."
Lee emphasized that he is exactly like the character Bong Seok. "The character Bong Seok in the original webtoon is portrayed as a pure and strong-hearted boy. I drew upon my own strengths to play the character. It's a bit embarrassing to say it myself, but my charm lies in being harmless," he chuckled.
He also surprised many by gaining about 30 kilograms for his role in the drama and has since lost about 20 kilograms.
The actor revealed, "While waiting for the audition results, I kept gaining weight. After hearing that I got the role, I gained even more weight. During my weight gain, ramen was my go-to food. Even during filming, I continued to gain weight, so you'll notice that my appearance changes as the series progresses. Now, I'm working hard on cardio exercises to shed the extra weight."
Lastly, he expressed his hope for Season 2 and said, "I hope Moving to make a positive impact on someone's life."
>> Lee Jung Ha Talks About Playing Han Hyo Joo and Jo In Sung's Son in 'Moving'
Source (1)