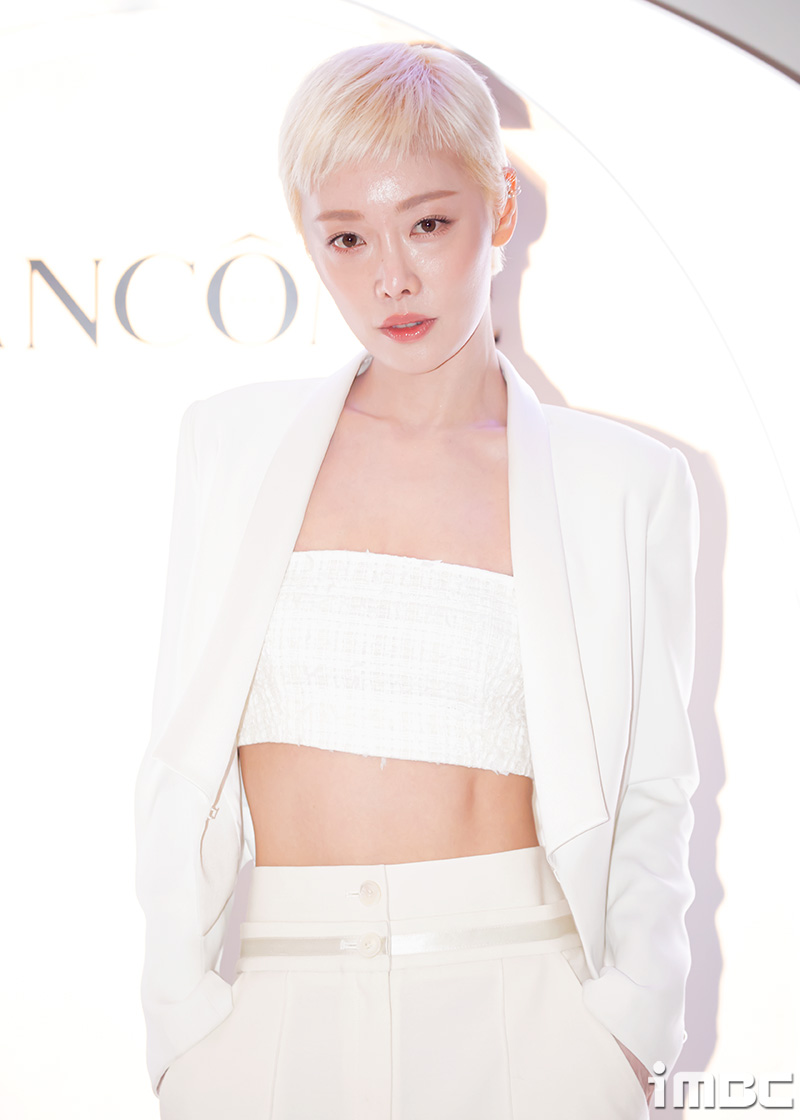 Kim Hieora's side has denied allegations of school violence and announced legal action against those who spread malicious rumors about the actress.
In a released statement, the actress' agency, Gram Entertainment, said, "We are sorry for causing concern with the sudden news about Kim Hieora. It is true that she was part of the gang called 'Big Sangji', which was created by friends during her time at Sangji Girls' Middle School, and that she associated with the individuals involved."
Previously, Dispatch reported that the star was a member of 'Big Sangji', a gathering notorious for extortion, assault, verbal abuse, and more. However, the agency denied all the allegations made by the media, except for her being part of the gang.
The agency clarified, "Kim Hieora has never engaged in gang activities or participated in school violence. She has never been involved in such activities. These are all the facts that she shared when she met with the press."
Additionally, the agency mentioned, "The informants who contacted the media learned that the mentions of the star were based on misunderstandings. They apologized to her and informed the media of this fact. Therefore, we believed that the events at that time were concluded as misunderstandings."
Finally, the company warned, "We urge people to stop spreading baseless speculations and false information. We will take strong legal action against malicious acts that harm our artist's reputation."
Source (1)