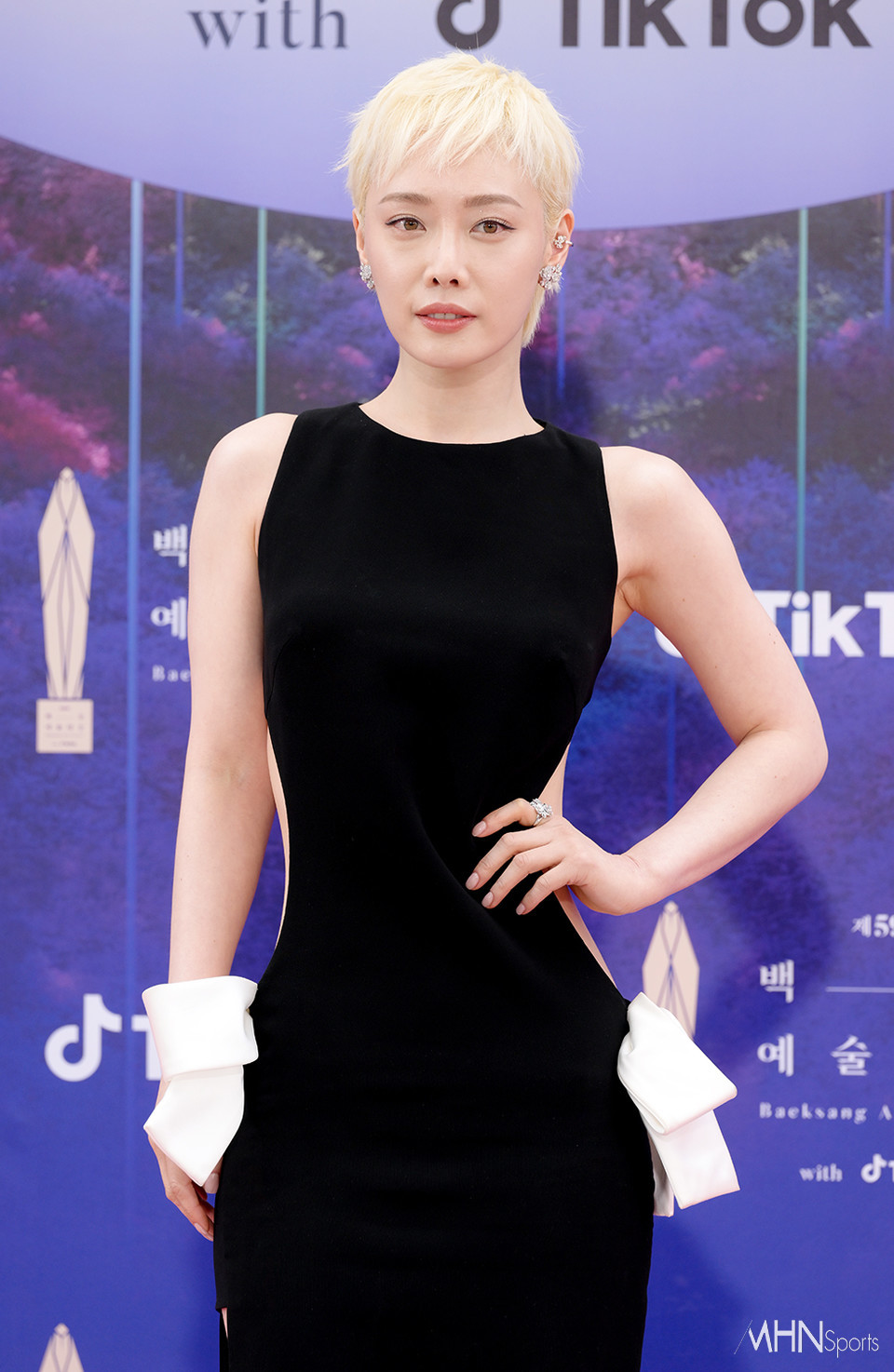 Dispatch dropped a bombshell on September 6th, unearthing allegations of school violence involving Kim Hieora during her junior high days.
According to the report, Victim A claims to have committed theft to financially help Kim Hieora, who was facing tough circumstances at the time. Though Kim stated the incident had "nothing to do with her," nobody believed her. And for good reason—she was part of "Big Sangji," a gang of bullies infamous for extortion, physical assault, and verbal abuse.
>> Director of Netflix Series 'The Glory' Admits to School Violence and Issues Apology to Victim
Dispatch first received tips about Kim's involvement in school violence last May. An informant alleged, "Never thought I'd hear Big Sangji's slurs on a drama again."
Kim Hieora acknowledged her involvement in Big Sangji but vehemently denied partaking in any physical assaults. "Just me being there was terrifying? I've looked back on those days. I never hit anyone… but that doesn't mean I'm not responsible. I think I lived as a bystander," she reflected. "Maybe I was insensitive to what happened to others because the same thing happened to me too."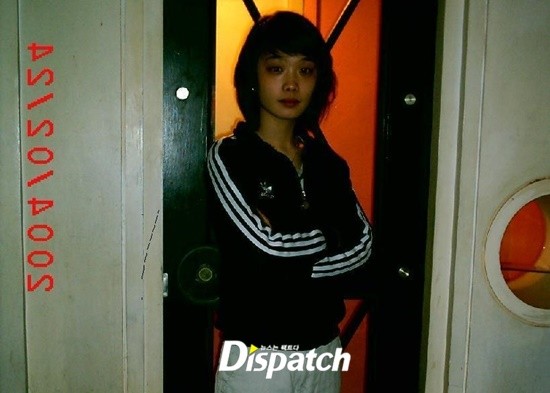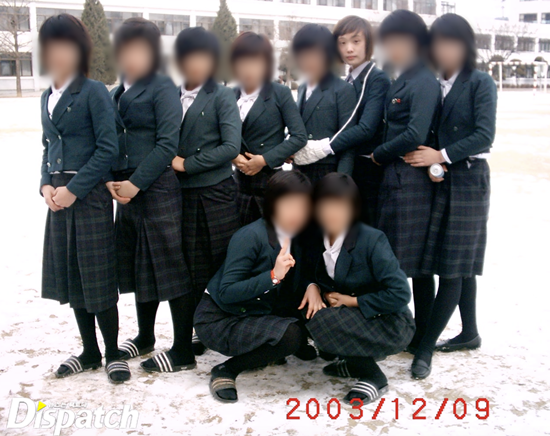 Kim and her close friend received community service sentences for a classroom theft. "It was a wake-up call. Why doesn't anyone believe me? I realized I've been living a life devoid of trust," the actress recalled. According to Kim, she focused on academics from the second semester of her junior year, stating, "I wanted to become a trustworthy person, so I devoted myself to school life."
She added, "My skin is unusually white, my eyes are brown, and my name is unique. Either I got attention or was ostracized; it was one or the other. I thought I needed to become strong to avoid being bullied. I rationalized it that way." However, Kim didn't want to shield what she's done. She confided, "I saw a comment that said, 'Even if Park Yeon Jin walks by, you'd be scared even if she doesn't hit you.' I guess I was always filled with rage."
Ironically, Kim Hieora rose to fame through The Glory, which dealt with the repercussions of school violence. She played the role of a school bully, Lee Sara. The actress' former schoolmates texted each other in the group chat, "Learned from watching Ryu Seung Ryong's movie? She found a once-in-a-lifetime role, LOL. More like just being herself. She sounds exactly like she did in middle school."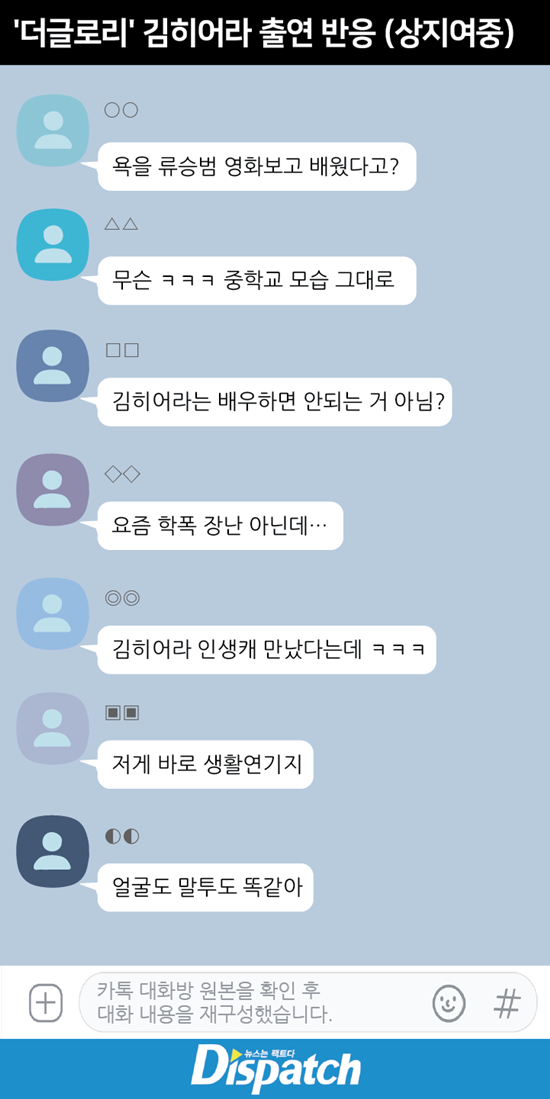 Lastly, Kim Hieora commented, "I'm sorry. I was busy rationalizing myself. I ignored the issue, thinking, 'I'm not really an offender.' Those thoughts were the problem. I want to apologize."
When Sports Today tried to reach out to Kim Hieora's agency GRAM Entertainment regarding the issue, there was no response.