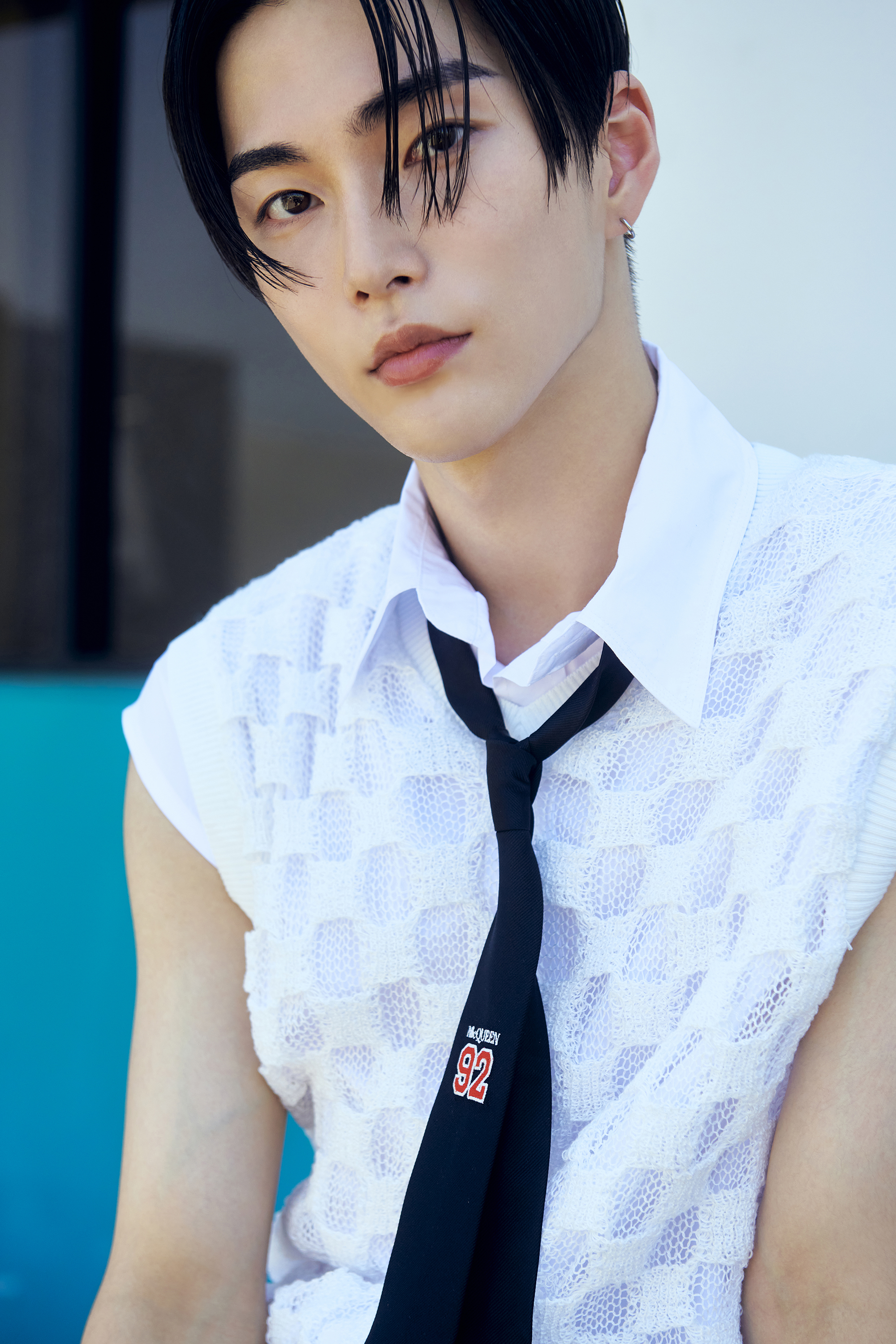 In a curveball nobody saw coming, Seunghan from SM Entertainment's soon-to-debut boy group RIIZE has found himself embroiled in controversy over his personal life. The entertainment powerhouse signaled legal action on the horizon regarding the "unauthorized leaking and distribution of images."
Recently, photos started making the rounds on online communities and social media platforms, showing a man believed to be Seunghan sharing a kiss with a woman while on a bed. Considering that RIIZE is SM's first ambitious boy group project in seven years since NCT, these personal photos stirred up quite a scandal. Some fans reacted negatively, adding fuel to the fire.
Soon after, news broke that Seunghan would be absent from the scheduled K-pop-related show NPOP. Citing "poor physical condition due to a cold," SM gave their reason for his absence. However, the timing of this announcement—right after the leak—only exacerbated the controversy.
Seunghan broke his silence by posting an apology on RIIZE's official account on the 30th. "First, I sincerely apologize to all the fans supporting RIIZE," he began. "At a critical and decisive moment right before our debut, I have caused harm to the team with my personal issues and disappointed the members and the staff at our company."
He further confessed, "I also regret not apologizing sooner because I was scared and anxious. There is no room for blaming anyone; all of this happened because of my carelessness. I have been reflecting a lot upon my past actions." Seunghan committed to making amends: "Going forward, I will prioritize the team RIIZE. I will act more carefully on the RIIZE stage and in every situation I face. I will do my best so that everyone can feel my sincerity through my actions. I apologize once again."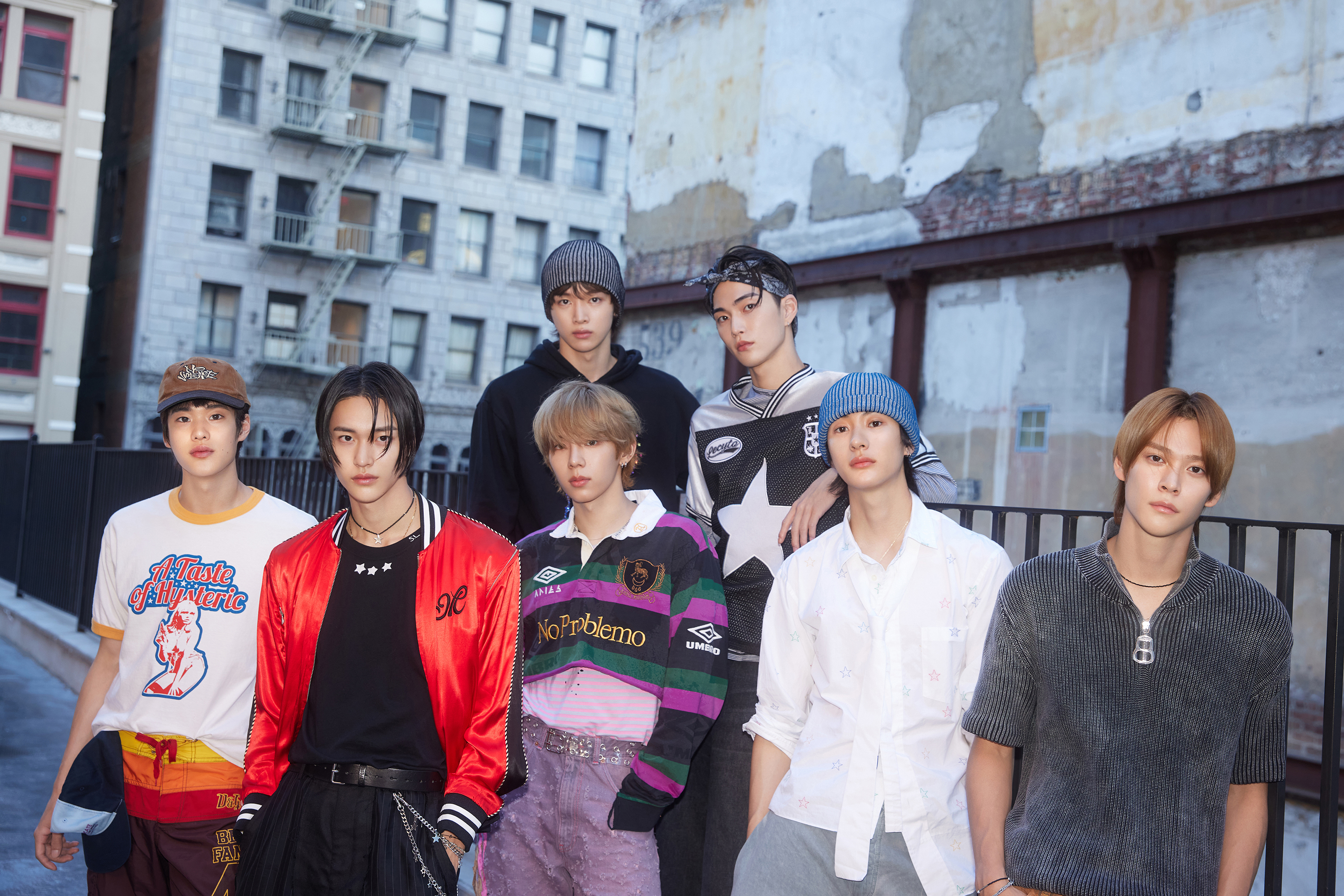 SM Entertainment reiterated their stand, stating, "We are gathering data on those who have illegally posted and distributed the pictures online. We are also extensively collecting information on those who continue to publish and distribute, thereby causing secondary harm."
The new 7-member boy group RIIZE, comprised of Shotaro, Eunseok, Sungchan, Wonbin, Seunghan, Sohee, and Anton, will make their official debut with their first single Get A Guitar on September 4th.
Source (1)