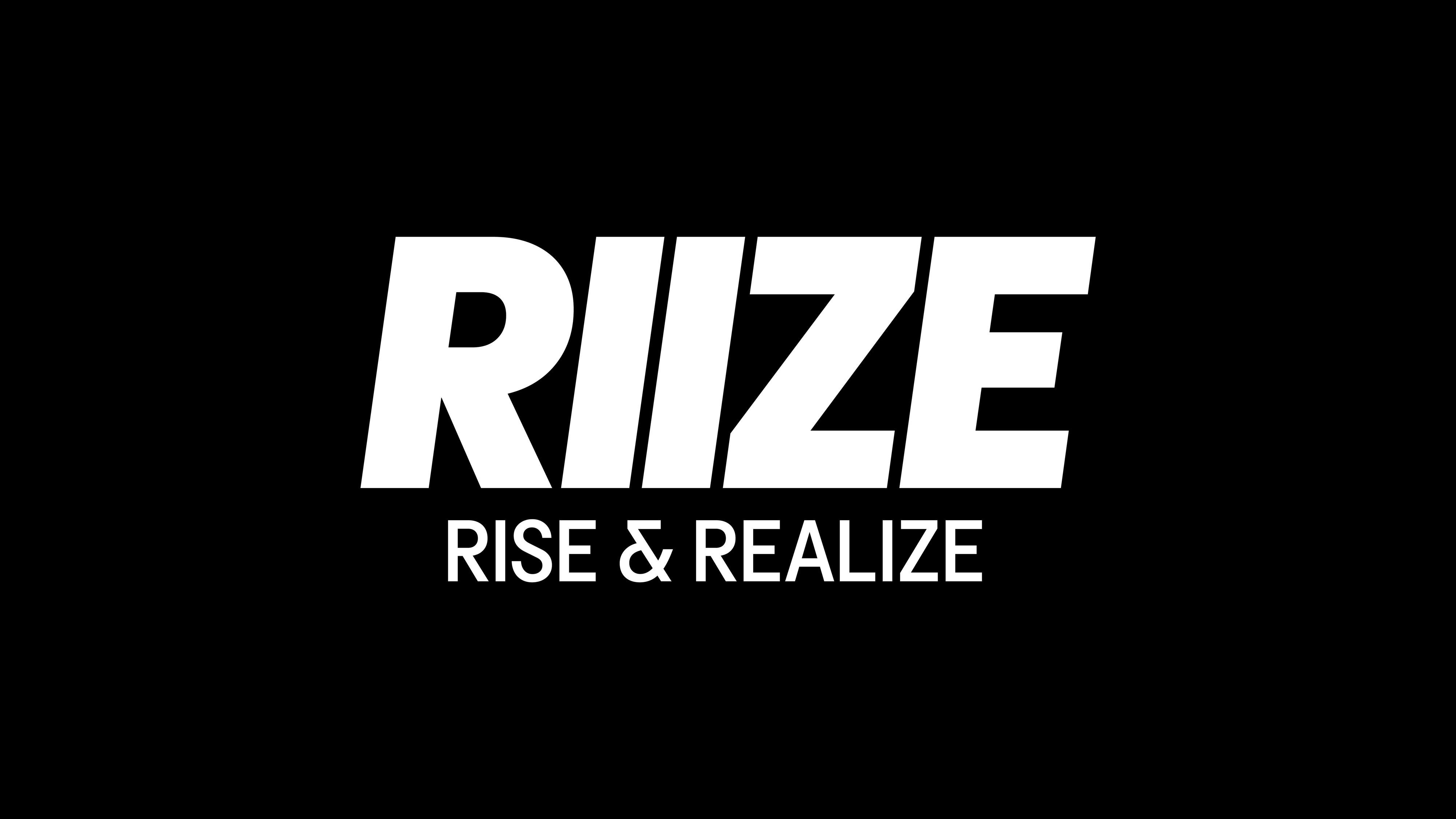 The music world is buzzing with the announcement that SM Entertainment's fresh boy group, RIIZE, is gearing up for an explosive debut in September.
Today, SM explained, "'RIIZE' combines 'Rise,' which means 'to grow,' and 'Realize,' which means 'to make real.' The name encapsulates the meaning of a team that grows together and realizes their dreams."
According to SM, RIIZE comprises seven members, each boasting impressive skills and looks. Each member possesses unique traits and strengths and is poised to carve out a new chapter in the music industry with their "real-time odyssey" of growth as a team.
RIIZE will be delivering their unique genre called the "emotional pop." Drawing inspiration from everyday experiences, they aim to evolve from "emotional pop rookies" into "emotional pop artists" who elicit empathy from people worldwide, realizing their dreams in the process. The group will reveal all its members for the first time through their official Instagram account, which will be launched at midnight on August 1st.
RIIZE is SM's first new group in nearly three years since the launch of aespa, and also the first boy group in approximately seven years since NCT.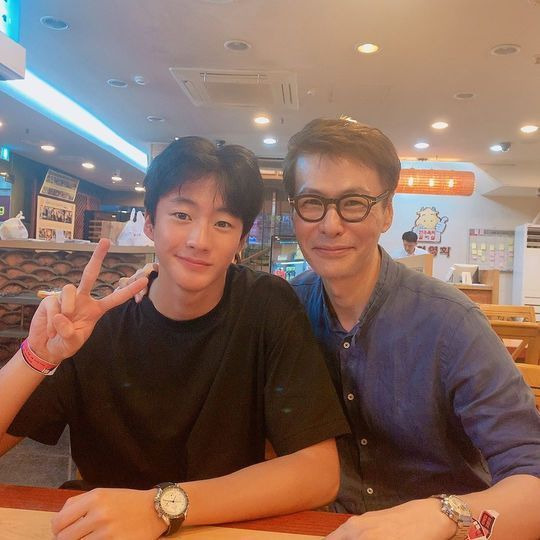 Among the members of this rookie boy group are singer-songwriter Yoon Sang's son Lee Chan Young. This speculation sparked as the boy was spotted leaving the country with other SM rookie group members for a music video shoot. Lee Chan Young garnered much attention for his idol-like handsome looks when he appeared on the SBS show Single Wife Season 2 in 2018 with his parents.
Source (1)