SM Entertainment is set to unveil its new boy group.
On the 18th, SM told TVDaily, "We plan to announce the new male rookie group on August 1st. We ask for your expectations."
The upcoming rookie boy group includes former NCT members Sungchan and Shotaro, and Eunsuk and Seunghan, who were introduced as SM Rookies. The four of them sparked buzz last year by showcasing the performance of "Outro: Dream Routine" at an SM concert.
Today, a media outlet reported that singer Yoon Sang's son, Chan Young, has joined the rookie boy group. Born in 2003, Lee Chan Young first gained recognition in 2018 when he appeared on the SBS variety show Single Wife 2 alongside his father, Yoon Sang. His athletic build and exceptional looks garnered him considerable interest at the time.
Lee Chan Young, who was once an aspiring swimmer in the States, began taking swimming lessons at the age of five. From the age of ten, he started to shine in various competitions, sweeping awards. Remarkably, Chan Young even ranked in the top 10 in the U.S. 13-year-old swimming division. However, he later pursued a new dream to become a K-pop idol, reportedly having trained as an SM trainee for a long time.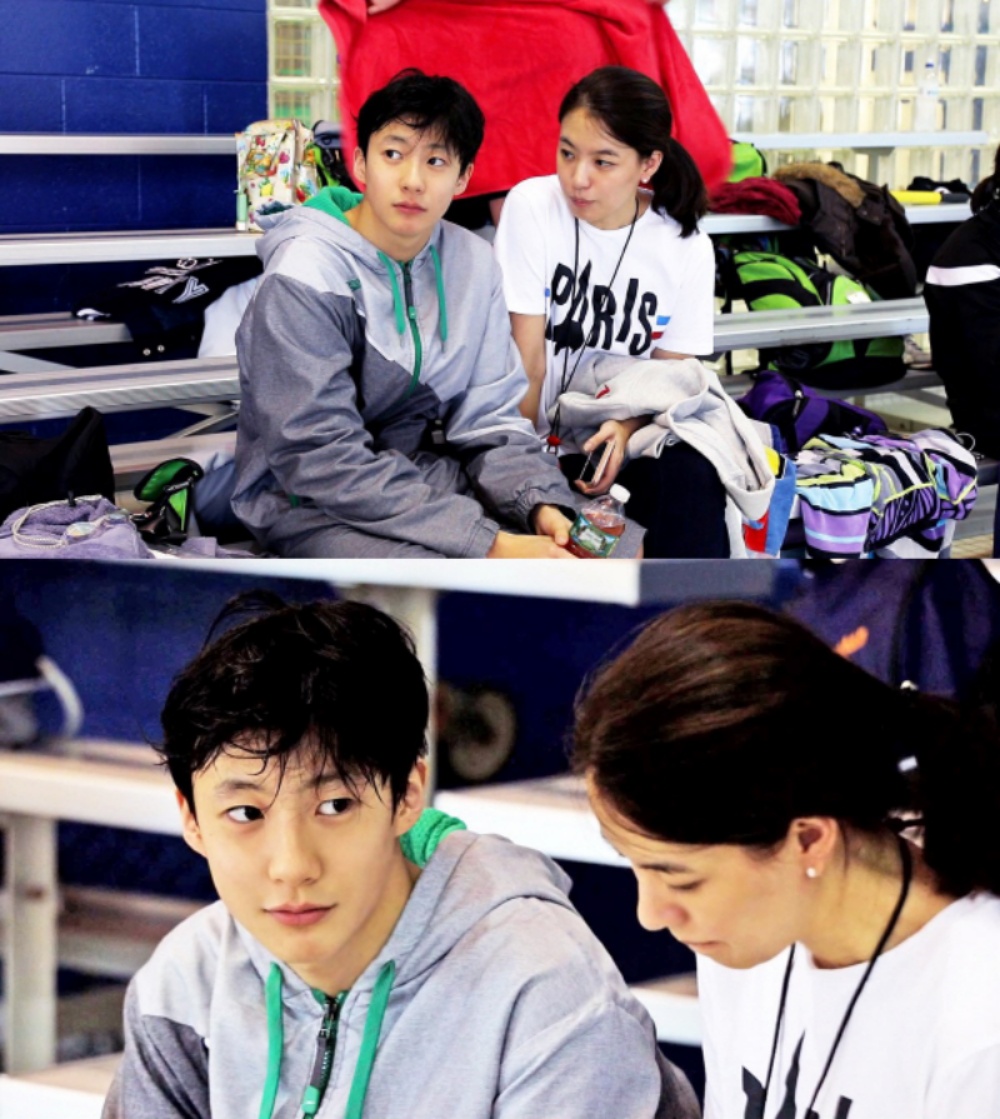 Meanwhile, the SM rookie boy group featuring Lee Chan Young is preparing to debut in September. They recently wrapped up a successful shoot for their debut song's music video in Los Angeles.