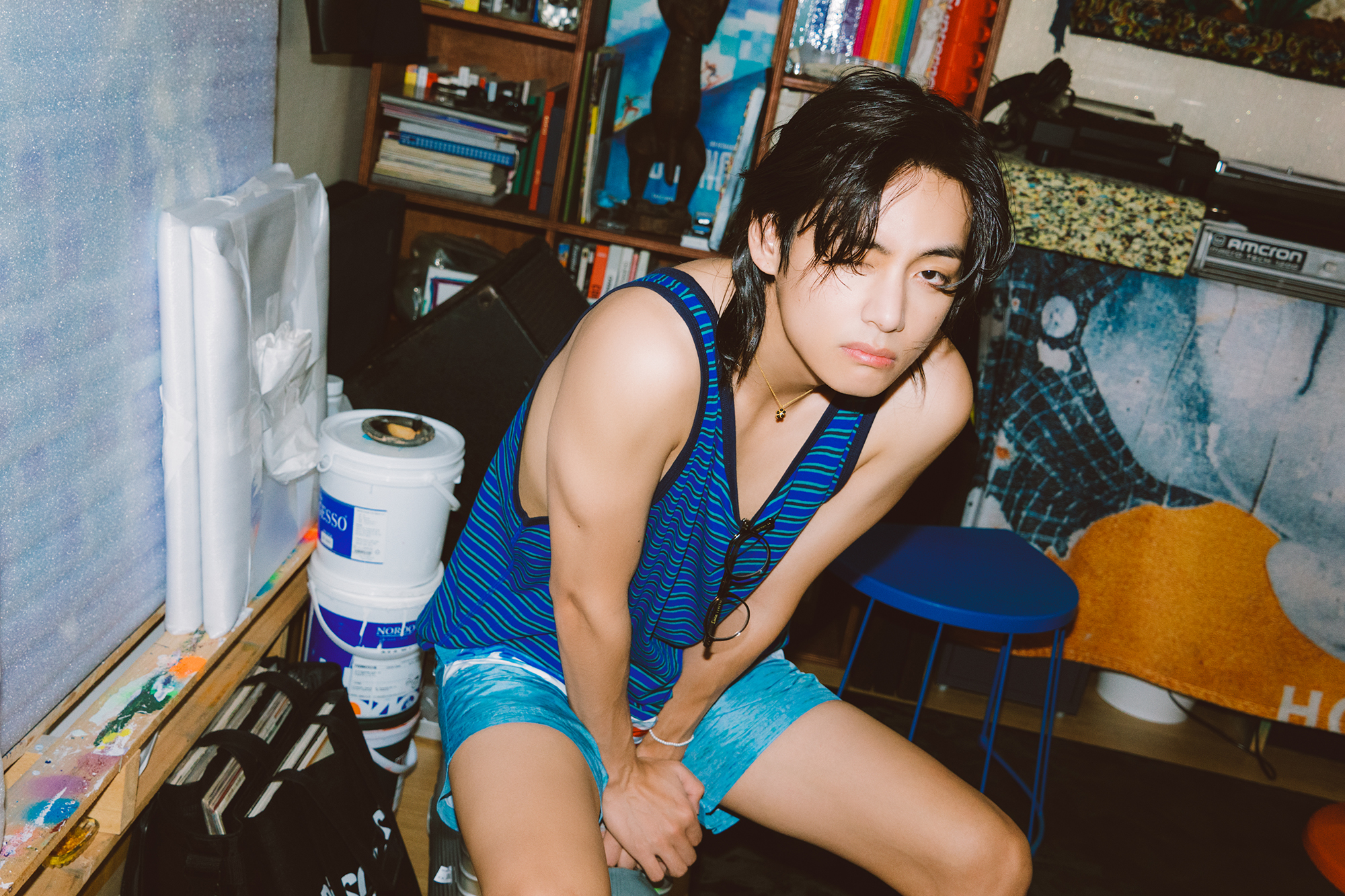 The promotion map for BTS' V's upcoming album, Layover, has been uploaded on BTS' official Instagram account.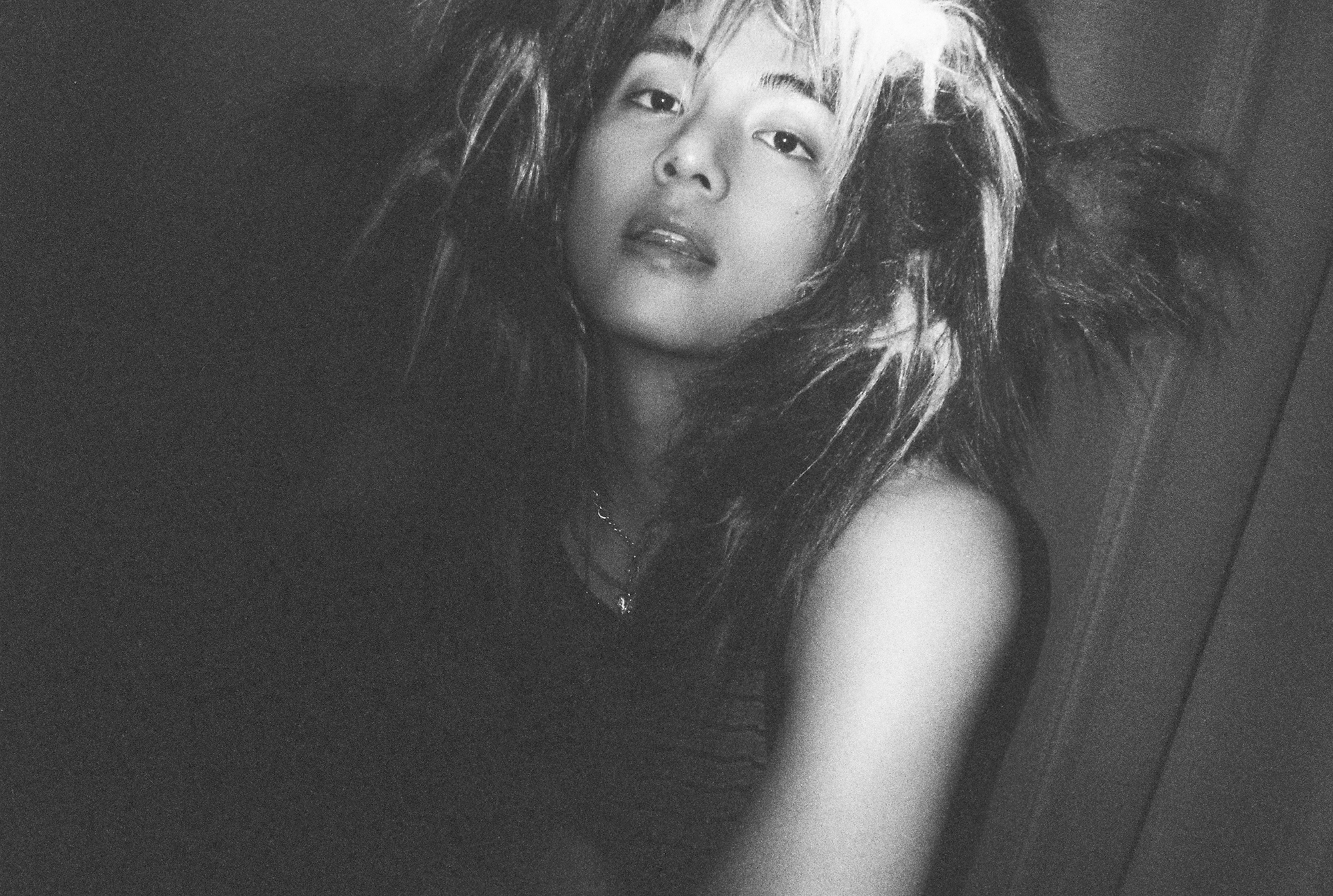 The music video for "Love Me Again," one of the songs from his new album, will be released on August 10th at midnight. "Love Me Again" is a captivating R&B song that highlights V's charming deep voice.
The first concept photos for his new album will drop on the 11th at midnight. On the same day at 1PM, digital copies of "Love Me Again" and "Rainy Days" will be released along with the latter's MV.
"Rainy Days" serves as an homage to old school R&B music with modern sounds. The second concept photos will be unveiled on the 16th at midnight.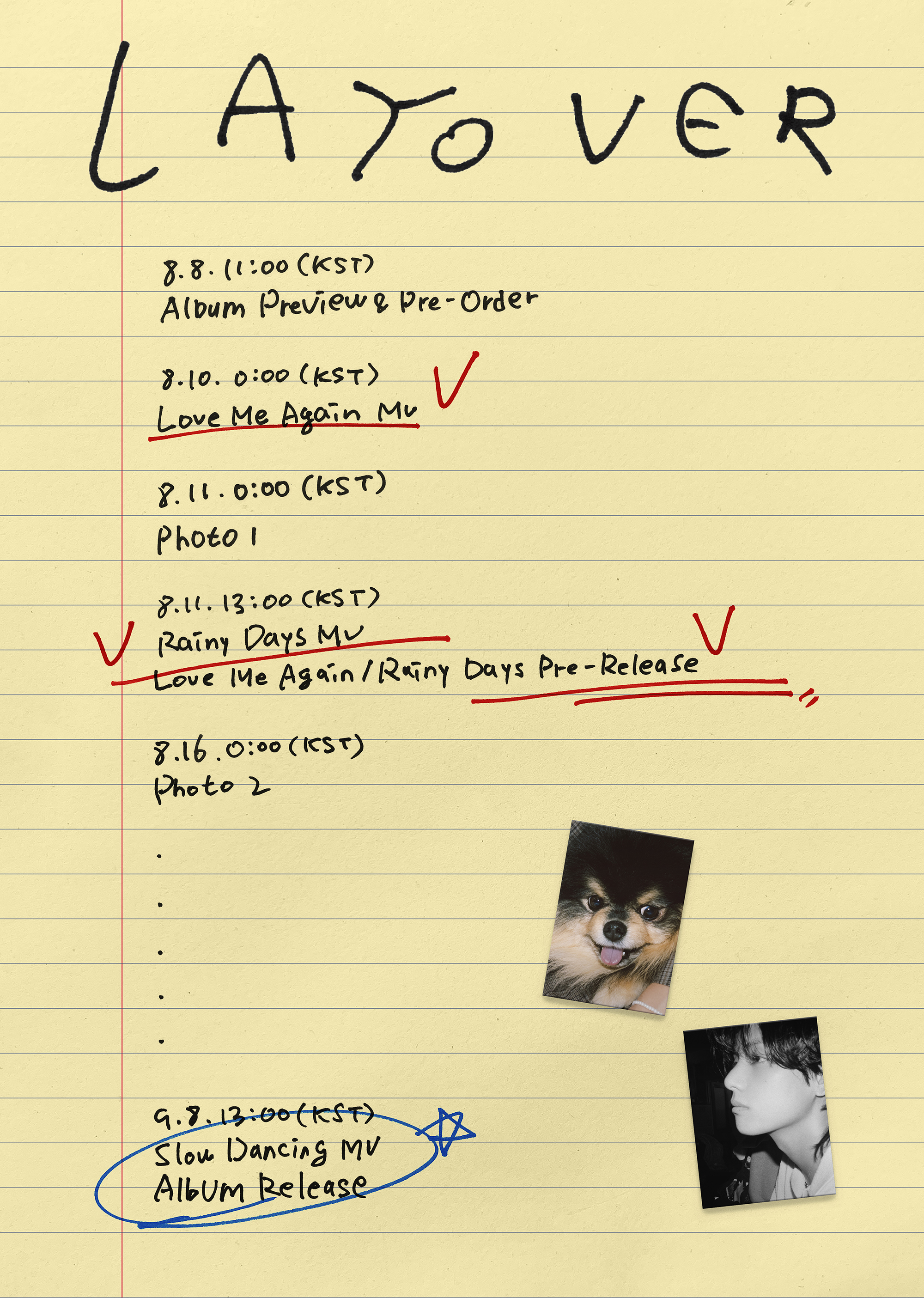 Meanwhile, V's debut solo album, titled Layover, will drop on September 8th at 1 PM, along with the music video for "Slow Dancing." Big Hit Music revealed that they have produced music videos for all five songs, except for one bonus track. The MVs for the remaining B-side tracks, "Blue" and "For Us," will also be unveiled in the near future.
>> Suga to become the Third Member of BTS to Join the Military
Source (1)