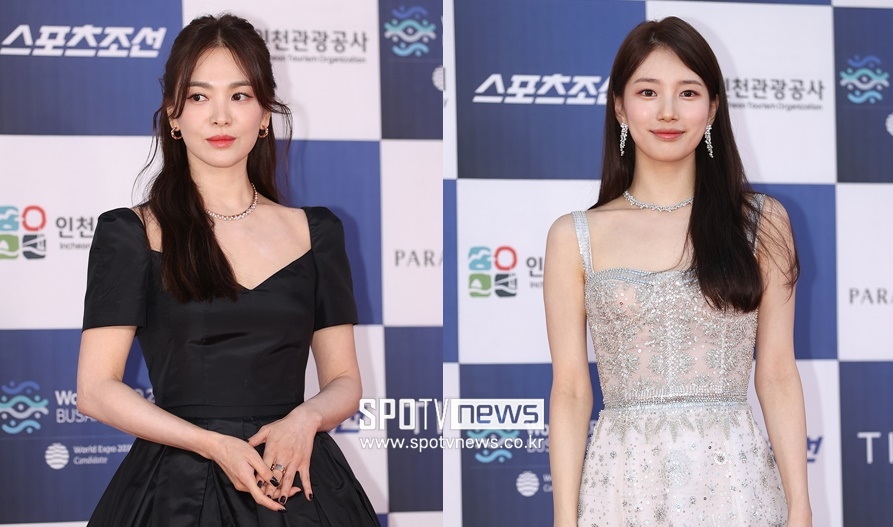 Song Hye Kyo and Suzy stole the spotlight at the 2nd Blue Dragon Series Awards with their mesmerizing beauty adorned with exquisite jewelry worth hundreds of thousands of dollars.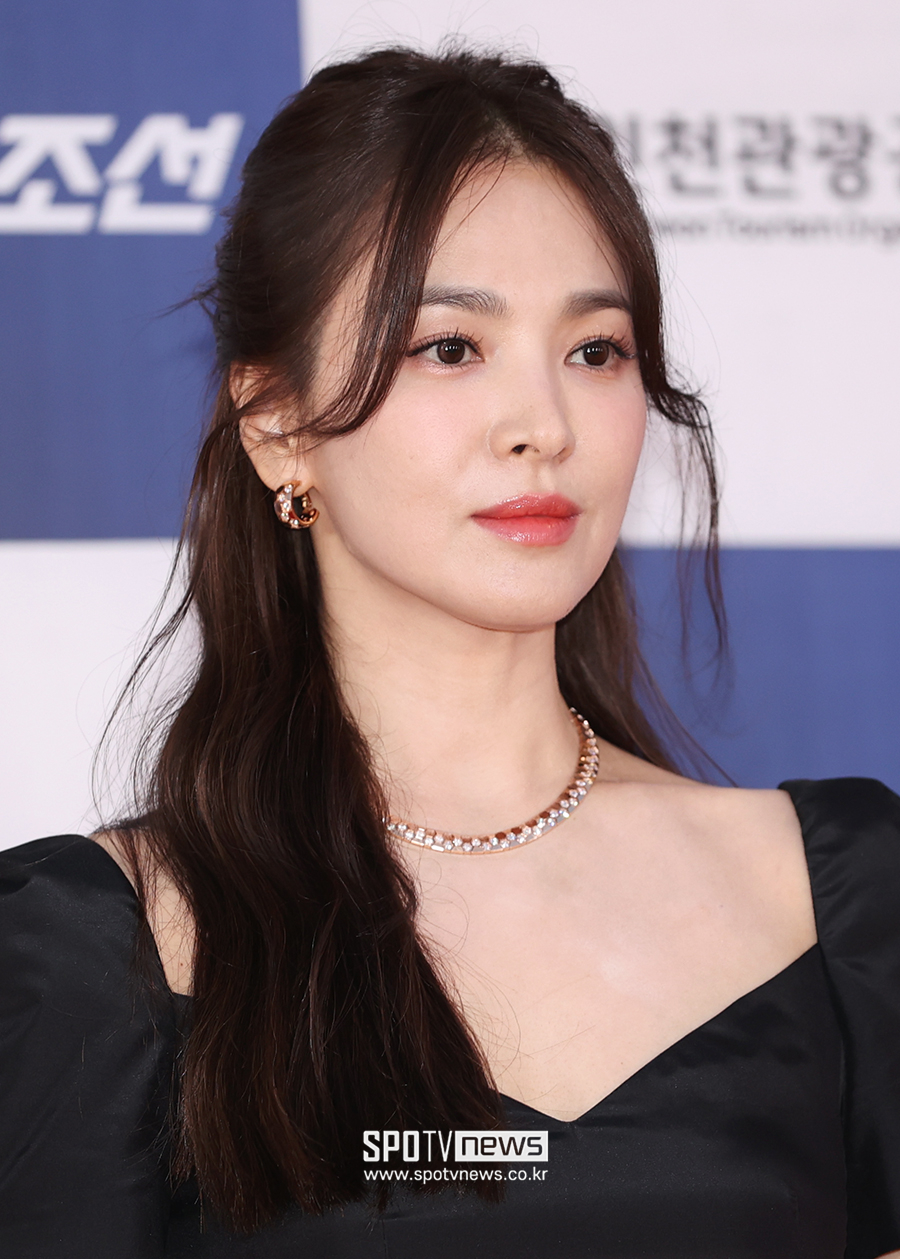 Song Hye Kyo, who took home the Grand Prize for her role in the Netflix series The Glory, adorned herself with jewelry from Brand C, of which she is an ambassador. She wore earrings valued at KRW 26.3 million (about USD 20,500), a necklace costing KRW 115 million (about USD 90,000), and a ring priced at KRW 15.5 million (about USD 12,100), totaling an impressive KRW 156.8 million (about USD 122,000) just in jewelry.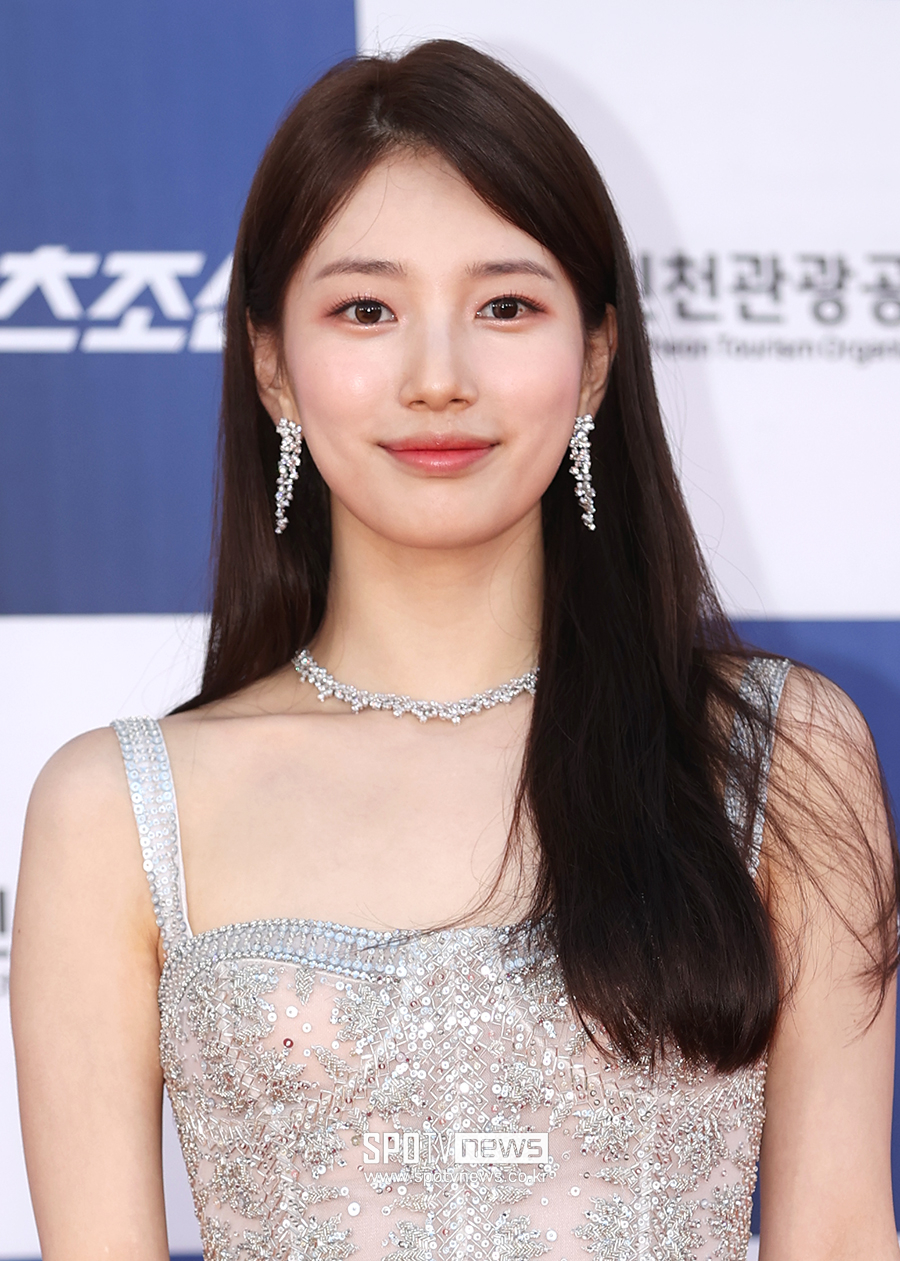 Suzy, who clinched the Best Actress award for her performance in the Coupang Play series Anna, stunned everyone with her extraordinary beauty amplified by Brand G's earrings and necklace. The earrings Suzy donned were priced at KRW 53.2 million (about USD 42,000), while the necklace's cost was estimated to exceed KRW 150 million (about USD 117,000), boasting a high-end value of over KRW 200 million (about USD 156,000) in jewelry alone.
However, the stars of the show were not the million-dollar jewels but the unrivaled beauty of these two women. What made them shine brighter were their acting skills and attitude. As representatives of South Korean acting talent, both Song Hye Kyo and Suzy dominated the award ceremony with their humble yet graceful demeanor and captivating performances that enthralled global viewers.
Source (1)