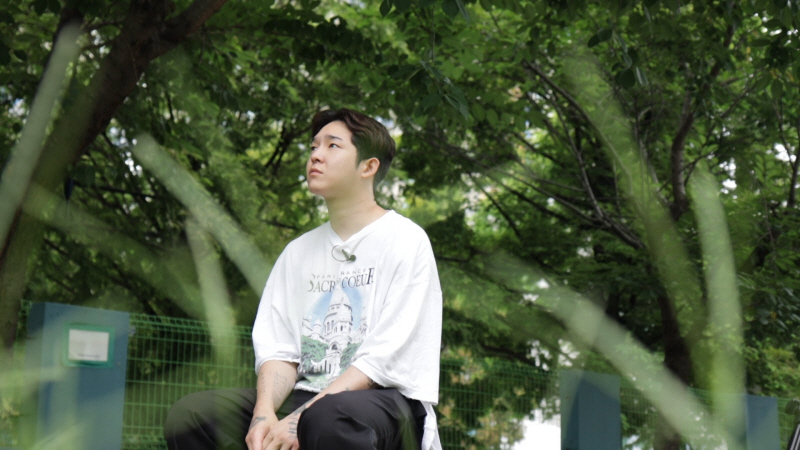 Nam Tae Hyun, a singer currently embroiled in allegations of drug use, is set to address the accusations for the first time in an upcoming episode of KBS's In Depth 60 Minutes.
The singer, along with Seo Min Jae from Heart Signal 3, was sent to the prosecution on suspicion of illegal methamphetamine use. He is presently under investigation without detention.
Currently undergoing treatment at the Drug Addiction Rehabilitation Center (DARC) in Incheon, Nam Tae Hyun will reveal his experience with drug exposure during his singing career. He will share how it began with diet pills and later progressed to an addiction to methamphetamine due to sleeping pills used for insomnia. Moreover, he acknowledges that the misuse of psychotropic medications played a part in his addiction.
Financial hardships resulting from his drug use have left Nam Tae Hyun with a debt of 500 million won ($420,000), including overdue payments. He explains that he is on the verge of losing not only his own house but also his parents', and plans to work part-time at a restaurant to repay his debts.
According to a source from In Depth 60 Minutes, Nam Tae Hyun has sold everything he owned except for one cherished guitar. During the interview, he kept receiving text messages demanding payment for overdue bills.
Expressing his belated regret, the idol said, "I hope you never develop an interest in drugs. Otherwise, your life will be completely ruined."
In Depth 60 Minutes will air today at 10 PM.
Source (1)