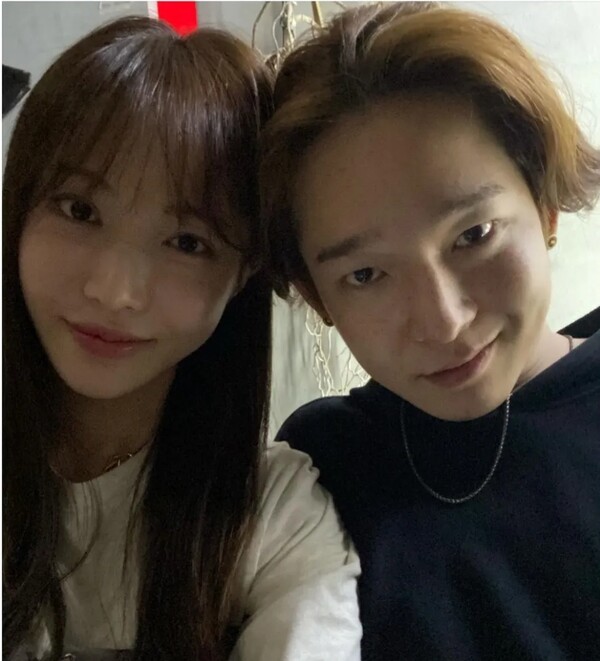 Nam Tae Hyun, a former member of WINNER, and Seo Min Jae have been detained on suspicion of illegal drug use.
The Seoul Yongsan Police Department reported on August 26th that the two had been booked for violating the Narcotics Control Act and will be summoned for questioning.
On August 20th, Seo Min Jae took to her Instagram and stated, "Nam Tae Hyun is a meth user, and his syringe is either in my room or in my office cabinet. He has also hit me," along with a photo of herself and the former singer together. A fan who came across the post quickly reported it to the police, and the Seoul Yongsan Police Department began its internal investigation before detaining them.
Two days later, a group of people also pressed charges on an unknown third party who supplied drugs to the couple.
As the situation got worse, Seo Min Jae released an apology, explaining that it was a mere lover's quarrel. She explained, "I had a big fight with my boyfriend, and I overdosed on my psychiatric medication because I was so stressed out. I wasn't myself as I was so upset, and I barely can remember what happened. I uploaded posts containing false information, and I even hurt myself through my poor decisions"
Shortly after her statement, Nam Tae Hyun also wrote, "Although we had a fight, the issue is now resolved. I am so sorry for the inconvenience caused by my personal matter."
Source (1)