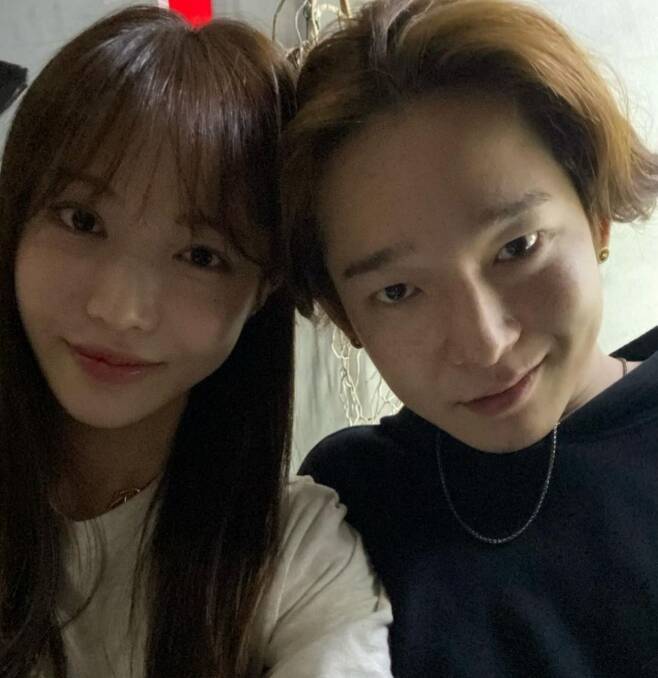 Seo Min Jae recently released an apology retracting the previous allegations of physical abuse and drug use she made against her boyfriend Nam Tae Hyun.
On August 21st, she took to her Instagram to state, "I am writing this statement to talk about what happened yesterday. First of all, I had a fight with my boyfriend yesterday and we were all responsible for the fight." She continued, "Being stressed out so much, I took more than the prescribed dose of a psychiatric drug and then lost control of myself at that time to the extent where I cannot exactly remember what happened, even now. So I accidentally posted information that was far from the truth and also hurt myself, so I am currently in the hospital. That is why I ended up uploading this statement late as I was receiving treatment." Lastly, she said, "We also made up, and I am truly sorry for what happened."
Shortly after her statement, Nam Tae Hyun responded to the current matter stating, "I express my apology to those who must have been shocked by the latest incident. Although we had a fight, we have since made up. I am so sorry for any inconvenience caused by us to many, due to our personal matter."
On August 20th, Seo Min Jae took to her Instagram to share, "Nam Tae Hyun is a methamphetamine user, and I have the needle he used either in my room or office. And he also hits me," along with a photo of herself and her boyfriend together. Reports say that some netizens reported the issue to the police shortly after seeing her recent post as they suspected that the two had used methamphetamines. The Seoul Yongsan Police Department began its investigation to ascertain the facts about the incident before making an indictment.
Meanwhile, Seo Min Jae previously appeared on Heart Signal 3.
Source (1)