Get ready to delve into the world of intense dating rumors as we explore six celebrity pair who, due to their incredible on-screen chemistry, found themselves caught up in unexpected speculations.
King the Land – Junho & YoonA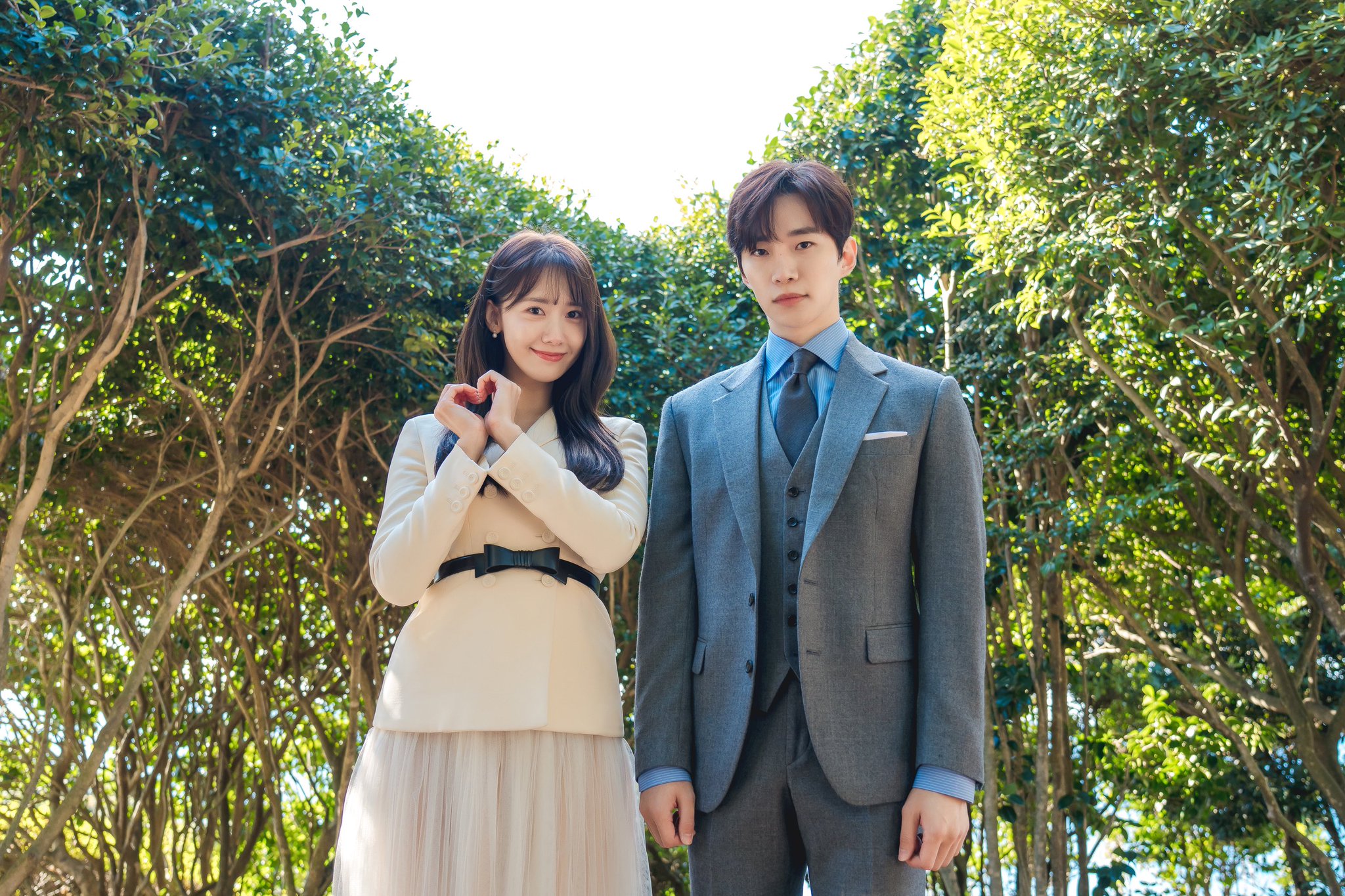 On July 3rd, 2023, the K-drama fandom was sent into a frenzy when rumors started swirling about a real-life love story between YoonA and Junho, the charismatic stars of JTBC's weekend sensation King the Land. Reports claimed that their on-screen chemistry was ignited by an existing romantic relationship that had sparked even before the cameras started rolling. However, in a swift response, both sides swiftly shut down the speculations, leaving fans yearning for answers.
YoonA's powerhouse agency, SM Entertainment, dismissed the dating rumors as "completely groundless," while JYP Entertainment, representing Junho, clarified that although the two stars share a close bond, the dating rumors were simply not true.
Business Proposal – Ahn Hyo Seop & Kim Se Jeong
Ahn Hyo Seop and Kim Se Jeong, who shared the screen in the 2022 drama Business Proposal, found themselves caught up in unexpected dating rumors. The two actors posted photos on social media that were taken in Japan on June 8th and 10th, 2023. This led to speculation that they had traveled to Japan together. Among the photos posted by Ahn Hyo Seop, which were later deleted, there was an image of a girl's hand that appeared to resemble Kim Se Jeong's. This further fueled the dating rumors.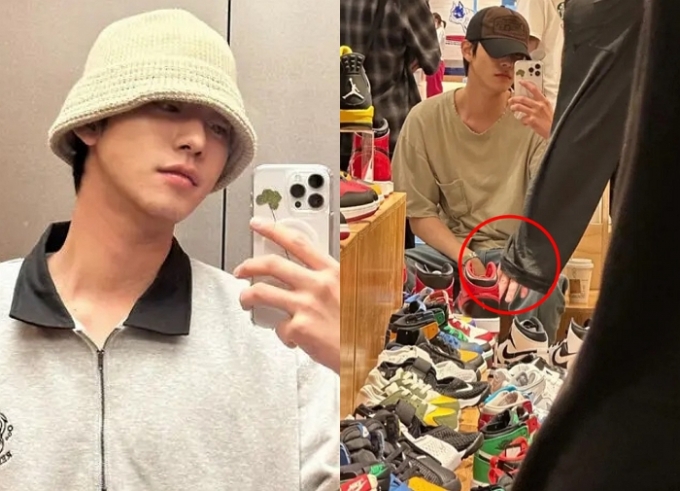 Kim Se Jeon later addressed the rumors during a live broadcast on the fan community platform Weverse. She mentioned, "There have been rumors going around that Hyo Seop and I went on a trip to Japan." Expressing her confusion, she denied the dating rumors, saying, "Why would I go on a trip with him?" She clarified, "I actually went to Japan with my best friend and my older brother," directly refuting the dating speculation.
Crash Landing on You – Seo Ji Hye & Kim Jung Hyun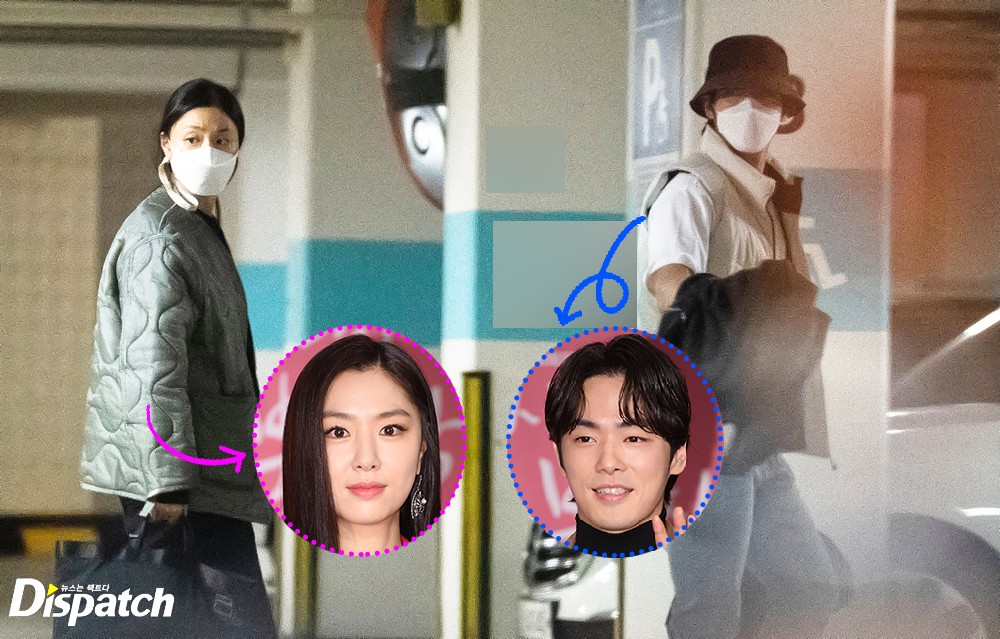 Seo Ji Hye and Kim Jung Hyun, who starred in the 2019 drama Crash Landing on You, found themselves entangled in unexpected dating rumors. The rumors emerged over a year after the drama's conclusion, suggesting that the duo had developed romantic feelings for each other during their time on set. However, both sides swiftly denied the speculations.
Seo Ji Hye's team clarified, "The rumors are completely baseless, and both the actors and their agencies are bewildered by these claims involving Kim Jung Hyun." Similarly, Kim Jung Hyun's representatives affirmed that they maintain a good professional relationship with Seo Ji Hye after their collaboration on Crash Landing on You.
Remember You – Park Bo Gum & Jang Nara
Jang Nara and Park Bo Gum, who starred together in the 2015 KBS2 drama Remember You, also found themselves in dating rumors. They were rumored to be preparing for marriage after being captured in Cheongdam-dong Wedding Street. Previously, during a fan event for Reply 1988, Park Bo Gum appeared with what had been seen to be an engagement ring, sparking dating rumors.
In response to this, Park Bo Gum explained, "Nara and I are just close friends." Jang Nara also took to her social media to address the rumors, stating, "I haven't met Bo Gum recently, haven't coincidentally run into him, and haven't attended any events with him present. I don't even know where Cheongdam-dong Wedding Street is, and most of my time is spent at home. It's disheartening to hear stories that are different from the truth."
What's Wrong with Secretary Kim – Park Seo Joon & Park Min Young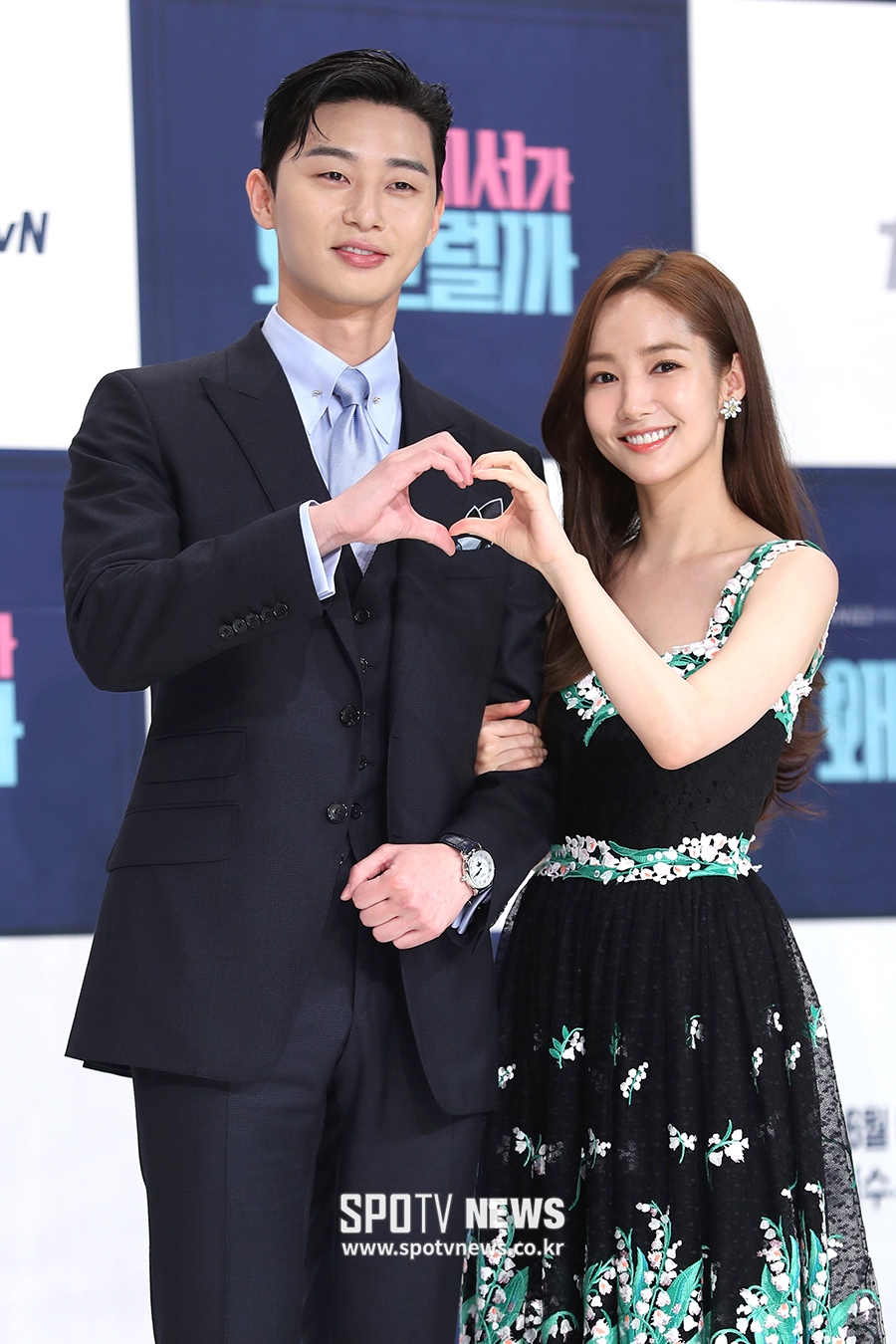 Park Seo Joon found himself caught up in dating rumors with Youtuber Xooos recently, but back in 2018, he was also caught up in dating rumors with Park Min Young. Suspicions arose as they were spotted wearing couple items like matching hats and shoes, and there were even rumors of them having gone on a trip to the United States together. Shortly after the dating rumors, Park Seo Joon's clarified, "They are simply colleagues who worked together, and the reported claims are not true."
He himself also addressed the rumors. During an interview with Newsen in 2018, he explained, "I've come across those rumors as well. Apparently, they claim that I personally selected Min Young for the series. It's quite unfounded, to be honest. I mean, I don't have control over the drama's production budget, do I? " He further expressed, "Given the success of the drama, it's not surprising that such rumors would surface. Personally, I don't see it in a negative light, especially considering the undeniable chemistry between Mi So and Young Joon on screen."
Guardian: The Lonely and Great God – Kim Go Eun & Gong Yoo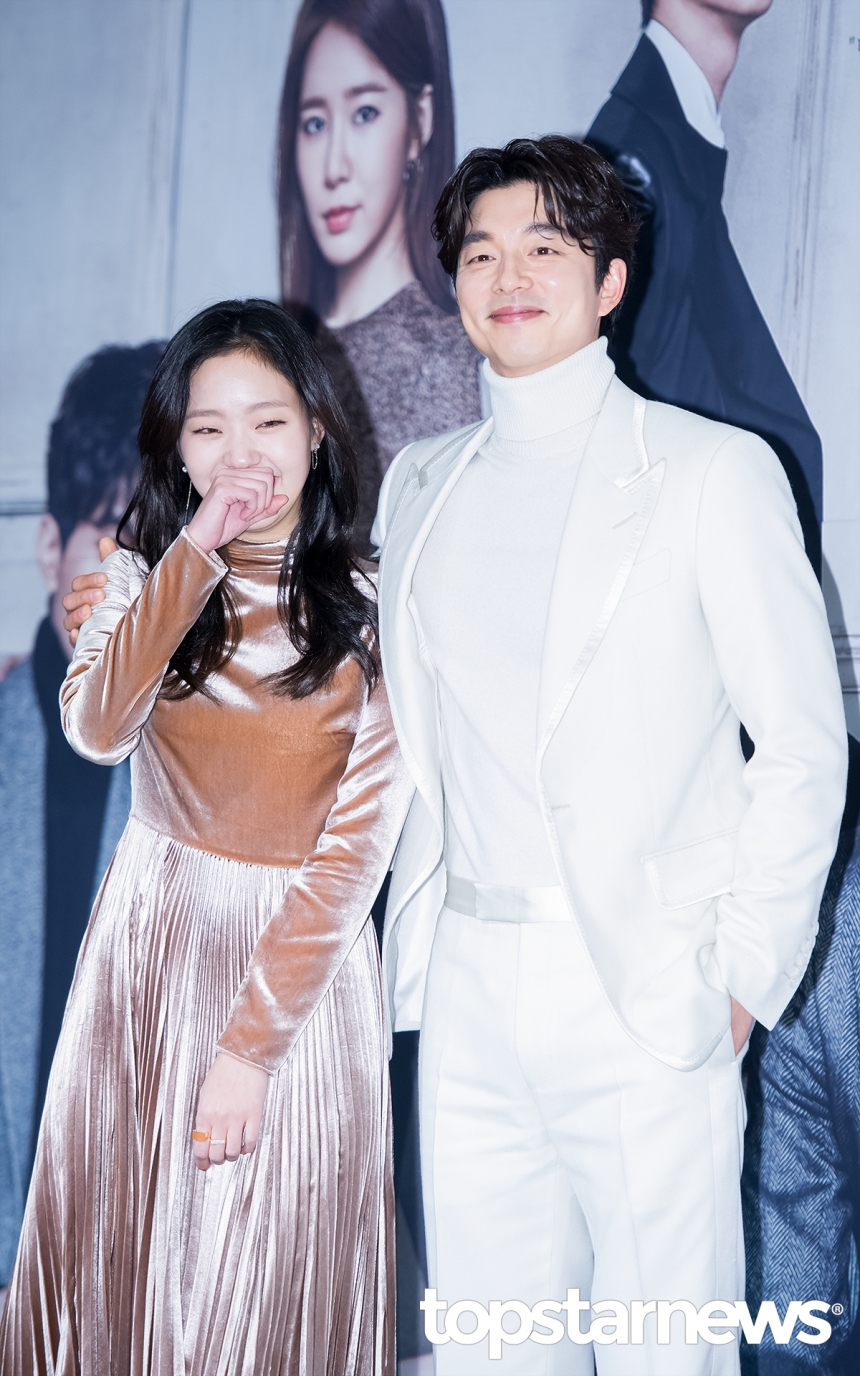 After the completion of the beloved drama Guardian: The Lonely and Great God, Kim Go Eun found herself entangled in dating rumors with Gong Yoo following her breakup with Shin Ha Kyun. Interestingly, in the midst of it all, Kim Go Eun decided to open a fresh Instagram account, deleting all the previous photos with Shin Ha Kyun and sharing a picture from her character's wedding with Gong Yoo's character from the drama. Notably, all the photos featuring Shin Ha Kyun were deleted from her account, and the first photo she shared upon reopening happened to be of herself with  Gong Yoo, sparking speculation about a possible romance.
However, HODU&U Entertainment swiftly clarified that there was no romantic involvement between Kim Go Eun and Gong Yoo.