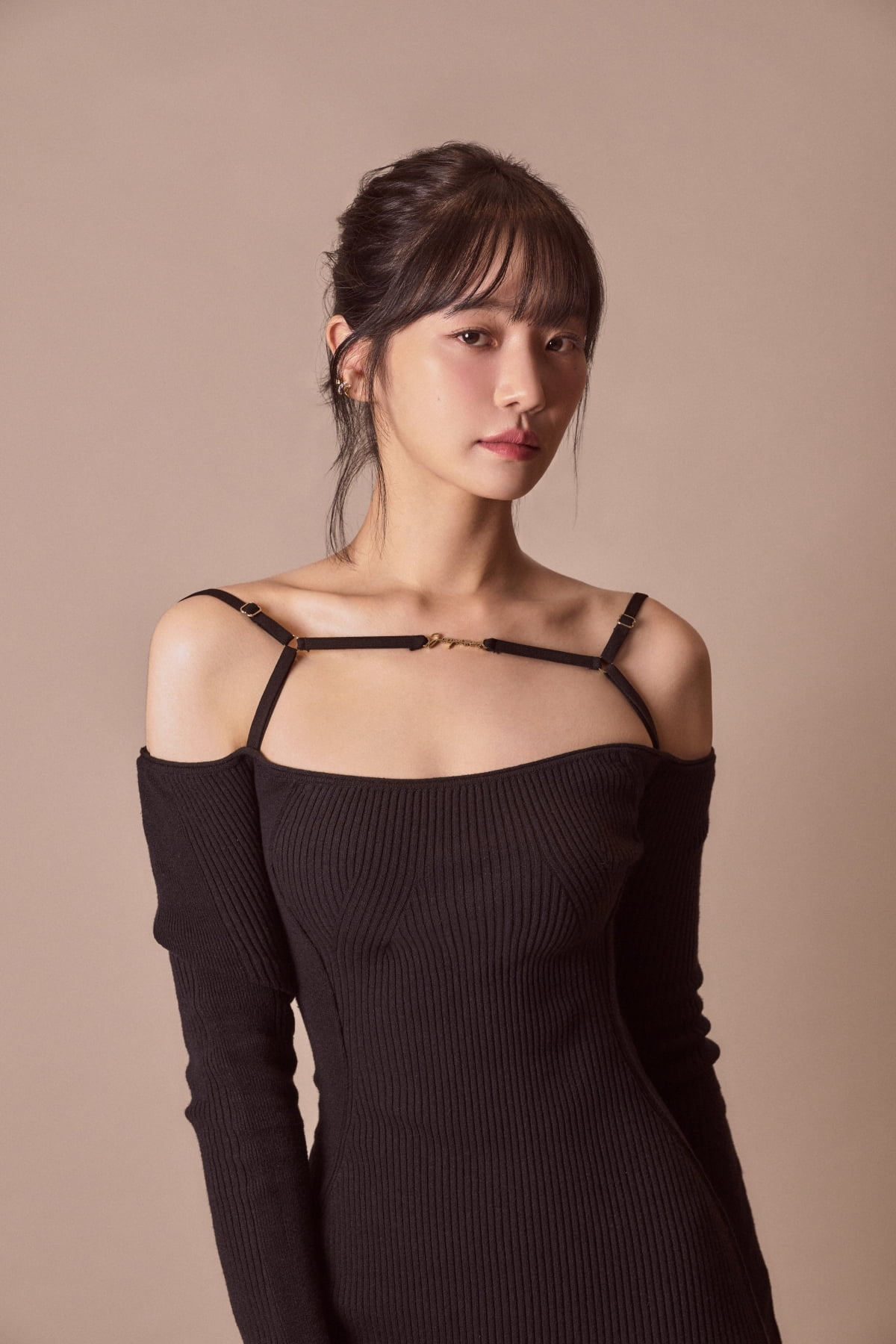 >> 'Celebrity' Audience Reactions: 'Highly Recommended', 'A K-Drama Take on Gossip Girl'
Park Gyu Young shared that she repeat-played the ending scene of Celebrity, featuring Junho's cameo appearance.
During a recent interview, Park Gyu Young confessed, "I hope viewers don't miss the ending scene." She playfully added, "To be honest, I've watched it many times myself."
Celebrity is a Netflix series that highlights the glitzy yet intense lives of celebrities encountered by Ari, who dives into a world where fame means money. Park plays the lead character, Ari, who evolves from an ordinary office worker to an influencer with 1.3 million followers.
The series also includes a number of cameos including Junho, Seol In Ah, Jung Eugene, and (G)I-DLE's Yuqi, drawing attention.
Particularly about Junho's scene, Park commented, "From the viewers' perspective, it had an impact. And whatever choice is made, having Junho make a special appearance made it even better."
She also spoke about (G)I-DLE's Yuqi, who appeared as a co-host during a live broadcast. "She mentioned Celebrity on her social media, and sent a text message saying that she enjoyed the show. It was cute to actually see the member of a group that topped the Melon chart. I was grateful that she enjoyed it," Park revealed.
She also shared, "I really loved Mnet's Street Woman Fighter, so it was amazing and a little overwhelming to see Aiki in person," giving a laugh.
Meanwhile, Celebrity was released on Netflix on June 30th.
>> 'Squid Game 2' Rumored to Add Kim Si Eun, Jo Yuri & Park Gyu Young to Its Stellar Lineup
Source (1)