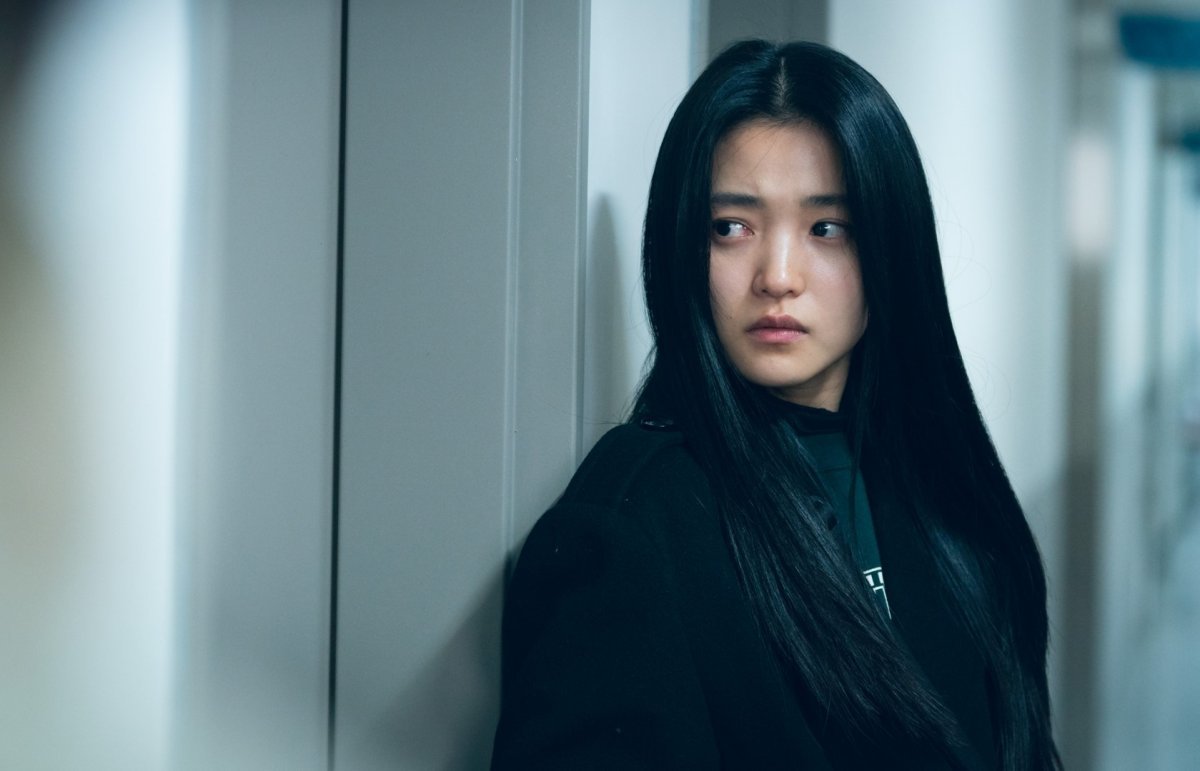 Revenant quickly soared to double-digit ratings with just its first two episodes.
Revenant achieved impressive average nationwide ratings of 9.9 percent for its first episode and 10 percent for the second, securing the top spot among dramas in its time slot during its debut week. The second episode's double-digit ratings added to its success in the weekend evening ratings battles.
In episodes 1 and 2, the series follows the story of San Yeong (played by Kim Tae Ri), a young girl facing challenges, who joins forces with Hae Sang (Oh Jung Se) after being possessed by an evil spirit. Knowing that the spirit inside her is his mother's enemy, Hae Sang strives to save her while keeping the information to himself. As a series of mysterious events unfolds, fueling his anxiety, San Yeong catches a glimpse of the ghost's eerie laughter reflected in the mirror. The focus is now on how the evil spirit will gradually wreak havoc on San Yeong's life and whether Hae Sang and San Yeong can emerge victorious in their battle against it.
On the same day as Revenant's premiere, Kim Myung Soo and Choi Jin Hyuk's new MBC drama Numbers also premiered and received a modest 4.4 percent viewership, which slightly decreased to 4 percent for its second episode.
JTBC's King the Land, TV Chosun's Mrs. Durian, and tvN's See You in My 19th Life recently joined the Saturday ratings battle but achieved ratings of 9.6 percent, 3.4 percent, and 5.7 percent, respectively.
Source (1)