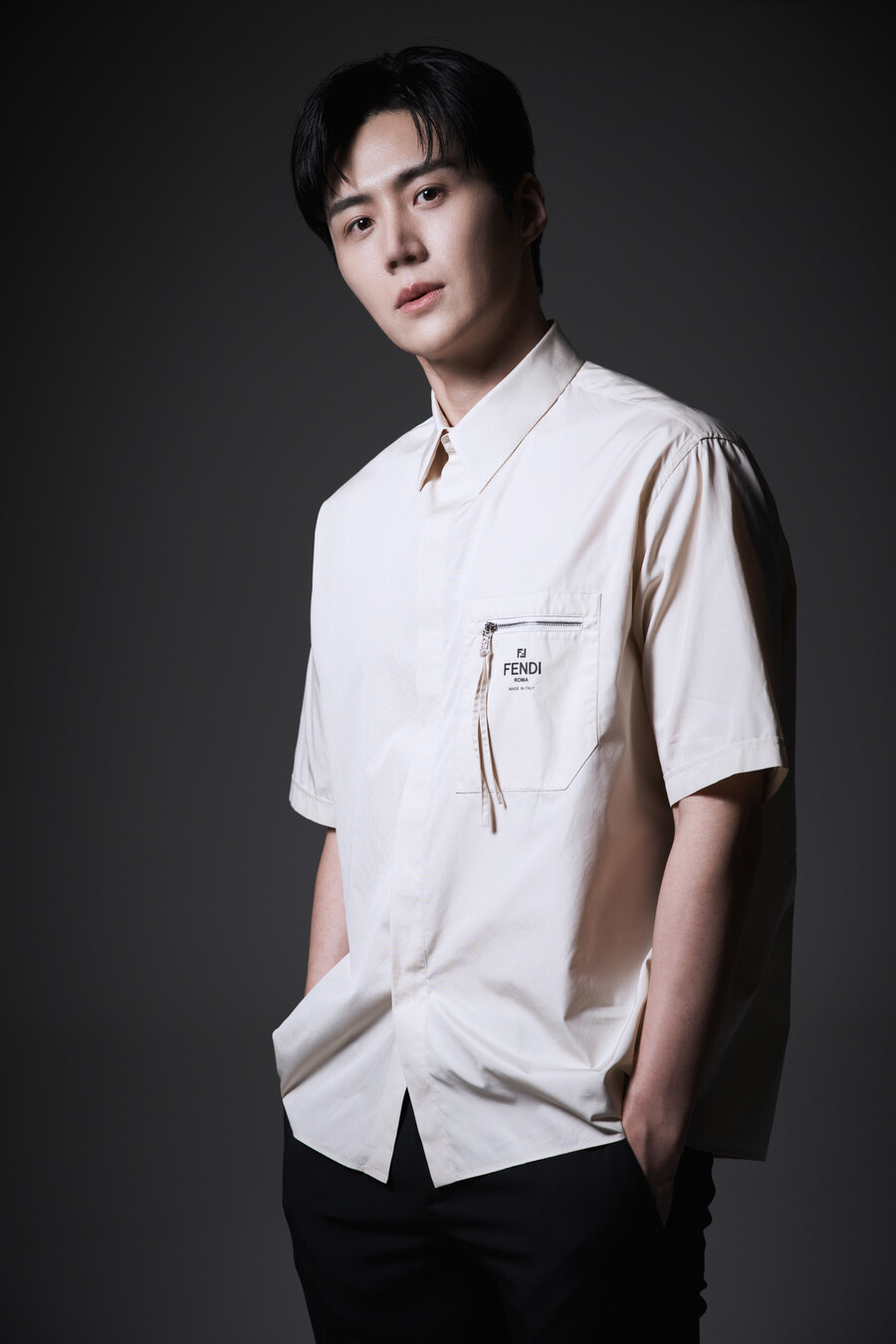 Kim Seon Ho, following a hiatus due to his scandal, is making headlines once again as he candidly opens up about his comeback and big-screen debut with The Childe.
After facing a period of professional limbo due to a privacy scandal that his ex-girlfriend sparked, Kim Seon Ho made his grand comeback in the play Touching the Void in July of last year. This month, he stepped back onto the official stage with the press conference for The Childe, his film debut, nearly 10 months after the controversy.
"I can't speak for director Park Hoon Jung's feelings at that time, but for me, a mix of regret and gratitude was prominent," the actor shared, recalling the darkest time of his career.
He went on to express his profound gratitude to the director and the production company. "They told me, 'As long as you're okay, we're ready to go all the way.' I felt responsible because the filming had already been delayed due to my issues, and I didn't want to cause any more inconvenience. So, with a heart full of gratitude, I decided to go for it," he stated.
Kim Seon Ho added, "At that time, I wasn't really in a state to feel much of anything. All I knew was that I had to do it. The dominating feeling was that I couldn't let my actions cause more damage (to the production)."
He also expressed his gratitude for Director Park Hoon Jung, a man who stood by him throughout his trials. "He is a great director and in some ways, a friend. Beyond professional advice on acting, he gave me a lot of advice about how to live as a person," the star added.
Meanwhile, The Childe presents an intense action thriller that takes place in an illegal boxing ring in the Philippines. Boxer Marco (played by Kang Tae Joo) finds himself entangled in a web of conflicting organizations, including the enigmatic figure known as The Childe (portrayed by Kim Seon Ho). The film hits theaters on the 21st.
>> 'The Childe' First Review: 'Exceptionally Compelling', 'A Film Tailor-made for Kim Seon Ho'
Source (1)