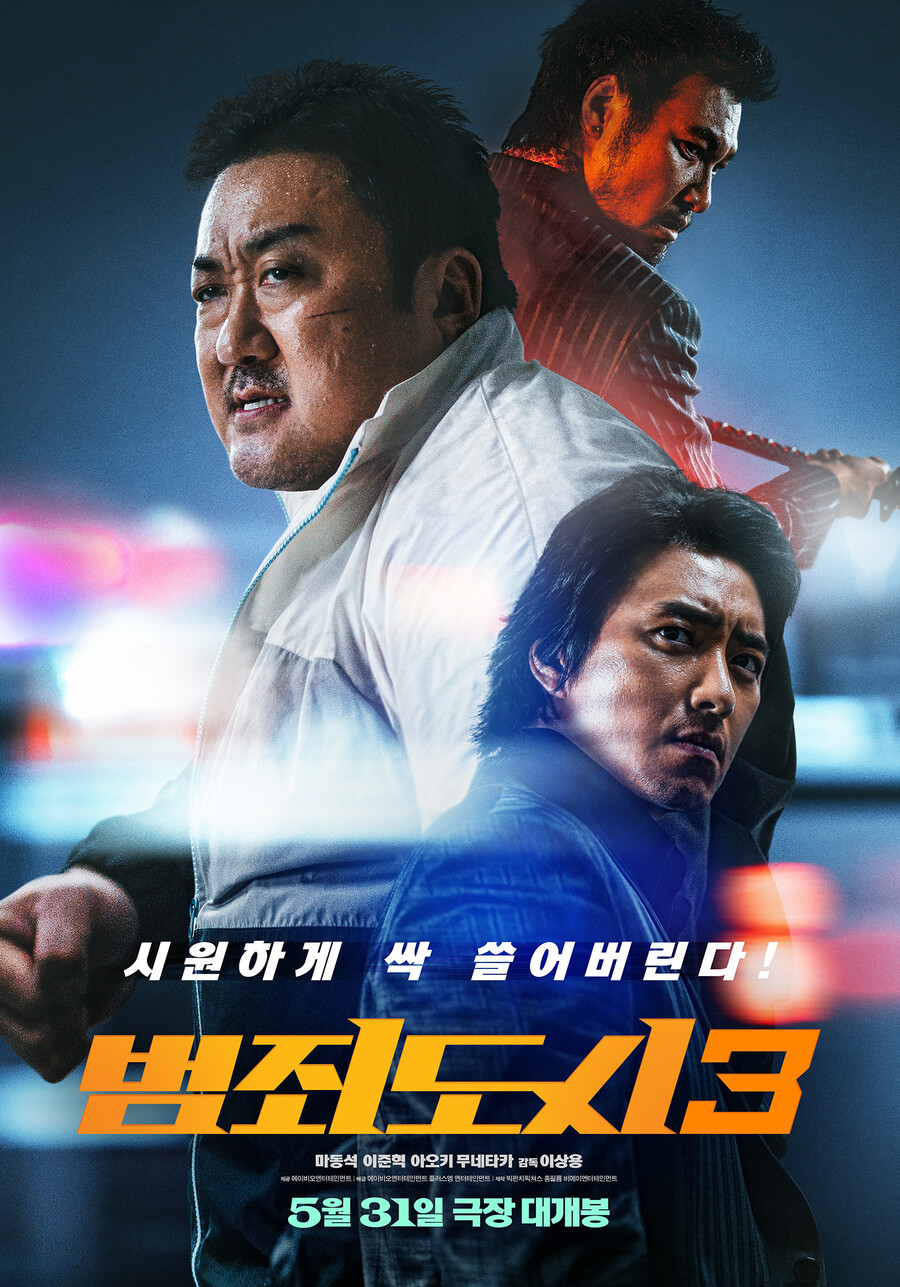 The Roundup: No Way Out has achieved a remarkable milestone, surpassing 2 million viewers within just three days of its release.
According to the Korean Film Council, the film achieved its break-even point on its third day, surpassing the 2 million viewers mark.
The Roundup: No Way Out's success is even more impressive considering it has surpassed the record set by its predecessor. The previous installment, The Roundup, garnered an outstanding 12.67 million viewers in 2022, making it the highest-grossing film during the pandemic.
Notably, The Roundup: No Way Out has become the first film of 2023 to reach 2 million viewers, injecting much-needed energy into the Korean film industry. This achievement comes after a stagnant period of approximately 5 months since Hero achieved this milestone in January 2023.
The rapid success of the film owes much to the power of word-of-mouth among moviegoers. With rave reviews like "It's an adrenaline-pumping action extravaganza that blasts away stress!" and "A gripping experience that leaves you on the edge of your seat!" and "Ma Dong Seok's films never disappoint, and The Roundup: No Way Out is no exception!", the film is igniting a fiery passion among audiences, infusing theaters with an electrifying surge of energy.
Source: ABO Entertainment