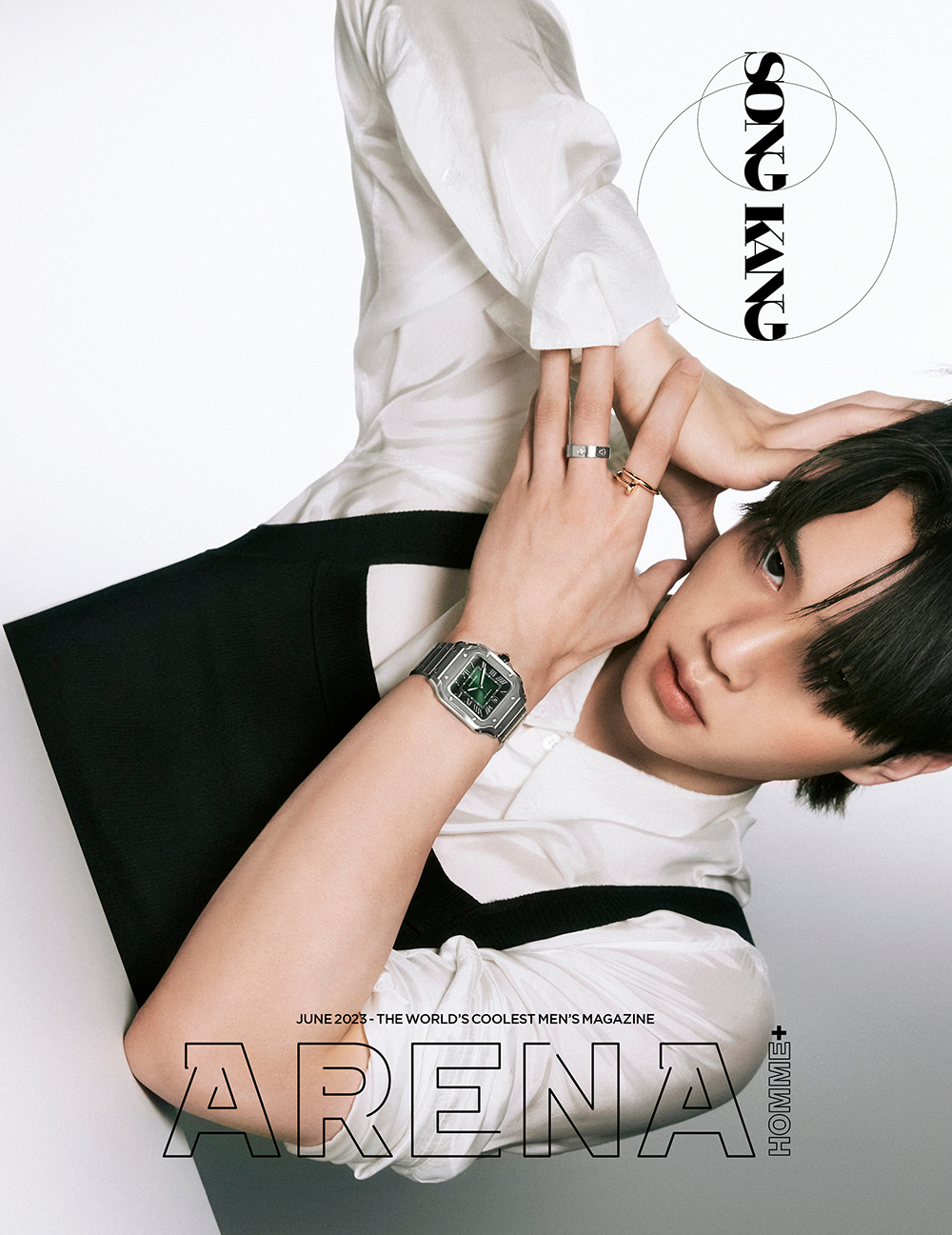 The new pictorial of Song Kang, who has solidified his place as a rising star through his recent performances in dramas such as Sweet Home, Navillera, Nevertheless, and Forecasting Love and Weather, has been released.
In the interview following his photoshoot, Song Kang offered insights into his daily life and his commitment as an actor. He shared his ambition, saying, "I want to become an actor that people think of when a specific genre is mentioned."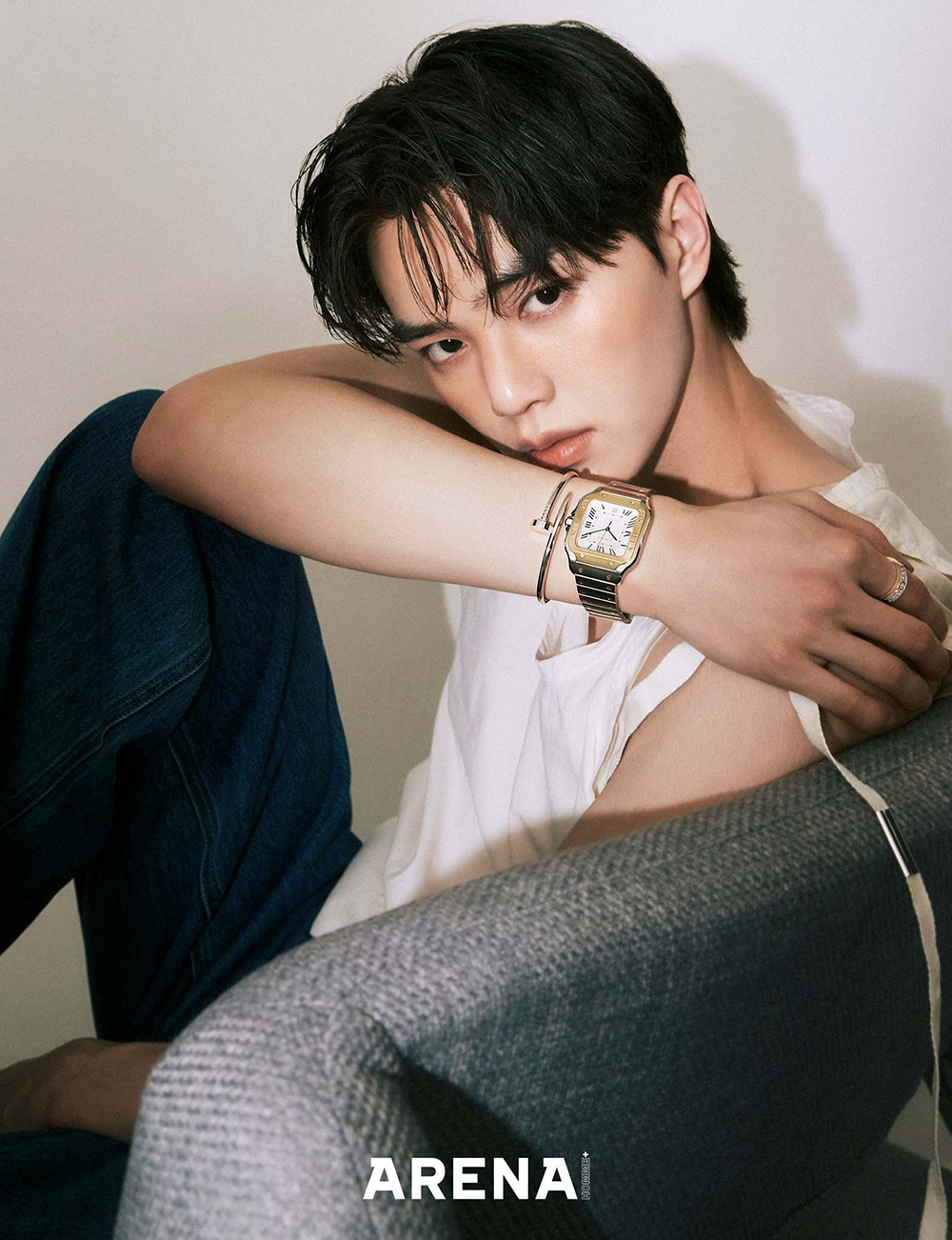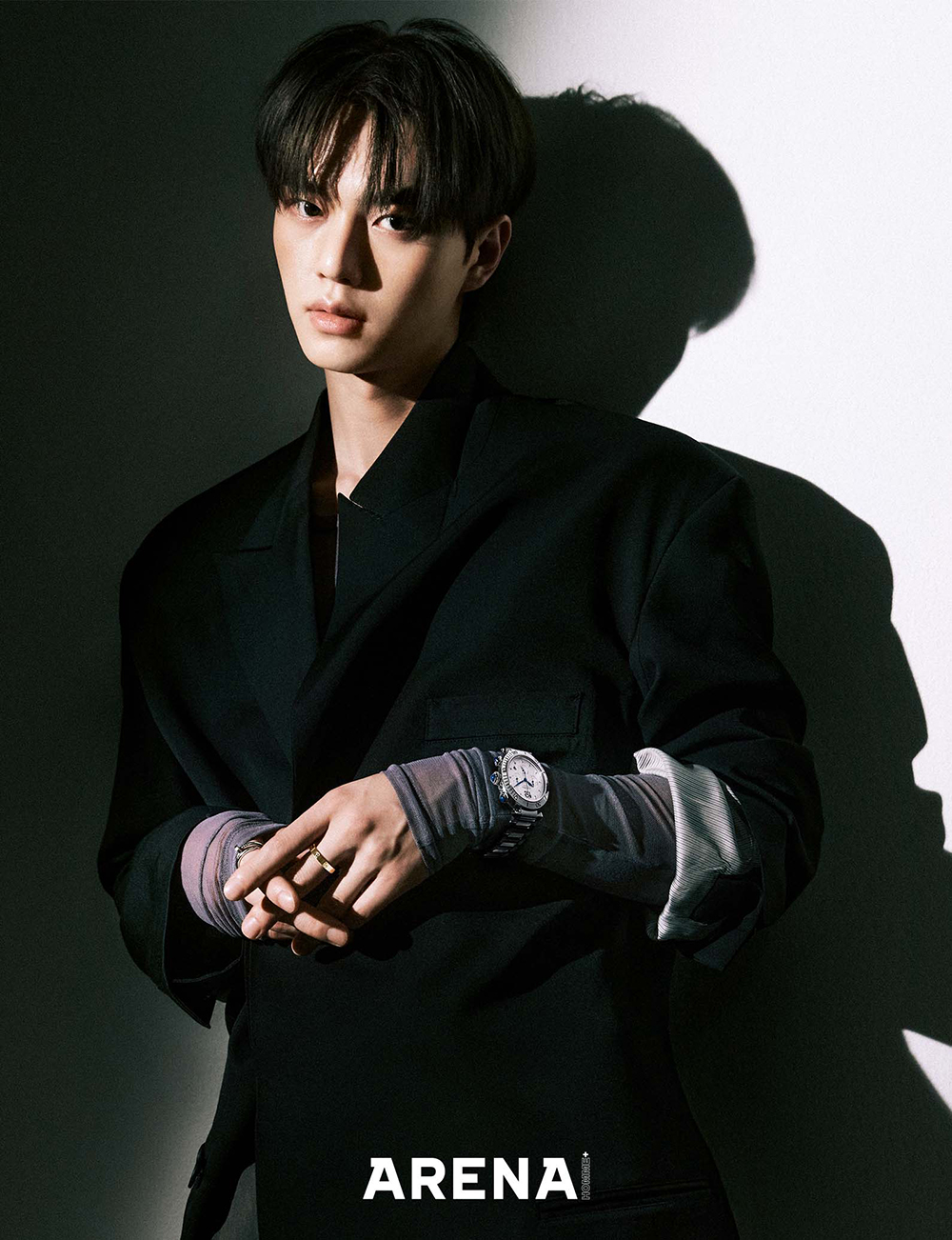 Then he revealed his progressive approach by adding, "Committing myself to my current project without regrets and maintaining a positive mindset – in the long term, I want to become the best in a particular field. I hope people think of me when they think of genre films."
In addition to his acting goals, Song Kang also shared his quiet and focused daily routine. "When I rest, I just sit quietly on the couch and think. I zone out, then go to the gym and read a book. If my concentration starts to wane, I watch motivational videos on YouTube, as well as fitness videos. I then read again in the evening and go through my script. I usually stay in and don't go out much," he shared.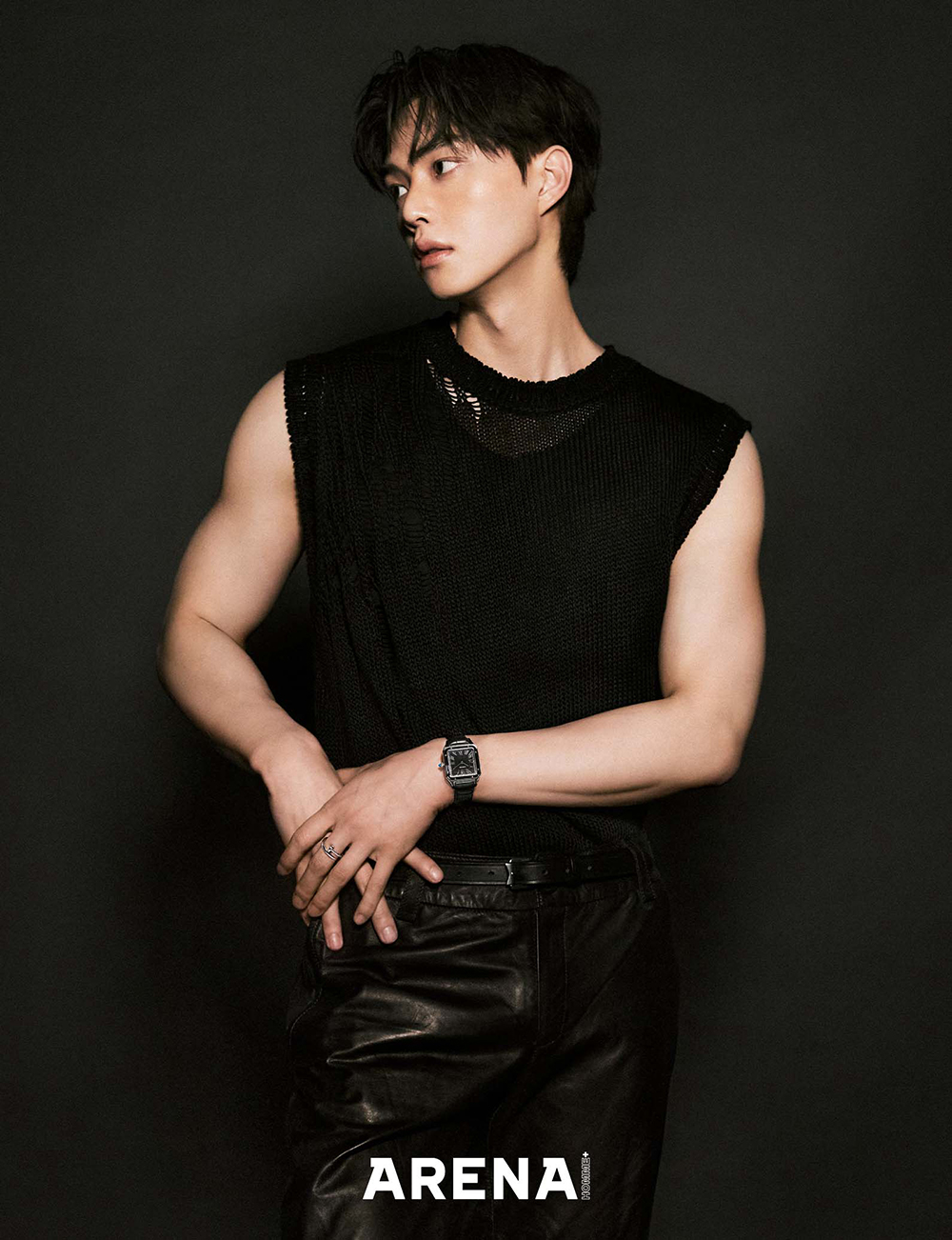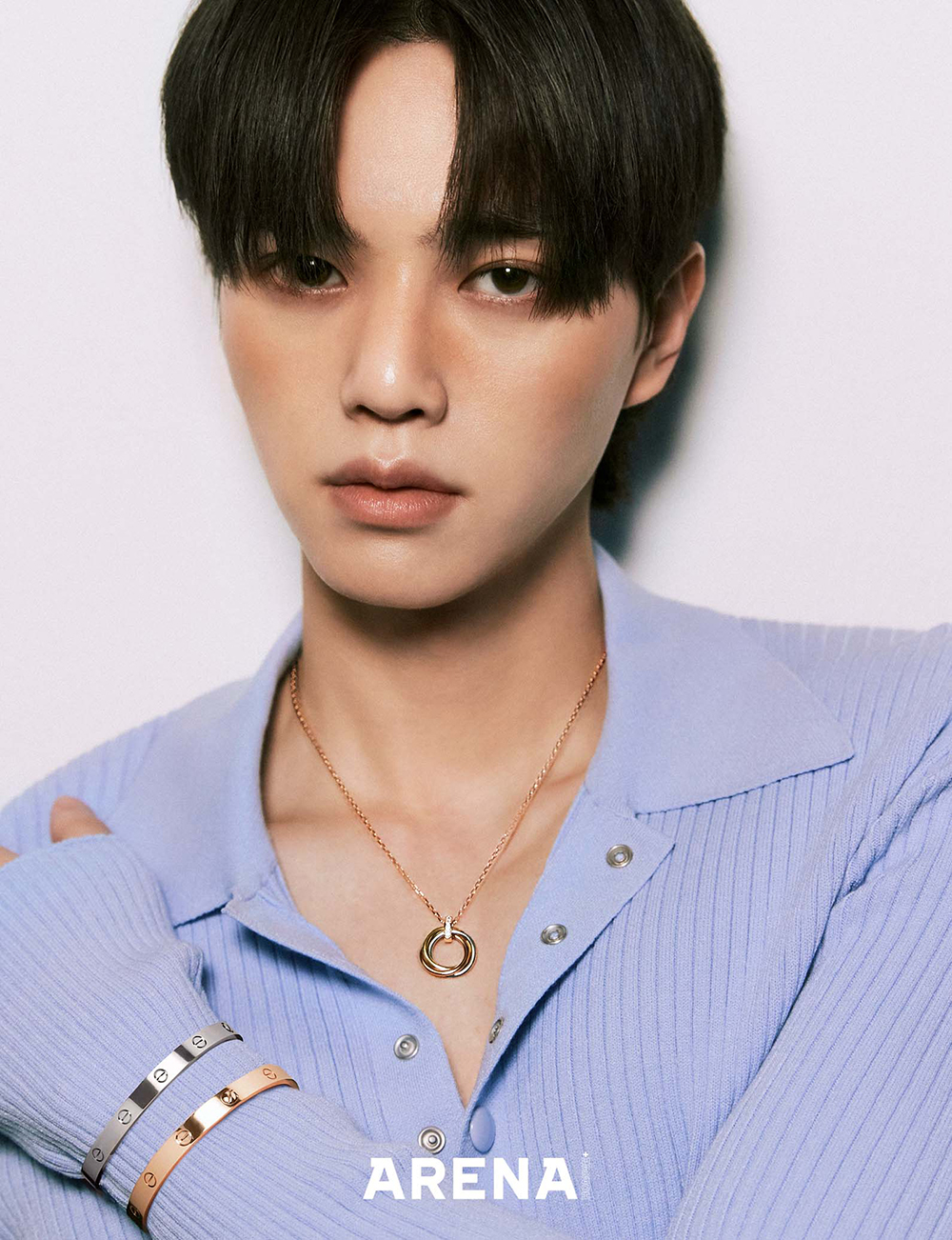 Source (1)