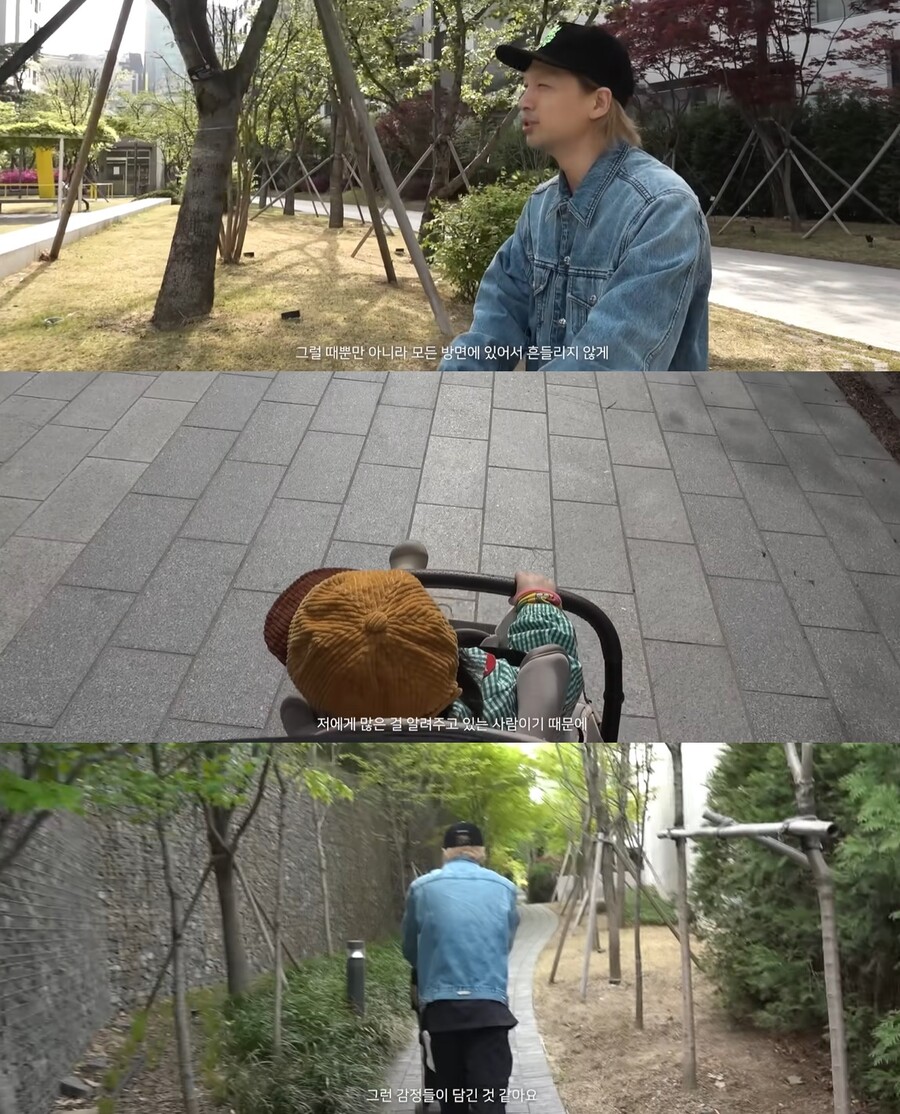 Taeyang recently gave fans a glimpse into his daily life with his wife, Min Hyo Rin, and their son.
On May 16th, the singer uploaded a video titled "Taeyang [Down to Earth] Documentary Film Part 2" on his official YouTube channel.
In the clip, Taeyang reflected on his musical journey and revealed, "To be honest, I don't usually share my songs with my wife. She has a great ear for music and is very candid about the quality of the songs. Interestingly, whenever she gives her approval, the songs tend to yield positive results. That's why I tend to avoid letting her listen to my songs until they're fully finished."
However, the singer made an exception with his song "Reason." He mentioned that his wife listened to it when it was nearly complete, and he was delighted to discover that it resonated with her as it was a tribute to their relationship.
Furthermore, expressing his deep appreciation, Taeyang conveyed his gratitude towards his wife. He commented, "The chorus lyrics contain my feelings about her and how she has been a pillar of strength for me during moments of despair and challenges. She is consistently there to guide and support me, making sacrifices far greater than my own, which continue to inspire and teach me."
Towards the end of the video, a heartwarming scene unfolded as viewers witnessed him pushing his son's stroller in an apartment complex. As his wife filmed from behind, she playfully mentioned following his request to capture the footage from that angle, uncertain of its significance. Taeyang turned around, assuring her that it held meaning, resulting in laughter and joy between the couple.
>> Taeyang Reveals How "Eyes, Nose, Lips" Brought Him and Min Hyo Rin Back Together
Source (1)