Min Woo Hyuk, who is currently stealing the hearts of ladies with his performance in Doctor Cha was revealed to be married and the father of two kids, surprising the fans. His wife is Lee Se Mi, a member of L.P.G. 2 and now a well-known show host.
While barely making ends meet with part-time jobs during his obscure days, Min Woo Hyuk started auditioning for musicals with his wife's encouragement. After persistent efforts, he finally climbed to the top of the musical world. He proved his box office power by starring in major numbers like Ben-Hur, Frankenstein, and Jekyll and Hyde.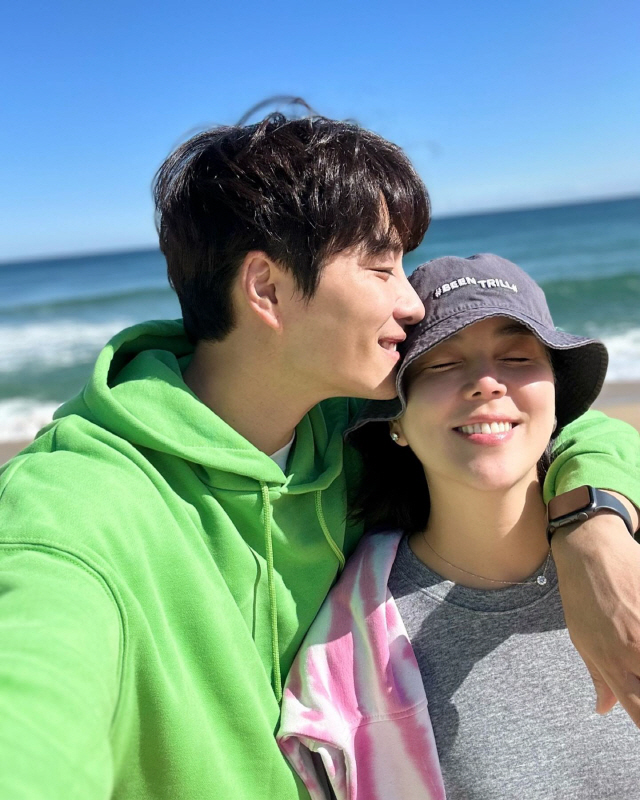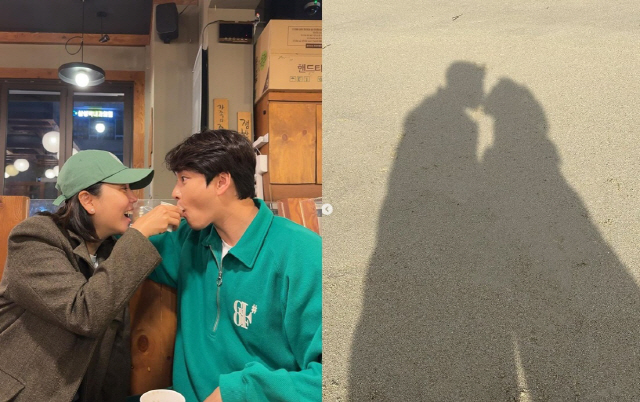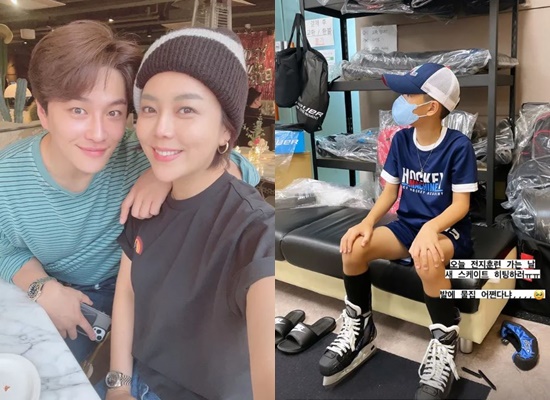 In Doctor Cha, the actor appears as Roy Kim, a surgeon just returned from the States oozing elite charm, but in reality, he's quite the opposite.
Min Woo Hyuk, a graduate of Gunsan Commercial High School, a prestigious baseball school, joined the LG Twins in 2003. He started his professional career as an outfielder but retired due to an injury just six months after joining.
Subsequently, he began his entertainment activities as an OST singer and a member of a four-man group, but all failed. Since then, his wife Lee Se Mi has been the financial backbone, providing steadfast support and encouragement.
Meanwhile, Min Woo Hyuk and Lee Se Mi tied the knot in 2012 and are now parents of a son and a daughter.
In the MBC's Human Documentary People is Good in 2018, Min Woo Hyuk revealed his love for his wife Lee Se Mi, who supported him during his financially difficult times. At the time, Lee Se Mi touched the viewers by saying, "I knew that he'd make it big one day because I saw how responsible he was at every task he was given."
>> 'Doctor Cha' Surpasses 'Itaewon Class' in Ratings With Shocking Revelation
Source (1)