SE7EN and Lee Da Hae have shared some beautiful photos from their wedding ceremony.
The couple exchanged vows at the luxurious Shilla Hotel on May 6th, and the following day, Lee Da Hae's agency K-Star Global Entertainment released stunning wedding photos from the ceremony.
The wedding was emceed by Kim Jun Ho and Jo Se Ho, and featured beautiful performances by Taeyang, Bada, and Gummy. Hong Kyung Min and So Yoo Jin gave wedding speeches, blessing the couple's future.
SE7EN and Lee Da Hae shared a loving gaze that reflected the trust they had built during their eight-year-long relationship. K-Star Global Entertainment stated, "Please continue to support Lee Da Hae as she embarks on a happier life after marriage."
SE7EN and Lee Da Hae also had a mini-concert during their wedding celebration.
Minzy expressed her admiration on Instagram on May 7th, saying, "The groom's Heelys are so cool!"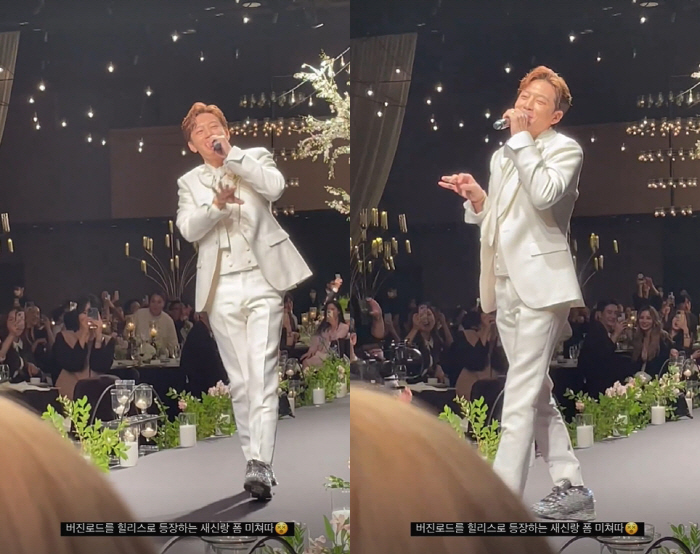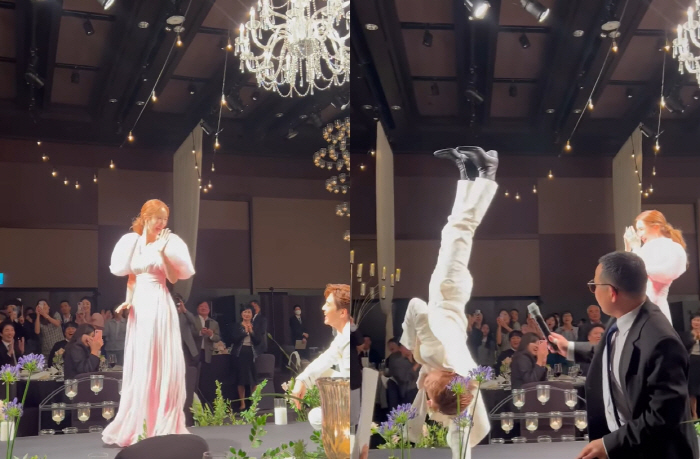 SE7EN garnered explosive reactions as he sang his debut song "Come Back to Me" on roller shoes. During his performance of his hit song "Passion," Lee Da Hae showed off her cute dance moves during the interlude while her husband-to-be displayed his iconic "Seven Dance."
Minzy congratulated the couple, saying, "The Haeven couple inspiring others to take the leap of faith into wedded bliss. Seeing you two happy together made me want to get married too. You are both so precious, beautiful, and lovely. I loved SE7EN's mini-concert. I wish you everlasting happiness."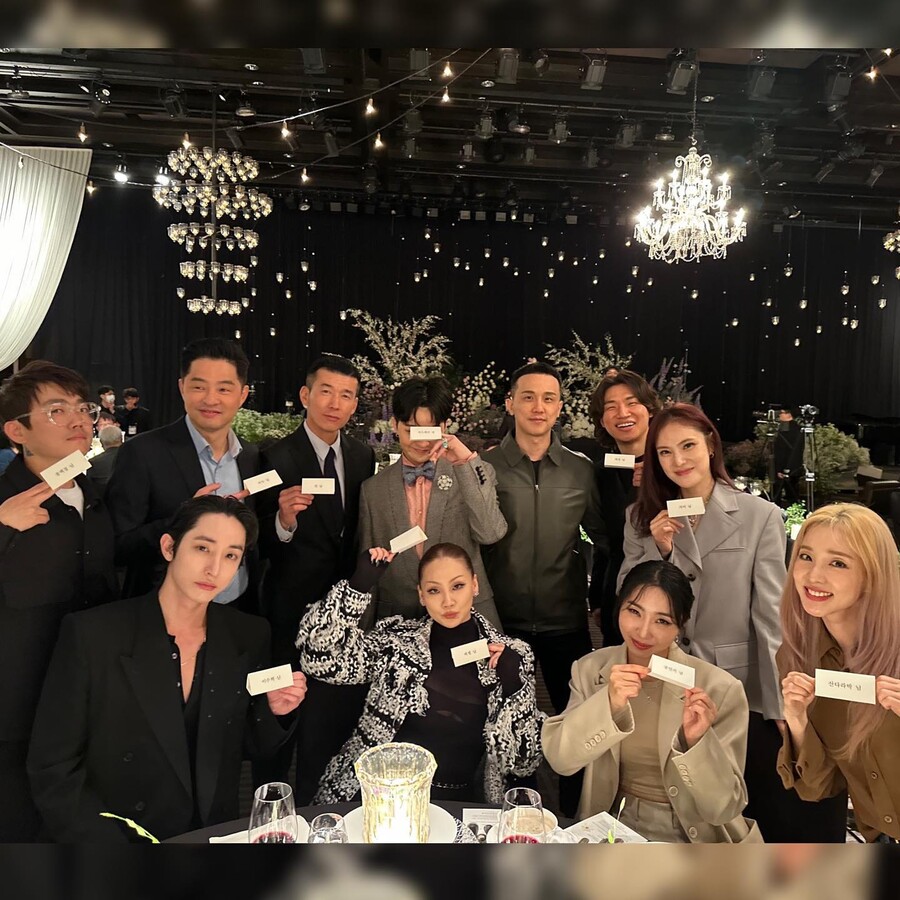 CL also congratulated them on May 7th by posting several photos from the wedding on her Instagram. She wrote, "Congratulations on your marriage, SE7EN! I love you two." The images featured SE7EN, Lee Da Hae, 2NE1's Minzy and Sandara Park, BIGBANG's G-Dragon and Daesung, Jinusean's Kim Jin Woo and Noh Seung Hwan, Gummy, and Lee Soo Hyuk, all of whom were seen smiling widely and happily together at the event, despite now being under different companies.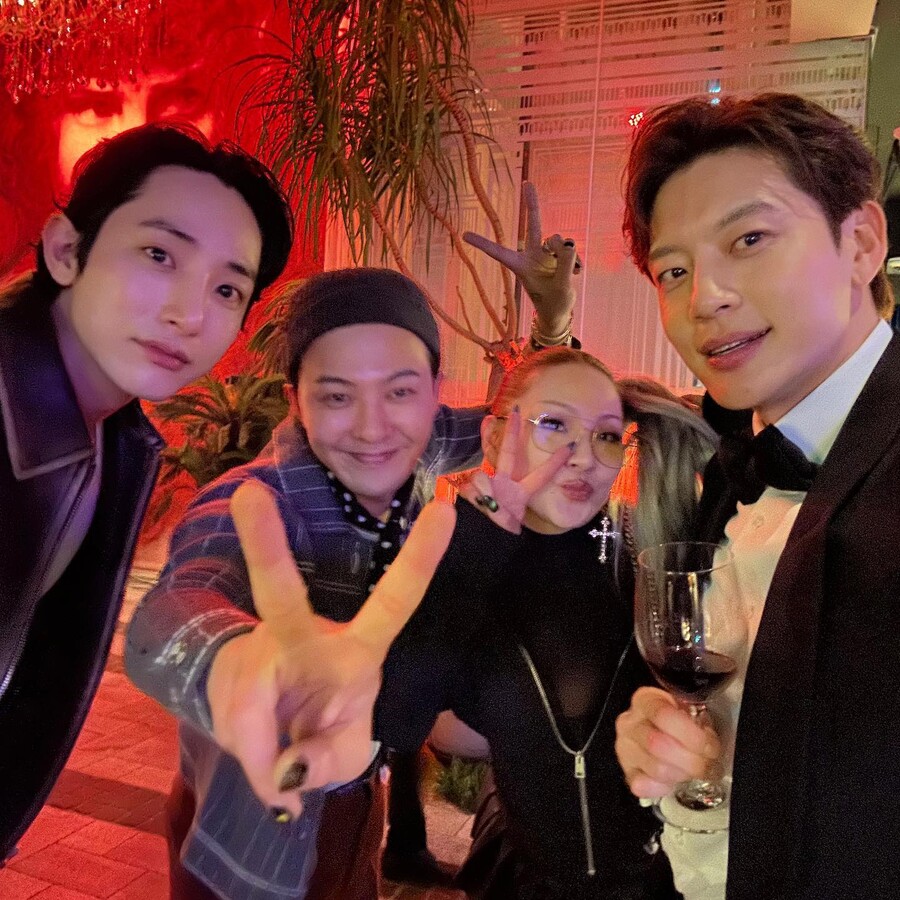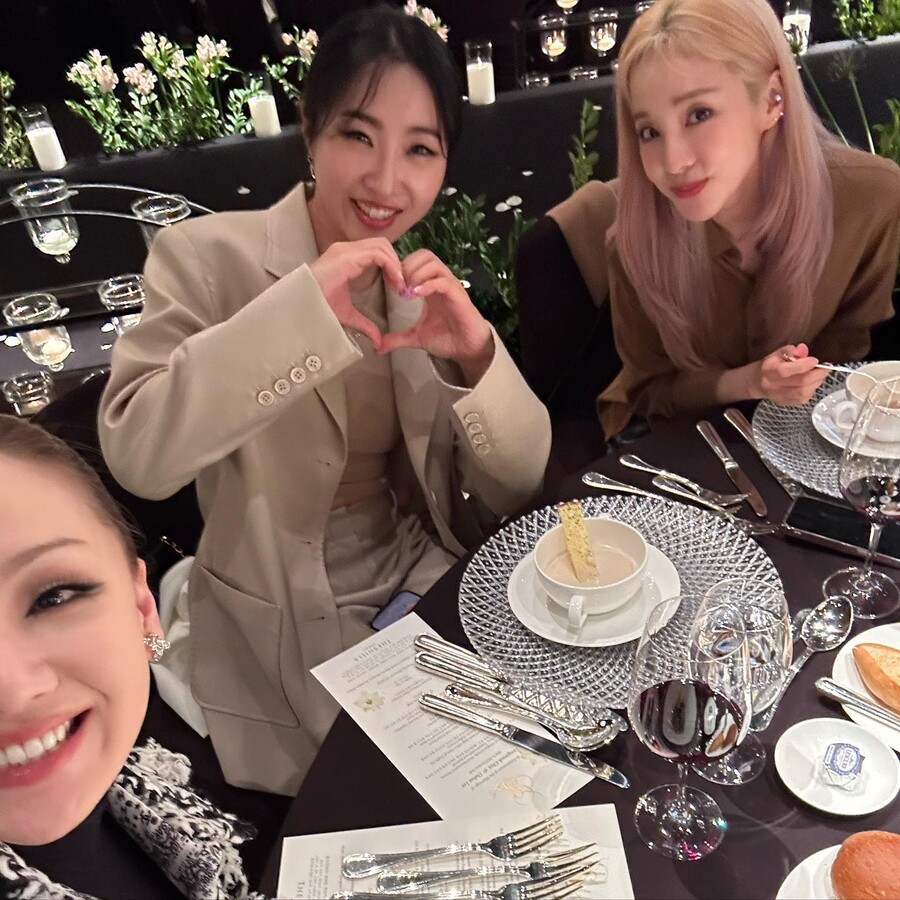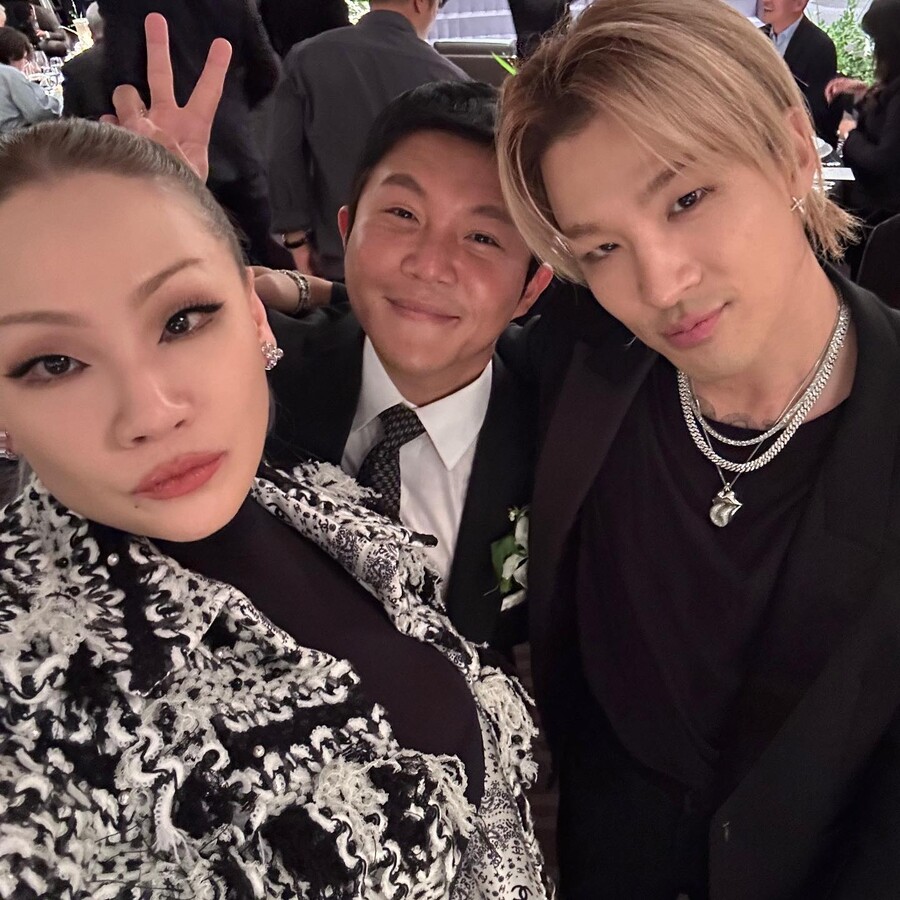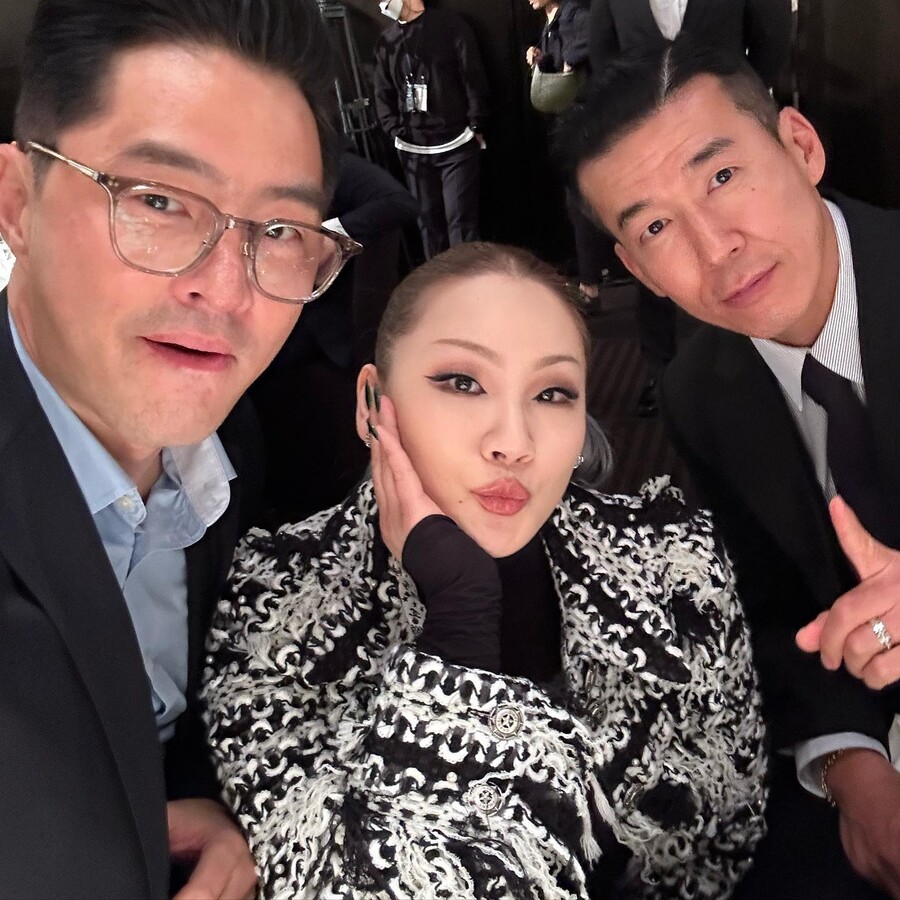 SE7EN expressed his gratitude to CL by replying, "Love you too," on her Instagram post.