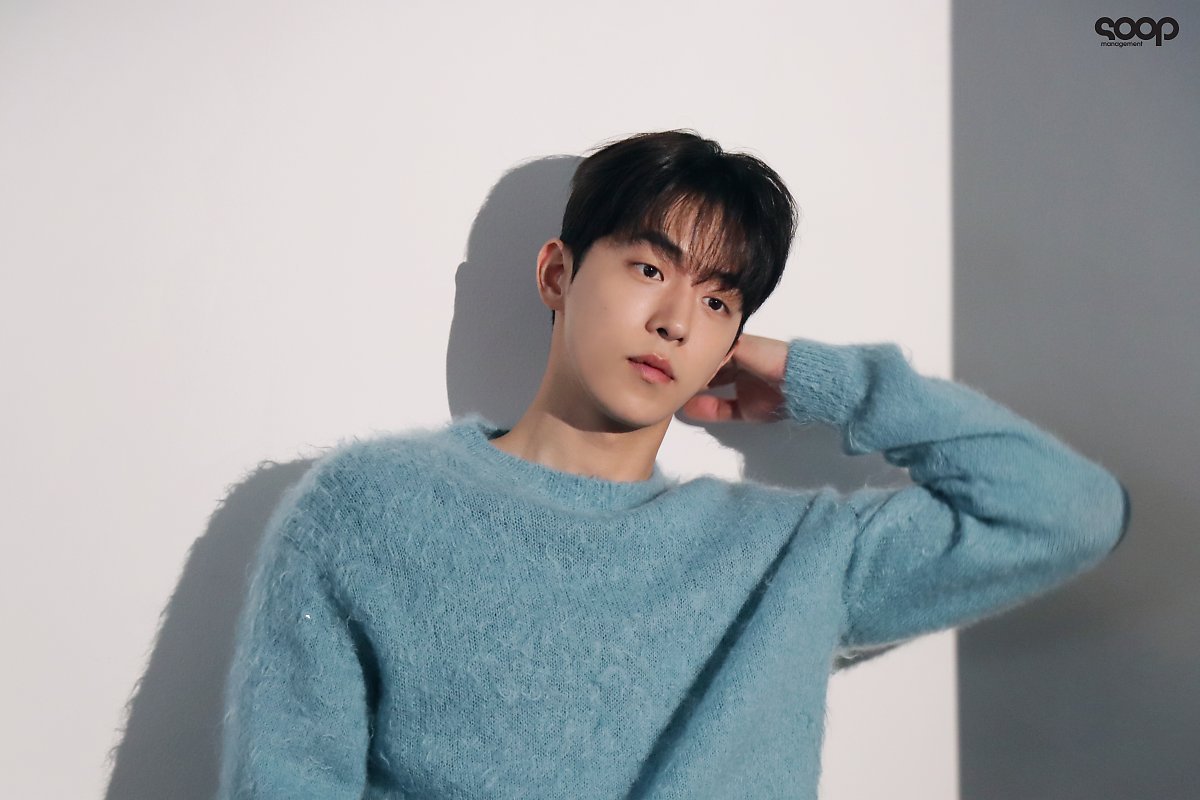 Nam Joo Hyuk's agency has released an official statement regarding a recently published YouTube video.
On the morning of the 28th, Management SOOP, Nam Joo Hyuk's agency, stated, "We would like to make an official statement regarding the YouTube video released on the 26th," and emphasized, "The so-called 'sparring' video has nothing to do with the actor. Furthermore, he was never involved in forcing someone to 'spar' or anything related to it"
They continued, "The actor first learned about the existence of the video during his initial meeting with the accuser, and he confirmed all the content. As seen in the video, the actor does not appear at all, and there's nothing in it that relates to him in any way," and expressed their strong regret to the YouTube media that mentioned the sparring video as if the actor had participated in it.
SOOP concluded, "Currently, an investigation related to school violence is underway. It is very difficult to prove that something did not happen. We sincerely ask you to refrain from one-sided reporting until clear investigation results are released."
Source (1)