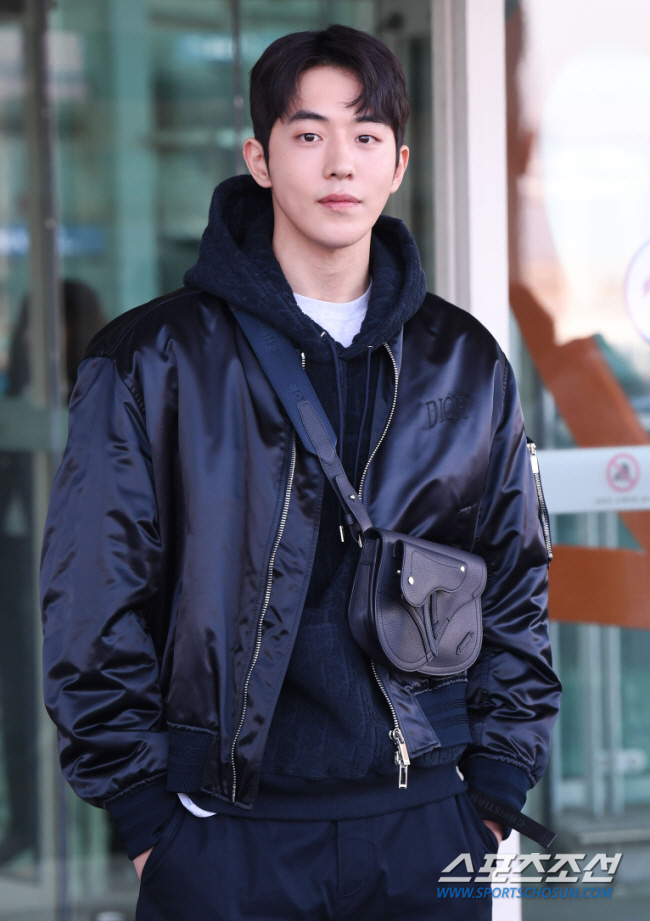 Youtuber Lee Jin-ho has shared a video provided by an anonymous accuser that alleges Nam Joo Hyuk was involved in school violence.
The released clip shows the accuser engaging in a "forceful fight" with a classmate and claiming that Nam Joo Hyuk and his friends forced him to do so. The footage shows two students in a dark classroom surrounded by multiple classmates. The classmates are seen cursing the two friends and laughing as one of them kicks and falls to the ground.

The YouTuber relayed the accuser's words, saying, "The victims stated that they did not wish to participate but were coerced into doing so by the bullies. They felt compelled to keep sparring with their classmates and were required to showcase special moves or make others laugh to avoid further harassment."
He also said, "The victims claim that Nam Joo Hyuk was there, but the star's side insists that he was not at the sparring location. It's cautious to say whether Nam Joo Hyuk is in the video or not because it's not confirmed."
Meanwhile, attention is focused on whether Nam Joo Hyuk's agency will make additional explanations regarding the allegations of school violence, given that they have continuously denied his involvement in school violence.