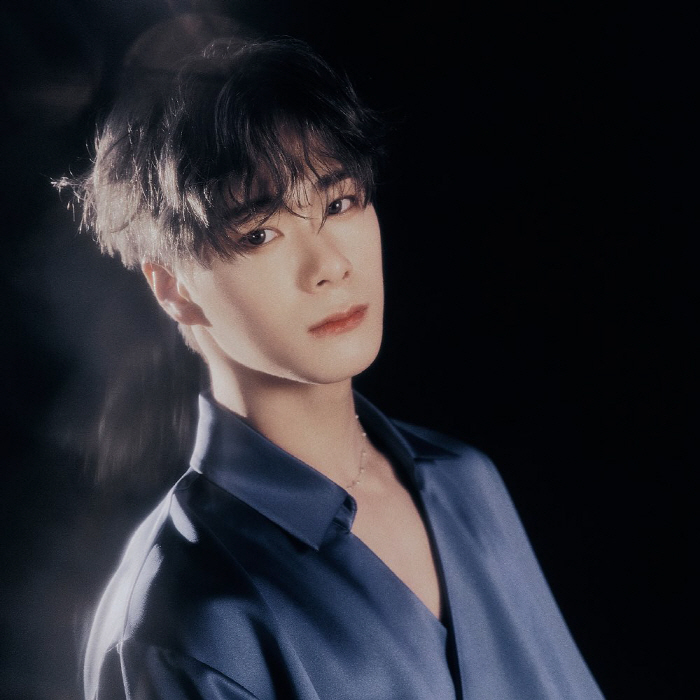 It has been a week since the untimely passing of Moon Bin, and the music industry is on high alert for the Werther Effect.
Moon Bin was widely beloved for his sunny disposition and had developed close relationships with many fellow idols. Consequently, concerns are mounting over the possibility of a Werther Effect, whereby the suicide of a high-profile figure may trigger copycat suicides among other celebrities.
This is not the first time that the industry has faced such a scenario, as the deaths of actress Jeon Mi Seon, singer Woo Hye Mi, f(x)'s Sulli, Kara's Goo Hara, and rookie actor Cha In Ha in 2019 caused shockwaves throughout the entertainment world.
An industry insider said, "Idols go through rigorous training in a closed system from a young age, which often suppresses their instincts and desires. This is further exacerbated by the pressure to act like adults after their debut. Additionally, the widespread use of social media allows fans to easily monitor them, often leading to labels such as 'poor self-discipline' or 'poor manners' for even the slightest slip-up or imperfection."
One more source commented, "Management companies usually prioritize the mental health of their artists and make sure to provide them with the necessary care. As a result, most of them have access to their own psychiatrists, while some agencies even invite color therapists or psychological counselors to help their artists cope with stress and other challenges. Artists are also encouraged to receive assistance through various means, such as getting treatment from renowned psychiatrists, having one-on-one conversations with agency officials, or maintaining a journal. Despite all these efforts, it's still difficult to eliminate all the risk factors due to the complex nature of mental health and the unique sensitivity of each individual."
Another official commented that the news of Moonbin's death had caused shock waves throughout the K-pop scene. In particular, groups with members who were close to Moonbin have been keeping a watchful eye on them. They have been taking turns to take care of their peers, and if that's not possible, managers or staff members are doing their best to be there for them.
>> Cha Eun Woo, SEVENTEEN's Seungkwan, Moon Sua and More Honor Moon Bin With Heartfelt Letters
Source (1)