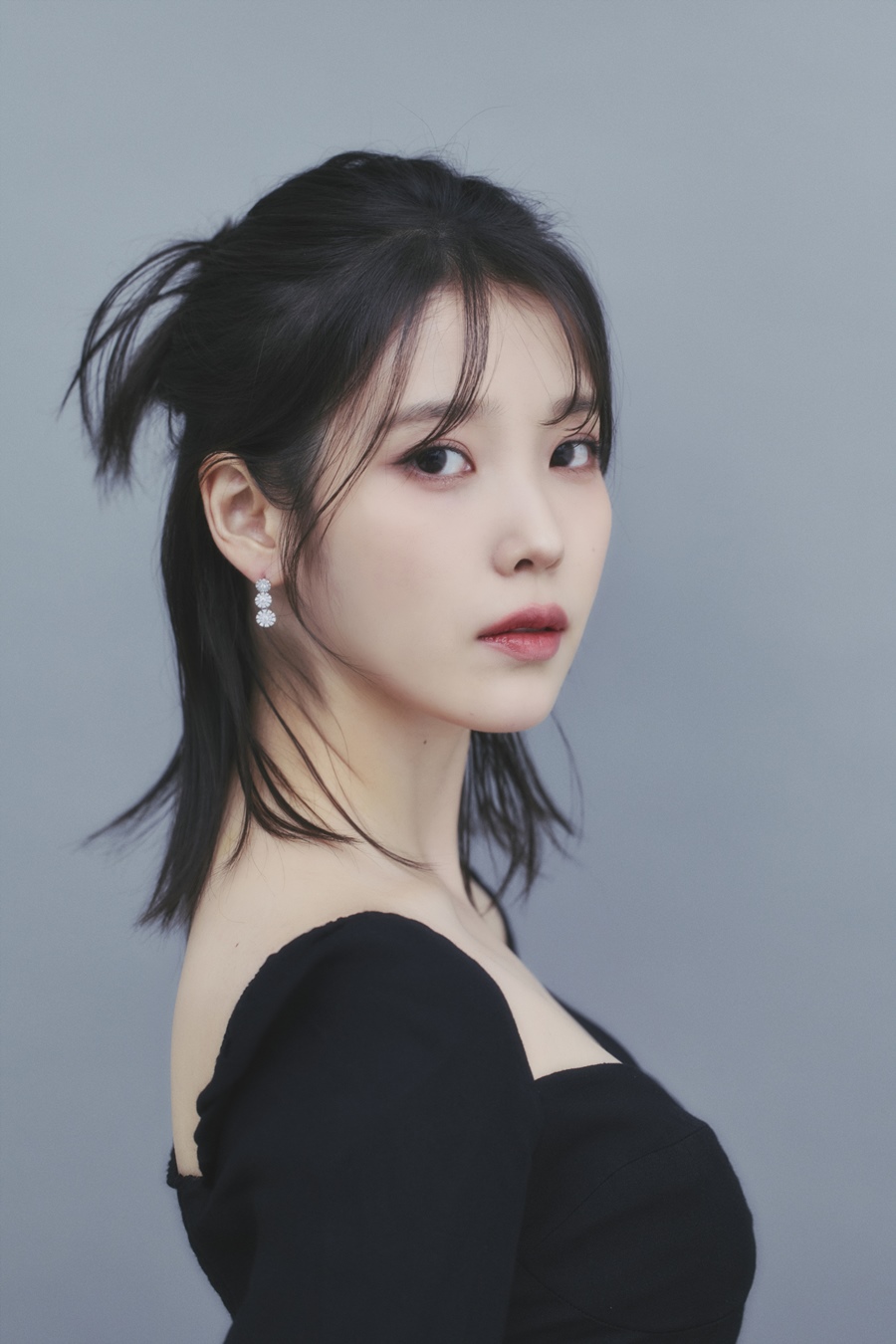 IU opened up about her role in movie Dream, where she plays So Min, a documentary producer for a homeless national football team, in a recent interview.
IU said, "I first received the script about four years ago. At that time, I had been playing dark, intense characters continuously, and I had a strong desire to portray brighter roles. I was immediately drawn to the character of So Min, and couldn't resist accepting the role." She added, "When I received the offer, I found the script to be a quick read and was drawn to the theme and purpose of the movie, so I agreed to take on the role."
Regarding her satisfaction with the movie, IU shared, "I recently attended a preview and really enjoyed it. While speaking with the other actors, we all expressed our satisfaction with the outcome and shared our favorite scenes, encouraging each other."
On working with Park Seo Joon, she said, "I had high expectations for working with him. Park Seo Joon is a versatile and quick-thinking actor. We didn't talk much before filming and maintained a subtle tension between us, but once we began shooting, it felt natural. The characters of So Min and Hong Dae have an uneasy relationship, so that tension between us actually helped our performances."
IU, however, expressed regret that she and Park Seo Joon didn't have many chances to bond. "Every time we got closer, filming was halted due to COVID-19 situations, so we couldn't develop a personal friendship off-camera," she reflected.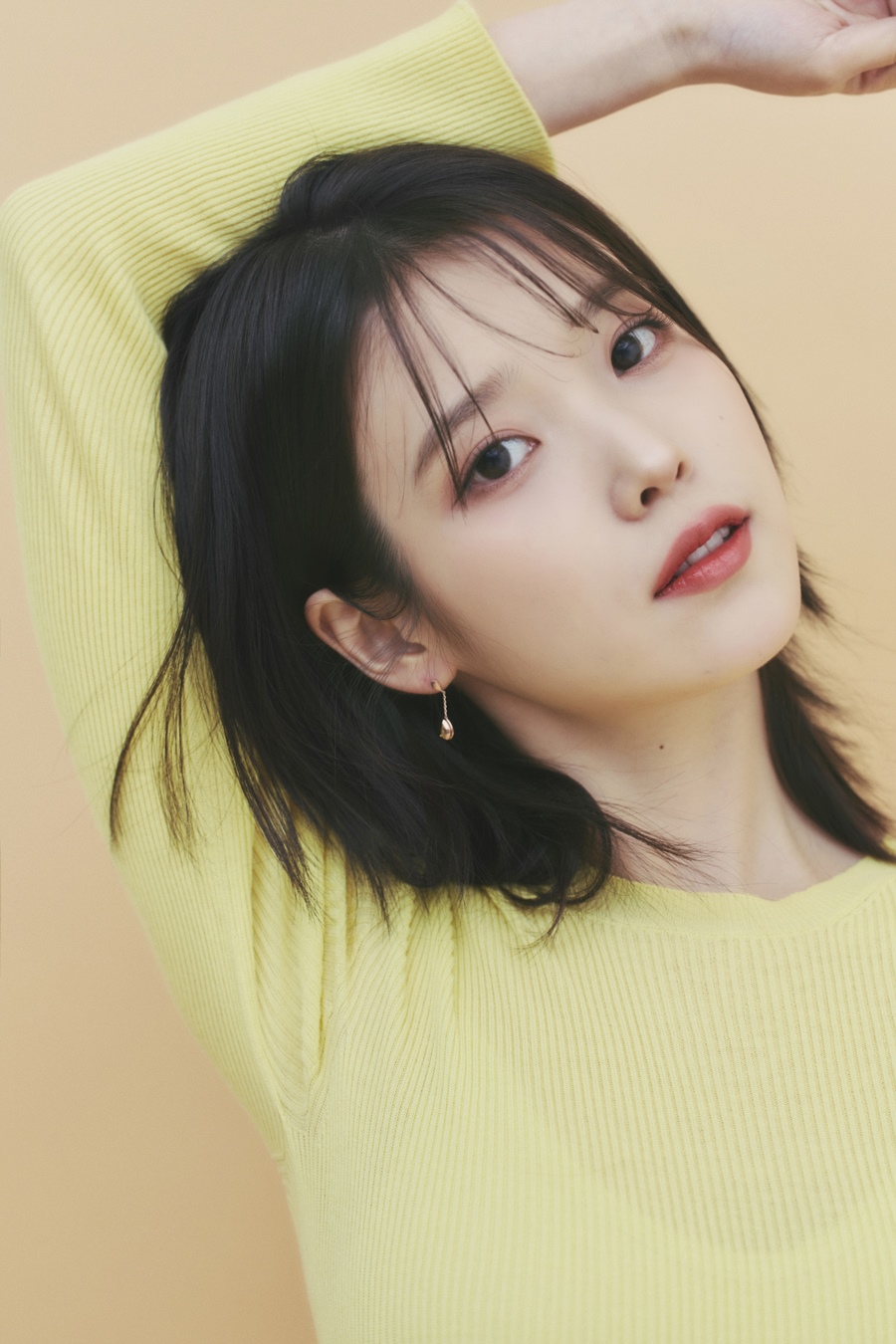 Her upcoming drama You Have Done Well (literal title) is at the center of attention. IU revealed, "Filming the drama every week has fully immersed me in the project. The script was completed not long ago, and it's an outstanding drama. I'm glad to be a part of it, and I'm having a great time while enjoying the filming process intensely." She also mentioned, "While remaining faithful to the script, I feel like I've exposed some aspects of myself through this role. This character feels more similar to me than any other character I've played before."
On the day of the interview, news broke about the passing of ASTRO's Moonbin. IU carefully shared, "I woke up this morning to the sad news, and my heart aches."
She continued, "As someone who has witnessed many colleagues struggle, it's heartbreaking. It would be wonderful to live in a society where our pain and struggles are naturally accepted, and we can be more generous to one another. I also recognize the need to become someone who is more generous and attentive to those around me."