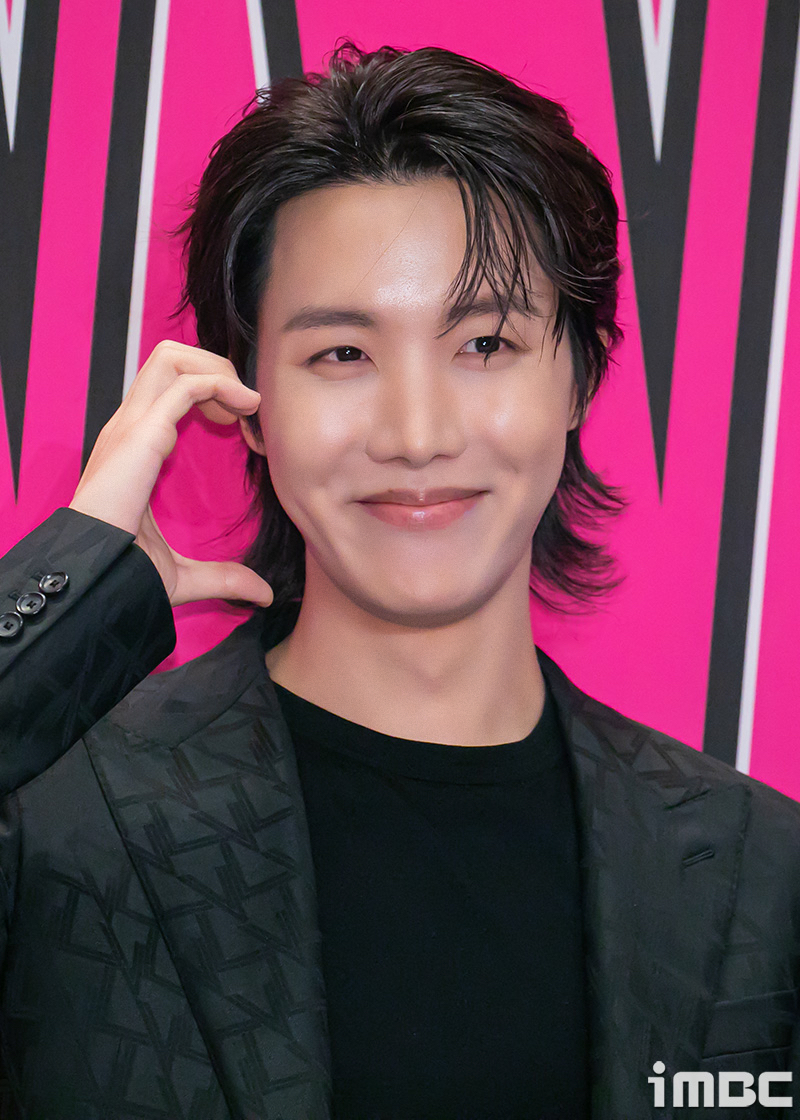 Big Hit Music spoke to iMBC Entertainment on April 13th regarding reports about J-Hope's enlistment date, saying that "it's currently difficult to confirm the precise date and location of his enlistment."
News1 had reported earlier on the same day that J-Hope is set to begin his basic training in an army division located in Gangwon Province on the 18th.
According to the agency, there won't be any dedicated official event on J-Hope's enlistment day. The agency has also urged fans not to visit the enlistment site due to the possibility of overcrowding and safety concerns, as the ceremony involves a large number of soldiers and family members.
In the meantime, J-Hope had canceled his deferment last month and has been getting ready to fulfill his military obligations. He had recently given a hint about his impending enlistment by sharing a photo of his newly cut short hair on social media. Jin was the first member to enlist as an active-duty soldier in December of last year, and J-Hope is following his footsteps to become the second member of BTS to serve in the military.
Source (1)