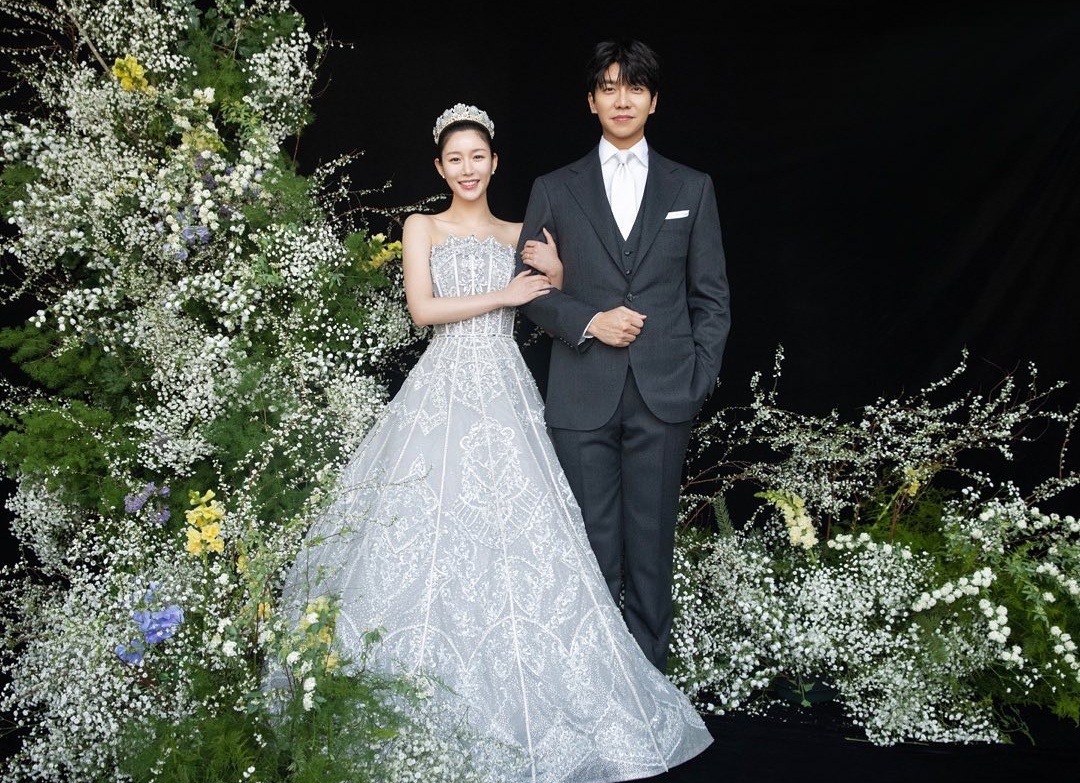 Lee Seung Gi and Lee Da In's wedding was a star-studded event held on April 7th at the Grand Intercontinental Seoul Parnas Hotel. The couple had the blessings of their family, relatives, and friends when they decided to take their relationship to the next level.
However, rumors started circulating about the absence of some important guests, including Lee Seo Jin, a close friend of Lee Seung Gi, and Lee Sun Hee, a singing mentor of his, at the wedding. This led to speculation about the couple's relationship with them.
To clarify the situation, a report by Sports News revealed that both Lee Sun Hee and Lee Seo Jin did not receive a wedding invitation from the star and his wife. As the wedding was a private event and they were not included on the guest list, it is understandable that Lee Seo Jin and Lee Sun Hee were not seen at the wedding.
Nonetheless, Lee Da In expressed her gratitude to everyone who came to congratulate the couple, saying, "I am very grateful to everyone who came yesterday to congratulate us. Thanks to them, we were able to have a wonderful wedding ceremony. I will spend my life repaying their kindness."
Likewise, Lee Seung Gi's agency, Human Made, expressed their appreciation, saying, "They have completed their wedding ceremony with the blessings of many people. We want to thank all those who blessed them once again."
In a follow-up report to the previous news, Hook Entertainment, the agency of Lee Sun Hee and Lee Seo Jin, revealed that "whether or not they received an invitation is a personal matter."
Additionally, when asked if Lee Seung Gi had sent an invitation to the two, the agency stated that it's "difficult to confirm."
Source (1)