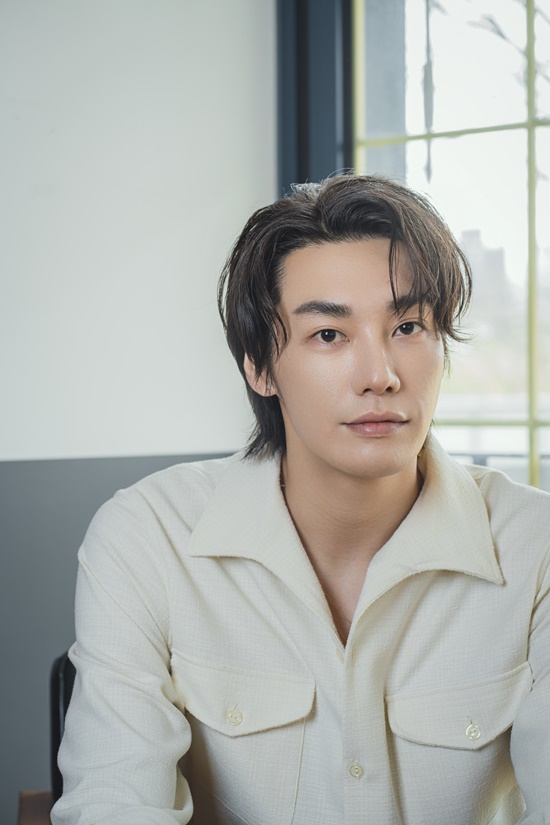 Kim Young Kwang shared his experience of working with Lee Sung Kyung in an interview for Disney Plus' Call It Love.
He talked about his chemistry with his co-star Lee Sung Kyung in the show. "We almost had the opportunity to work together on a film before, but even after the project was canceled, we stayed in touch and hung out together. We would say to each other, 'we should work together someday.' Finally, we got the chance to do so through this project. Since we were already close, we could enjoy filming in a comfortable environment," he shared.
The actor said that he deliberately distanced himself from his co-star before filming to better portray his role. He revealed, "The whole purpose was to help me focus on acting. The director once told me that the corners of my lips were slightly raised when I was acting with Sung Kyeong, and that could be because positive feelings remained from chit-chatting with her during the break. From then on, I started avoiding her on set to fully immerse myself in my character."
Nonetheless, he showcased his great chemistry with Lee Sung Kyung. "I'm really happy with how well we worked together. Initially, I was worried that viewers might not be able to relate to the way our characters love in the show. However, I'm thankful that many people enjoyed the show and were able to relate to our approach to love. It feels great to have our hard work recognized," he added.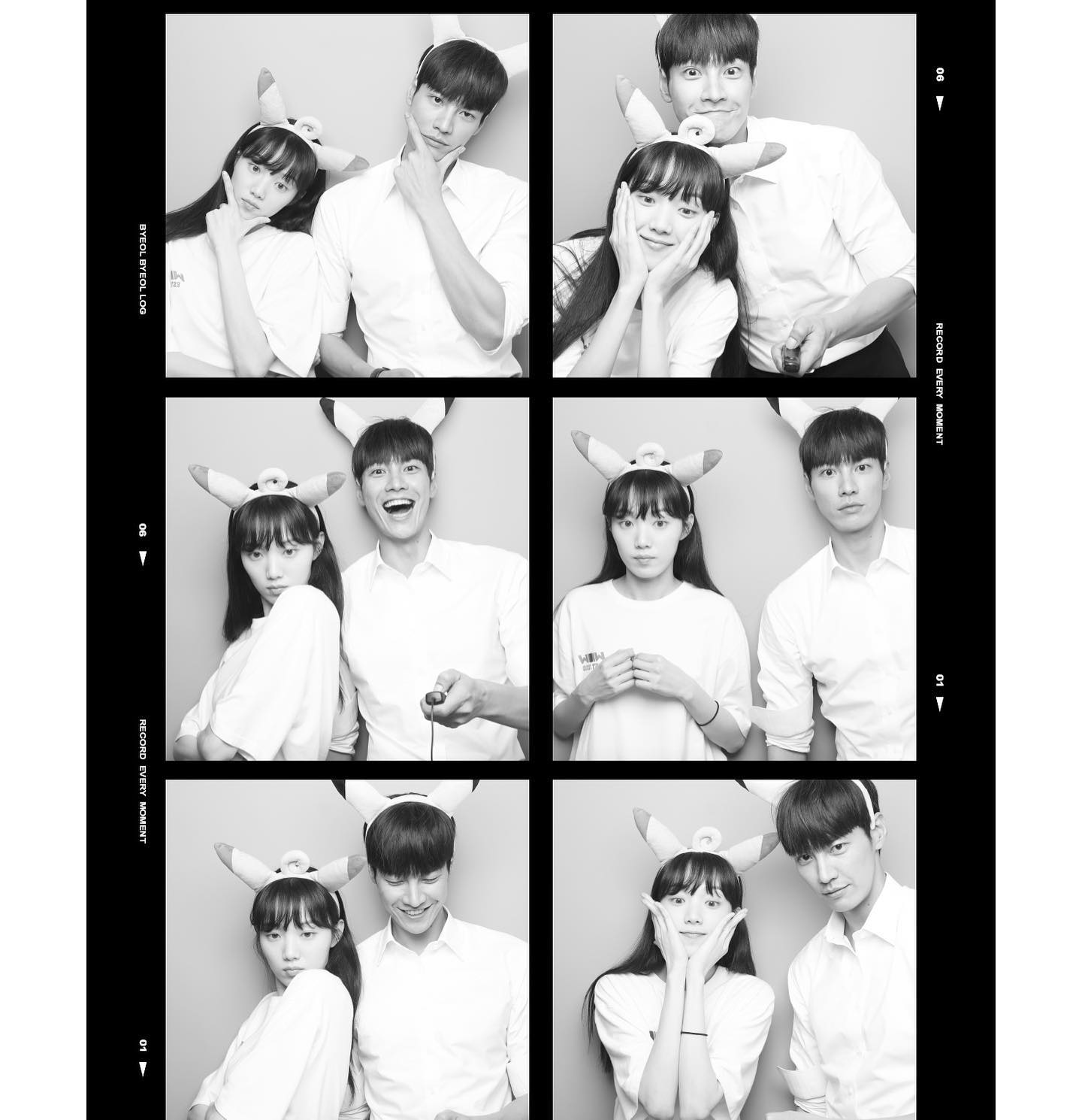 Kim Young Kwang recently shared photos of himself and Lee Sung Kyung on his Instagram account. Regarding the photos, he said, "We found a photo studio near our drama's filming location, so we went there late at night with all the staff members after filming and created some great memories.."
He added, "As there are only sad scenes of Woo Joo and Dong Jin in the drama, I posted these photos as a gift to show that our characters also have their brighter sides. I wanted to make viewers feel happy and understand that our characters have their bright sides too," he said.
When asked if he had read the comments on the photos, he laughed and said, "I'm not the type to search for comments. However, people told me that they don't call it a sticker photo anymore. They call it a four-cut photo nowadays. As I'm getting older, I'm late with the trends."
He also revealed why Lee Sung Kyung saved his name as Shin Chan from the anime Crayon Shin-chan on her phone. "As I mentioned earlier, we almost filmed a movie together. There was a scene where I was hiding in a convenience store, and she told me that I looked like Shin Chan from that anime. She saved my name as Shin Chan ever since, but I saved her as Lee Sung Kyung on my phone," he said, bringing laughter.
>> K-Drama Review: 'Call It Love' – A Slow Burn Romance That Delivers
Source (1)