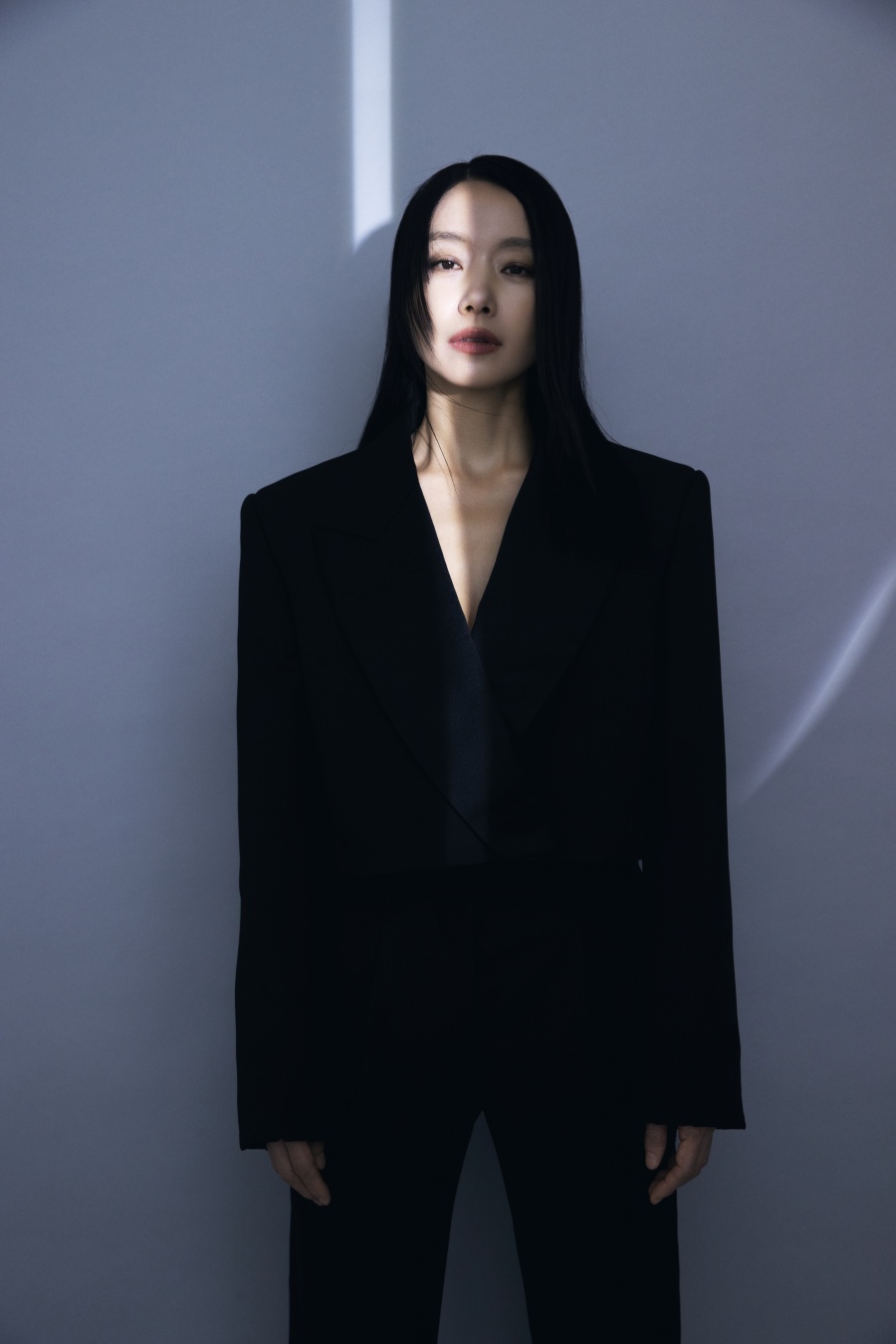 Jeon Do Yeon talked about her daughter in an interview for Netflix's Kill Boksoon.
In the drama, Jeon Do Yeon portrays legendary killer Bok Soon, who has a teenage daughter. She also took on the role of Nam Haeng Seon, an aunt who cares for her nephew as if he were her own son in Crash Course in Romance. During the interview, Jeon opened up about her parenting style, saying, "One thing I have in common with the characters is that I am a clumsy mother."
"As a mother, I did not know how to communicate well with my children. I'm not saying that acting is easy, but in acting, you clearly know what to do, and there is an end to it once the results come out. However, parenting is different because there is no clear answer to it. For me, parenting is more complicated than acting. Fortunately, I think I have recently passed the point of feeling frustrated as a mother. My daughter now understands what I lack as a mother, and I also trust her and leave everything to her, as I think she is at the age where she can take responsibility for her decisions," she revealed.
Director Byun Sung Hyun based the mother-daughter relationship in Kill Boksoon on countless observations he made about how Jeon Do Yeon and her daughter actually interact in real life. According to the actress, "The roles of mothers that I've played before have been too stereotypical. However, I believe that the characters I portrayed in both Crash Course in Romance and Kill Boksoon accurately reflect how mothers are in real life."
Jeon Do Yeon also shared, "When my daughter was little, I used to attend parent gatherings all the time. Since I didn't have much knowledge about education, I would try to learn from other moms and catch up with them. It was just like the characters I played in Kill Boksoon and Crash Course in Romance."
>> Jeon Do Yeon Talks About the Price of Going Shirtless in 'Happy End'
Source (1)