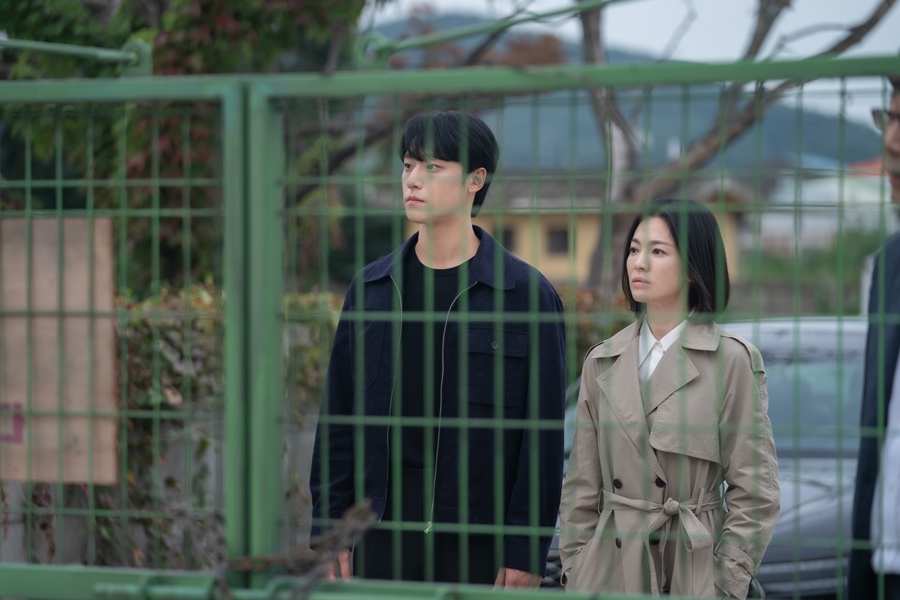 A brutal revenge drama unfolds against the perpetrators in Netflix's The Glory Part 2.
Park Yeon Jin (played by Lim Ji Yeon) is left alone after everything is taken away, Jeon Jae Joon (Park Sung Hoon) meets the most gruesome end, Lee Sa Ra (Kim Hi Eora) ends up socially dead, Choi Hye Jung (Cha Joo Young) loses everything she desired and Son Myeong Oh (Kim Gun Woo) continues to be used even after his death. Those who tormented Moon Dong Eun (Song Hye Kyo) are also punished brutally.
The second part of the series heightened tension throughout the show as Dong Eun gradually destroyed the perpetrators' lives with her long-plotted revenge plan, not by physical means, but by using the people around her, much like how one destroys an opponent's house in the game of Go.
Regrettably, the victims couldn't attain complete happiness as the revenge cycle entailed both legal and illegal means. Part 2 concluded with a likely 'safe ending' that many viewers could agree with. Notably, the final scene hinted at Moon Dong Eun supporting Joo Yeo Jung (Lee Do Hyun) in his quest for revenge, which left fans wondering about the potential for the next season.
Despite the overall satisfaction with the ending of Part 2, some viewers were left feeling unresolved with Joo Yeo Jeong's incomplete vengeance against Kang Young Cheon (Lee Moo Saeng). Many are now eager for a potential Season 2 to continue following "Dong Eun and Yeo Jeong's revenge journey."
>> 'The Glory' Part 2 Takes the Global Netflix Top Spot Within 3 Days of Release
Source (1)