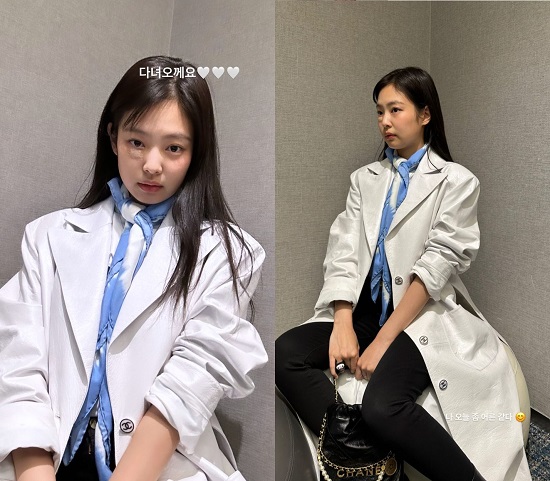 BLACKPINK's Jennie surprised her fans when she was seen with an injury so close to her eyes. But despite the injury, she's pulling off a tight schedule.
Jennie departed for Paris, France, through Incheon International Airport on the morning of the 6th to attend Paris Fashion Week. She had a bandage right under her right eye, but she still was seen putting on a big smile for the cameras.
Three days before that, Jennie wrote on Weverse, "I'm posting this so you aren't so surprised later on. I was taking care of my body during the short break, eating well and sleeping well, but I tripped and fell while working out and injured my face."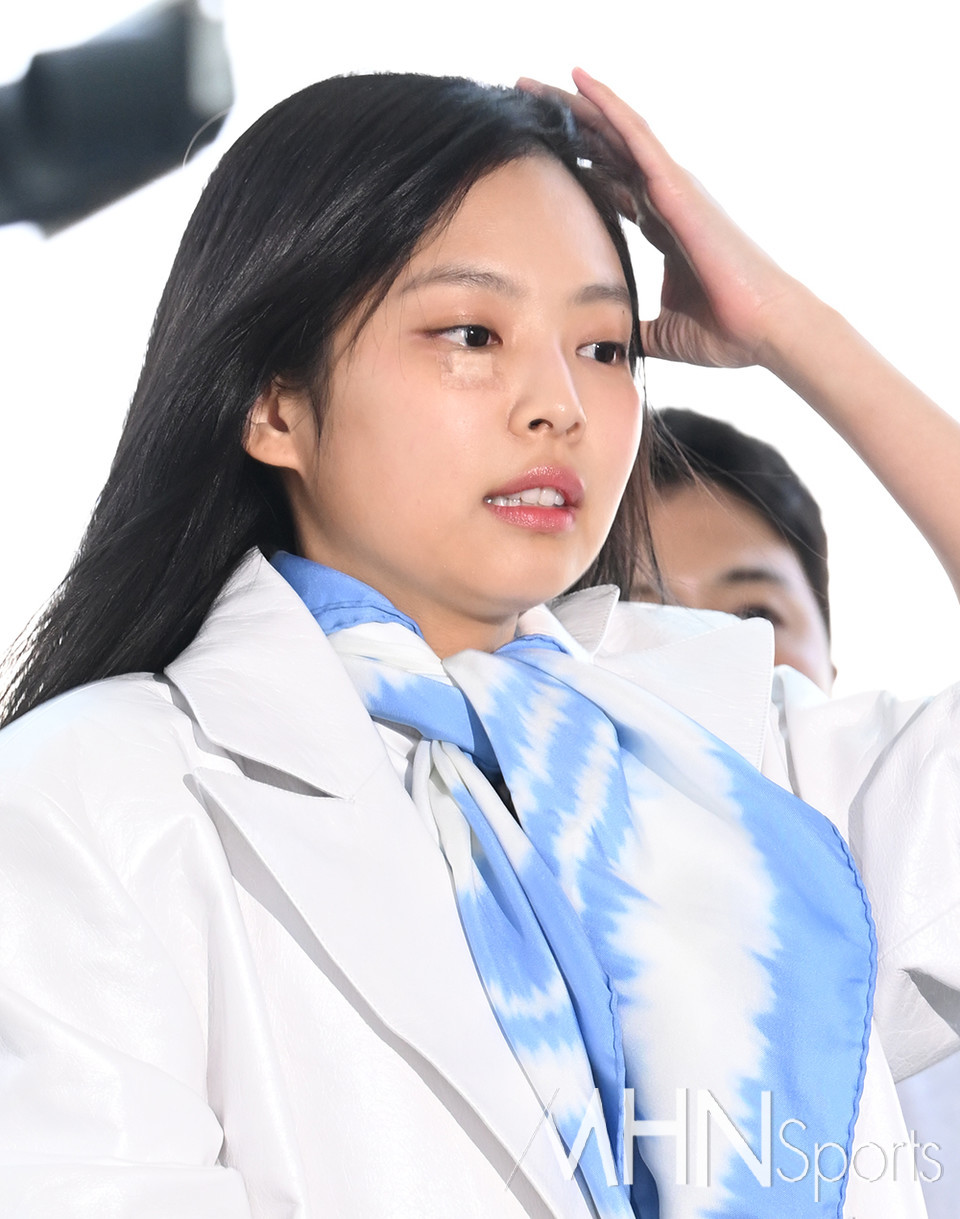 The day she wrote about her injury, she boarded a chartered flight at Gimpo International Airport and left for Malaysia for the "BORN PINK" world tour with Lisa. After the concert, Jennie returned home with other BLACKPINK members on the 5th. This was when Jennie's injury was first revealed by the reporters.
Just 27 hours after returning home, Jennie left Korea again for her overseas schedule. Though her face was still a bit swollen and she looked fatigued, she still smiled brightly for her fans and the cameras, worrying everyone. Despite the injury, Jennie is pulling off a tight schedule that includes departing the country twice and performing at BLACKPINK's world tour.
>> BLACKPINK's Ji Soo's New Cover Feature Crashes Vogue France Website
Source (1)