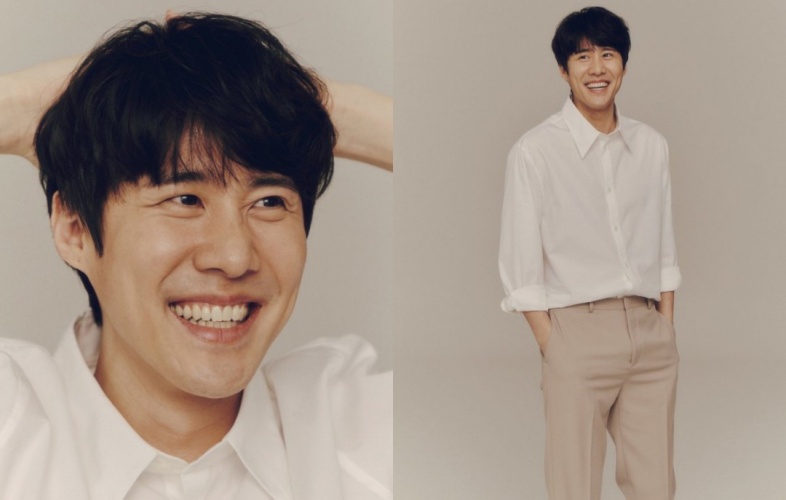 Na Chul passed away at the age of 36.
The actor was reported to have passed away on January 21st while receiving treatment for his health, which is said to have worsened recently.
Na Chul was born in 1986 and appeared in various dramas, including Vincenzo, Through the Darkness, Weak Hero Class 1, and film Concrete Utopia.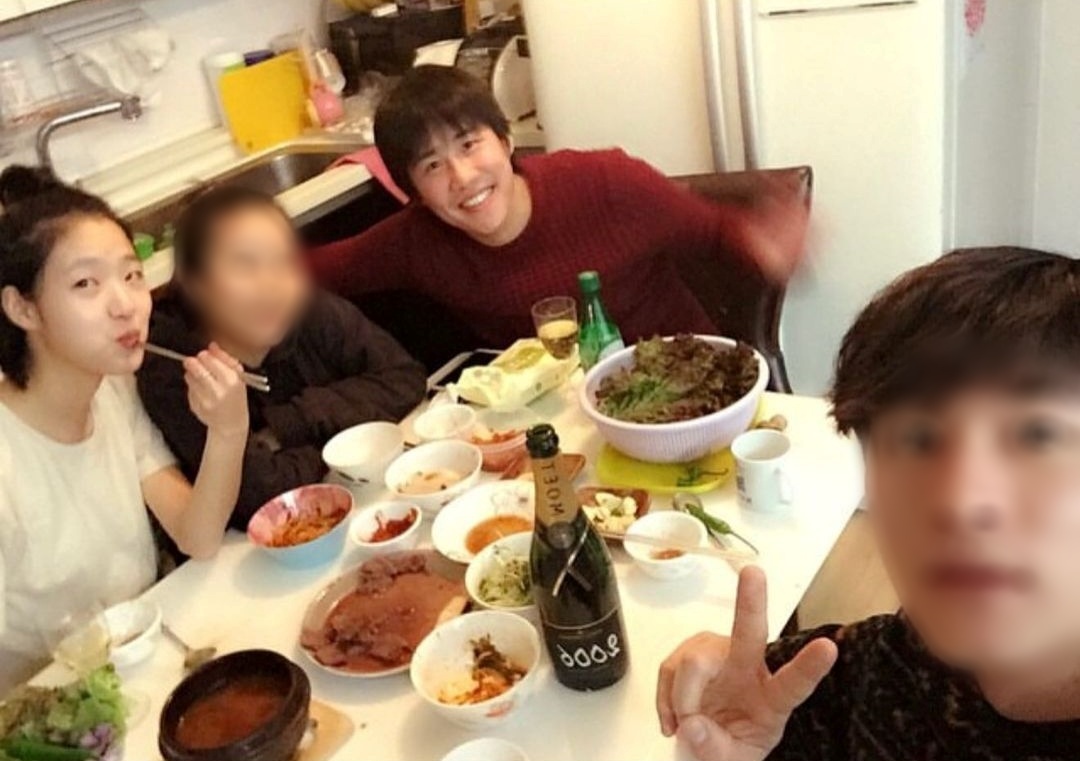 Many of his previous co-stars showed their deepest condolences to the actor following his death.
Kim Go Eun, who co-starred with him in Yu Hee Yeol's Sketchbook and drama Little Women, posted a picture of herself with Na Chul on her Instagram and wrote, "Na Chul was the best actor, father, husband, son and friend."
Han Hyo Joo, who appeared together with in in Happiness, offered her condolence to the actor by posting a picture of him on social media on the 22nd. She wrote, "You were an awesome actor and person. I will remember you forever."
On the same day, Lee Dong Hwi also took to his Instagram to write, "Fly high enough to reach the stars, and let me know what colors they are. I hope you listen to the songs you want to hear and sing as much as you want so you can hear them with your eyes closed. Laugh hard and think of me when you want to. I will never forget your laughter."