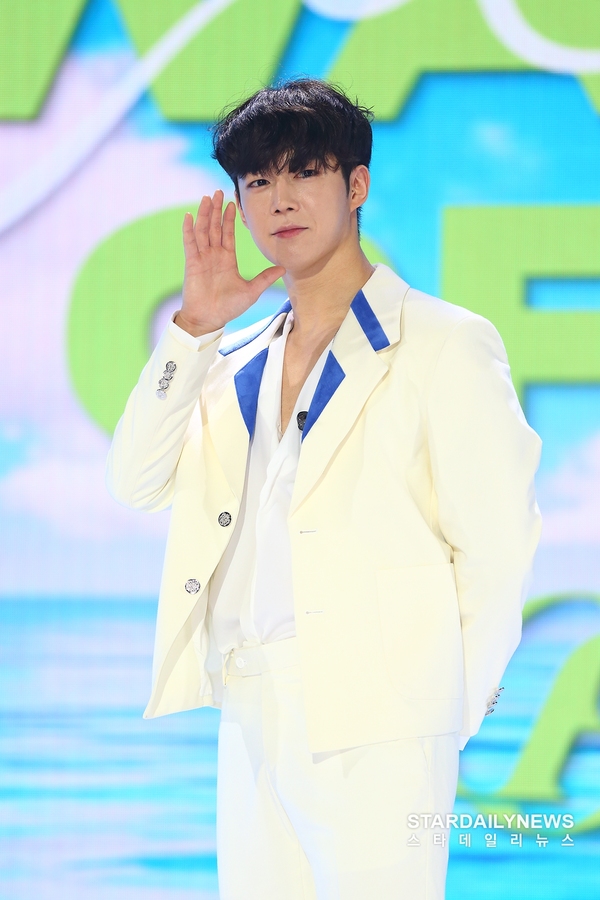 SF9's Dawon has helped a cardiac arrest patient hit the wire.
On the 5th, FNC Entertainment announced through SF9's fan cafe that Dawon will be sitting out the fan event schedule scheduled for the day.
"While taking a bath in the sauna he frequents, Dawon saw a patient in cardiac arrest. Following the instructions the paramedics gave over the phone, the artist had executed emergency measures before handing the patient over to the paramedics who later arrived at the scene," the agency wrote.
They continued, "We ask for the understanding of the fans who must be upset by the news of his absence from the event. We'll do our best to help the artist recover (from shock) quickly."
Meanwhile, SF9 will drop their new song "Puzzle" on the 9th.
Source (1)